How Driving Rules are Different around the World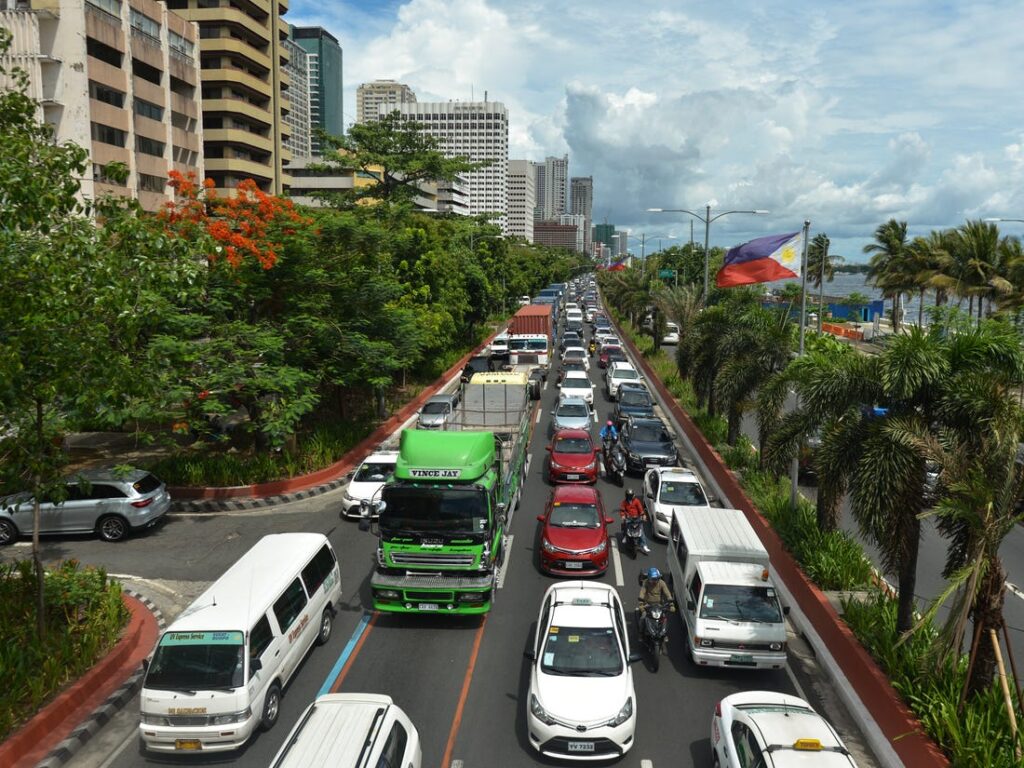 Many think that once they learn to drive, it will not be a problem to drive in any country, as long as they respect the road signs. In essence, this is true, but it is important not only to rely on what you have learned in tests and while driving, but also to inquire in advance whether certain driving rules differ from those in the country you come from.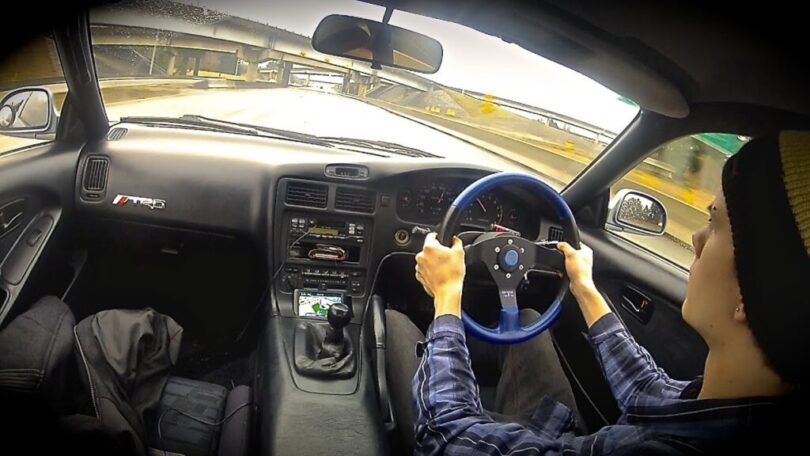 Let's start by driving on the left side. Although in most countries you drive on the right side, we all know that in the UK you drive on the left. But did you know that many other countries apply the same rule? Apart from Great Britain, the left side is used in almost all South African countries, Australia, Japan, Malaysia, Indonesia, Papua New Guinea, India, Pakistan, Guyana, Suriname, Malta, Cyprus, Ireland, as well as some Caribbean and Polynesian islands. Many will be surprised to hear that even in the time of ancient Rome, people drove on the left side, with a small difference – there were no cars, but horses and carriages were means of transport. In any case, riding and riding a carriage on the left side was more practical because there was a lot of violence and attacks during that period, and since most people are right-handed, spear attacks were more practical.
Some countries have their own rules, and some of them may be ridiculous, but still punishable. Take Russia for example. It is forbidden to drive a dirty vehicle in this country. In case you do, be prepared to pay $ 55 if you get caught. While this rule sounds ridiculous, it actually makes sense, as license plates must be visible in all weather conditions. However, this can be problematic if there is heavy rainfall and you are on an open road and do not have the opportunity to stop and clear the snow.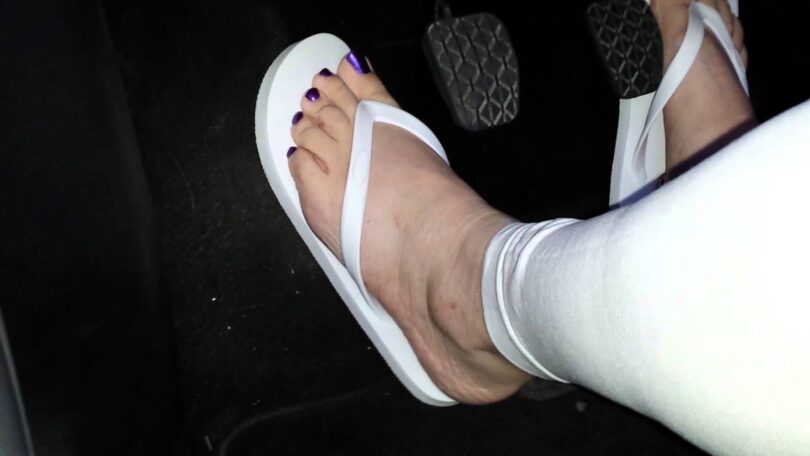 In some countries, driving in flip-flops and high heels is prohibited. It is believed that footwear should be comfortable to drive. Many claim that they drive best barefoot and that only then do they have the feeling that they have complete control over the vehicle. Either way, in some countries this is illegal. This applies to the following countries: Spain, Italy, the Czech Republic, Slovenia, Austria, Serbia, the United Kingdom, and many others. In some of these countries, you will suffer a penalty if you drive barefoot or in inadequate shoes, and in some, you will be warned. However, in case of an accident, this information will be recorded.
We come to drive under the influence of alcohol. Although this is not recommended in any country, some are stricter than others on this vice. While in some countries not even the slightest presence of alcohol in the blood is tolerated, in others it is allowed from 0.1 to 0.8 per mille. In the US state of Utah, it is considered a more serious crime if the driver has over 0.05 per mille of alcohol in his blood, and in many others, you can end up in jail for 60 days or take Zutobi tests and drive tests again.
In the world, and most American countries, the speed limit on the highway is 87 mph, but some are considering lifting the limit, such as California through its Central Valley, or Germany, which has completely abolished the speed limit on the highway. However, if you drive slowly on the highway, you will be fined. If you threaten other drivers with your hands, the fine is 500 euros. You must turn off the engine while waiting at the level crossing. If you run out of fuel on the highway, you will be penalized.
We come to a little funnier and more interesting rules that we have to follow if we find ourselves in any of these countries. If you are from Denver Colorado, then you probably already know this, but if you are from another state and you are invited to a Sunday lunch with a friend, you better cancel the trip if you have a black car because on Sundays in this state it is forbidden to drive vehicles of this color.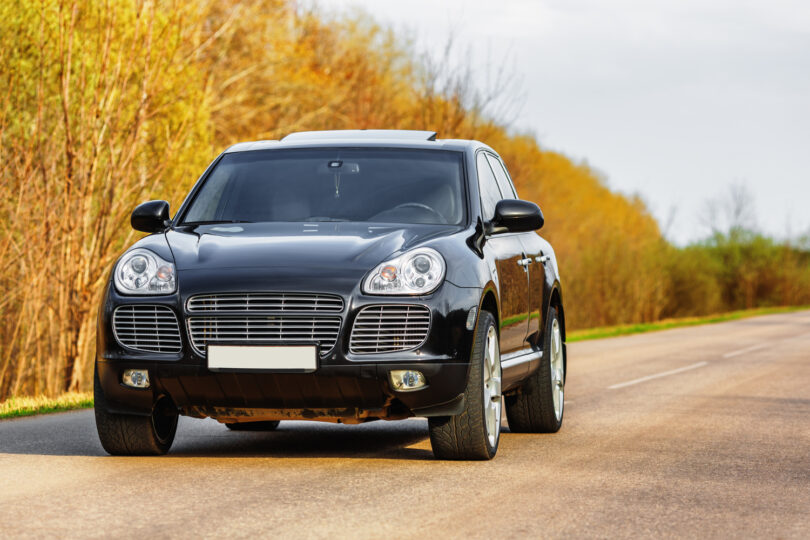 We have already mentioned that all countries more or less agree on one thing – driving under the influence of alcohol is very dangerous for all road users and rarely any country tolerates the presence of alcohol in the blood, except the permitted one, which is considered not to affect drivers. However, in some countries they have gone a step further so that the same rules apply to the co-driver as to the driver himself. This includes some European countries such as Bosnia and Herzegovina and Macedonia.
Let's see what other interesting traffic rules we have to follow in certain countries. In Connecticut, it is forbidden to hunt animals from cars. In Hawaii, you are not allowed to turn on all four turn signals while your vehicle is moving. Strangely, you must not warn other drivers of the danger. In Louisiana, the husband is required to wave a white flag in front of the car if it is driven by a woman. This rule has been retained from some ancient times. Today, men are much more dangerous on the roads. In Maine, it is forbidden to buy a car on Sunday, and in Indiana, it is forbidden to sell it on Sunday.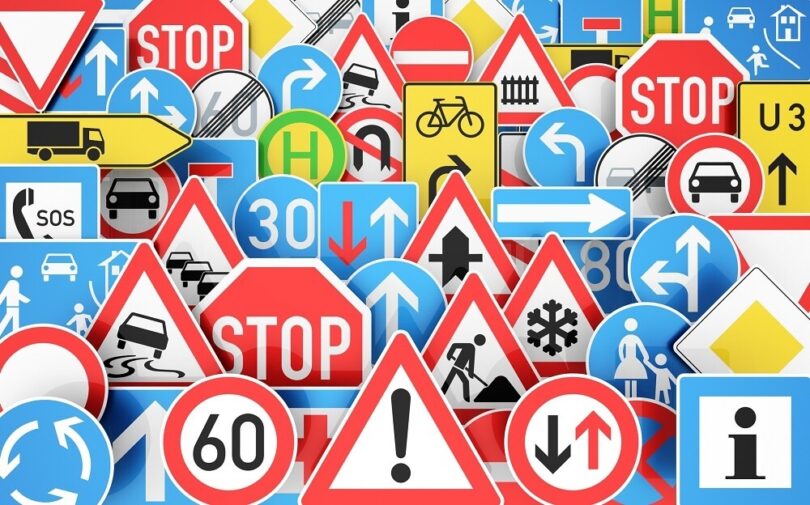 Final thoughts
Every year a large number of people die in traffic accidents, so we recommend that you be well educated about the rules of the road, not only to save yourself from paying unnecessary fines but also to save your own life and the lives of other road users. What every state agrees on is that alcohol should be avoided, that you should not set out on a journey tired, and that you should not drive over the limits. It is always better to be late than not to reach your destination at all.