7 Tips for Budget Travel in Chiang Mai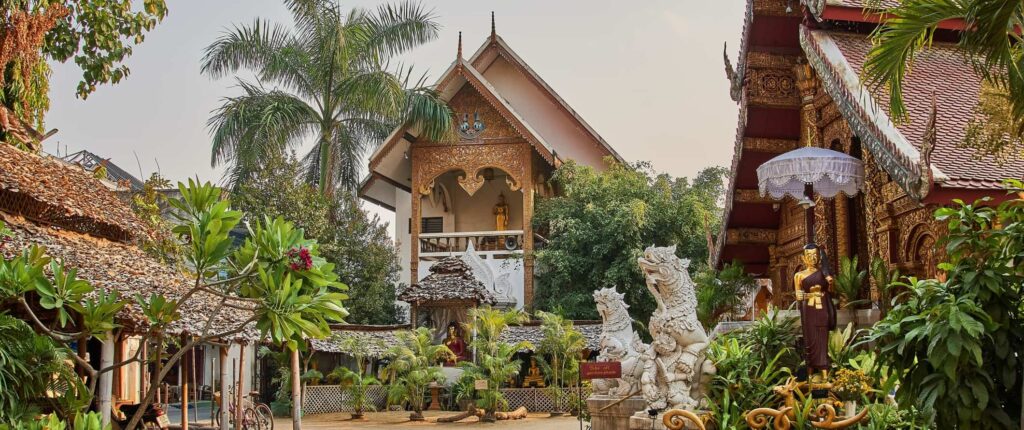 Chiang Mai, a charming city in northern Thailand, is a haven for budget travelers seeking an immersive experience without breaking the bank. With its stunning temples, rich culture, and lush landscapes, Chiang Mai offers a plethora of budget-friendly options for travelers. Here are 7 tips to make the most of your budget travel in Chiang Mai:
1. Affordable Accommodation Options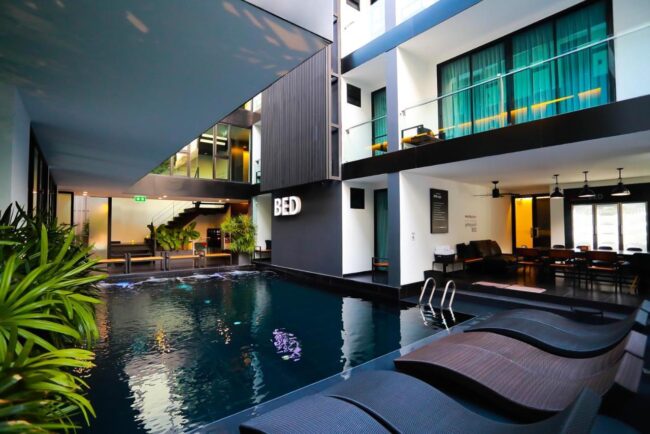 Chiang Mai boasts a wide range of affordable accommodation choices, including hostels, guesthouses, and budget hotels. Many of these options, such as the charming Hotel in Chiang Mai, offer clean and comfortable rooms with basic amenities at a fraction of the cost of high-end hotels. Look for accommodations in the Old City or Nimmanhaemin area, as they are both centrally located and offer easy access to popular attractions.
2. Savor Street Food Delights
One of the best ways to experience the local culture while saving money is by indulging in Chiang Mai's delicious street food. From the iconic Khao Soi to various delectable snacks and fruits, the street food in Chiang Mai is a feast for the senses. Head to the bustling markets like Warorot Market or the Night Bazaar for an array of budget-friendly culinary delights.
3. Utilize Local Transportation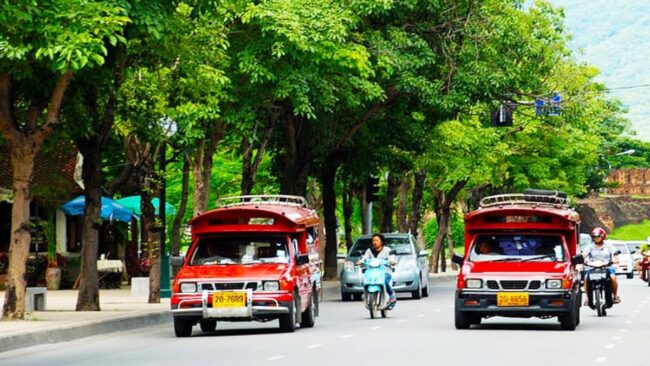 Instead of opting for expensive taxis, explore the city like a local by using affordable and convenient local transportation options. Tuk-tuks and Songthaews (red trucks) are common modes of transport that offer shared rides at low prices. Additionally, renting a bicycle is a fantastic way to navigate the city's compact layout and explore at your own pace.
4. Free and Low-Cost Attractions
Chiang Mai is home to numerous attractions that won't cost you a fortune. Visit the city's stunning temples such as Wat Phra Singh and Wat Chedi Luang, which are often free or have a nominal entrance fee. Immerse yourself in nature by exploring the beautiful Doi Suthep-Pui National Park or taking a leisurely stroll through the serene Bhubing Palace gardens.
5. Bargain at Markets and Bazaars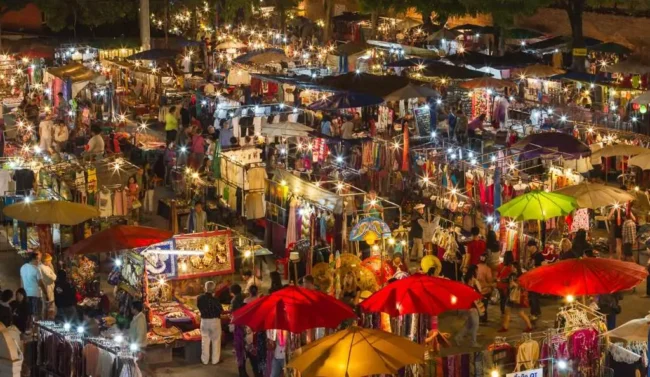 Haggling is a common practice in Chiang Mai's markets and bazaars. Whether you're shopping for souvenirs, clothing, or handicrafts, don't hesitate to negotiate the price. Vendors expect it, and it can lead to significant savings, ensuring you stay well within your budget.
6. Stay Hydrated with Tap Water
To save on bottled water expenses, carry a reusable water bottle and refill it with tap water. Chiang Mai's tap water is generally safe to drink, and many establishments offer water refill stations. This small step not only helps you cut costs but also contributes to reducing plastic waste.
7. Take Advantage of Free Walking Tours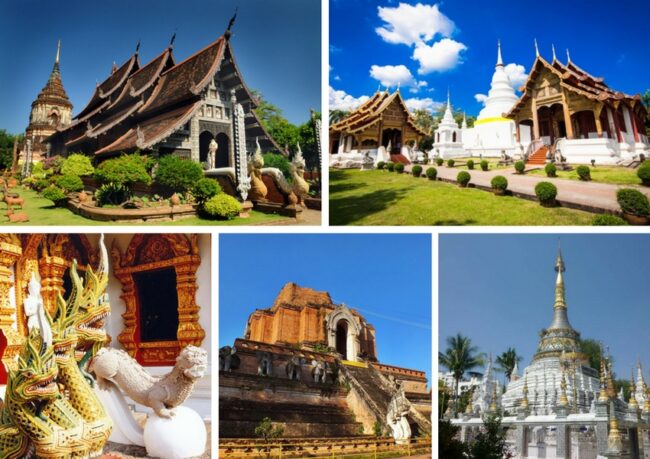 Several organizations and local guides in Chiang Mai offer free walking tours. These tours provide insightful information about the city's history, culture, and landmarks. Not only are they budget-friendly, but they also offer a chance to meet fellow travelers and make new friends.
Conclusion
By following these 7 budget travel tips, you can experience the wonders of Chiang Mai without straining your wallet. Immerse yourself in the city's rich cultural tapestry, indulge in mouthwatering cuisine, and create lasting memories while staying on budget. Chiang Mai awaits with open arms for the savvy budget traveler!