Best Time to Visit Coorg in 2023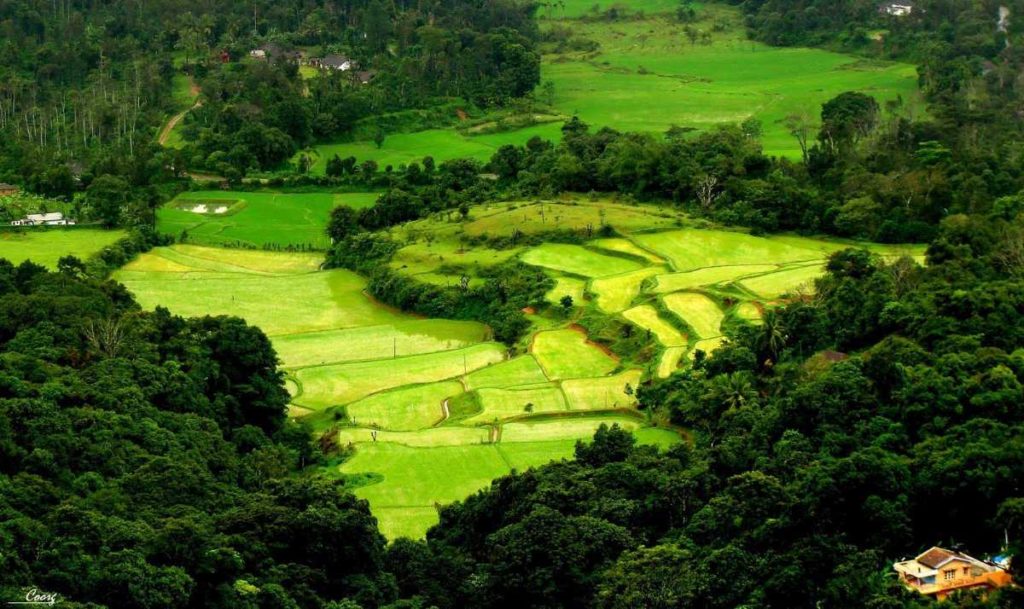 If it's your first time going there, then allow us to the beautiful hill station of Coorg. It is one of the most popular destinations in the state of Karnataka. The spot contains lush green meadows as well as beautiful lakes that glisten in the sun. Think of it as a minor African vacation area well where you could go backpacking, or on safaris and meet a variety of exotic wild animal species on the way.
The one big takeaway that makes Coorg an ideal holiday destination is that it has tropical weather where the climate remains pleasant throughout the entire year. But in order to get a real, unforgettable adventure out of your visit to the place, we recommend coming between October to May. Still, that's not to say that the other seasons are bad or anything.
In this post, we'll open up on all of the seasons, the best places to hang out, as well as the kind of activities that you can engage in.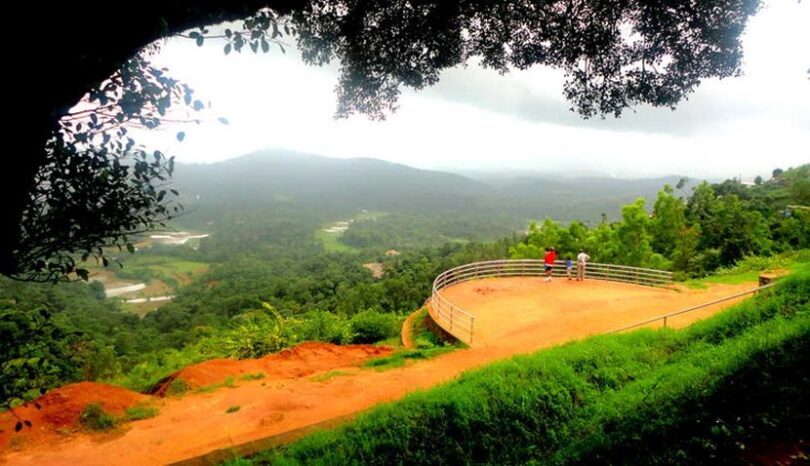 Winters (December-February)
Winter is arguably the best time to plan your honeymoon escape. Temperatures can drop to a comfortable 10°C with a maximum temperature reaching up to 25°C. The atmosphere is just oozing with romance thanks to its enthralling weather, the coziness you feel from a fireplace as both you and your significant other sit down on an exotic glass of wine.
And let's not forget the best part of winter, the outdoor activities. You can take your pick either wildlife safaris, trekking, and if you're bold, some hiking and camping in the wild are sure to give you an adventure of a lifetime. But in case you're not one of those who wish to rough it out when outdoors, then birdwatching is the right call to make. And if all that's not for you, then you can also enjoy the wonders of Coorg from your homestay.
Winter also gives you a fine line of food options that you can sample from, which could be anything from pork dishes to rice cakes. We should also like to inform you that you should pack warm during your winter stays in Coorg, this includes mufflers and mittens. We also recommend visiting the Kushalnagar Golden Temple Monastery in February so you can celebrate the Tibetan New Year with the monks.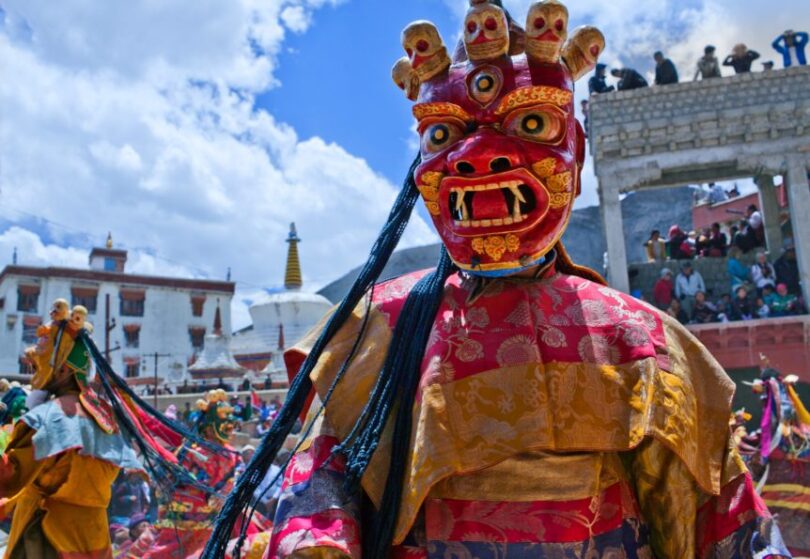 Monsoons (June-September)
If you like refreshing showers during the monsoon, then Coorg will let you witness it in the most beautiful manner possible. You'll encounter the panoramic verdant sceneries in the Western Ghats along with swirling mists, gorgeous flora, and hypnotic waterfalls. You even get to witness the unique spectacle for when the clouds descend from above and cover the land with its alluring veil.
If you take adventures that come with a side of being soaked along the way, then you have to visit Coorg during the monsoon season along with others who have similar traveling interests as you. This is also the best time to go on some water-focused activities such as canoeing, kayaking, and white-water rafting which is best experienced with the gushing waters of numerous rivers and streams that flow through the hills of Coorg. And the best part of this whole ordeal is that given this is the off-season, you'll get the most budgeted travel experience. This includes accommodation, flight tickets, entry tickets and food that are more on the affordable side.
And although this may be the monsoon season, it doesn't dampen the spirit of people who lived there. In September, for instance, the place celebrates an event called Kailmahurtha or Kailpoldh, which is dedicated to everyday implements that help cultivate their lands and are used in agriculture. For this occasion, every household brings its swords, knives, vehicles, guns, as well as other equipment that have been used traditionally to make a living in the land of Coorg. To top it off, there's plenty of festivities and merriment that you can find yourself celebrating alongside the people of Coorg by consuming special nonvegetarian dishes and consuming local wines.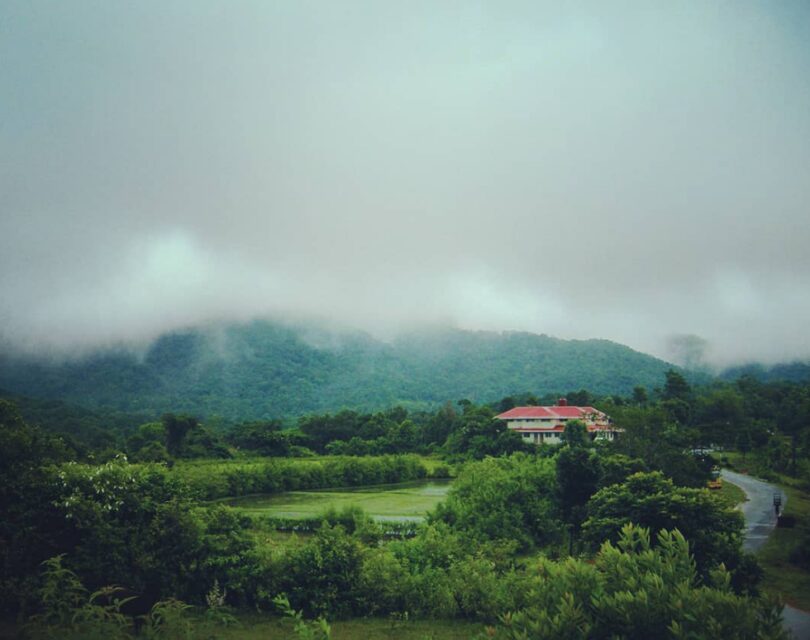 (March-May and October to November)
The summers in Coorg are filled with cooling and soothing temperatures in spite of the hot summer sun that's usually toiling down on the citizens of India. The reason for this is because the hill station is located over 3840 feet above sea level, which makes this the perfect summer spot to unwind and relax.
Daytimes can get a bit warm, but nothing to the point that you can handle. The best time to get out of your homestay is when the weather is just right, especially in the morning or the evenings. The Western Ghats look extremely divine during the season where you will see a gossamer layer that envelops the green valleys and peaks, further elevating its appeal. We'd also consider adding Madikeri Fort and Abbey Falls as part of your travel plans. There are some trekking trails if your feet are up for it, otherwise, there are simpler trails if you're traveling with family, especially with kids.
We should like to add that it can get a bit crowded in the summer with the local folk and international visitors, which makes sense since it is the best time to visit Coorg due to its pleasant temperatures and atmosphere. But, don't let that get in the way of what you could find yourself enjoying.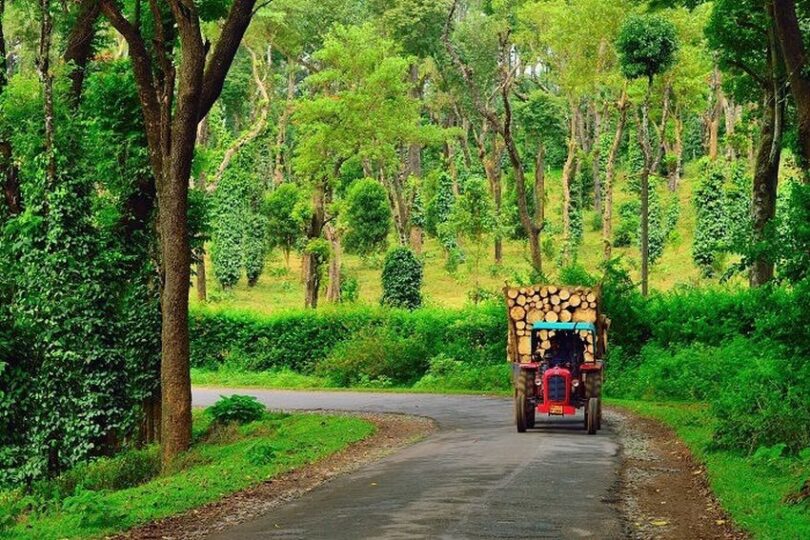 There are a handful of summer attractions and activities that you could lose yourself into, like exhibitions, funfairs, and other local entertainment choices. When October comes around, the locals of Madikeri celebrate a festival in honor of the local deity, 'Theru' that comes with an extensive procession. There's music, dance competitions, and exhibitions as well. Another famous festival that takes place between October and November is Puthari, which is a celebration of rice harvesting. In March, the locals come out to celebrate their traditions and culture on the streets. This is where the young ones wear customary costumes and visit homes all through the night collecting food, very much like Halloween. The locals believe that Lord Shiva, one of the many Indian deities, visits homes through the guise of these youngsters.