Why Is Oman The Hottest Tourist Destination At The Moment?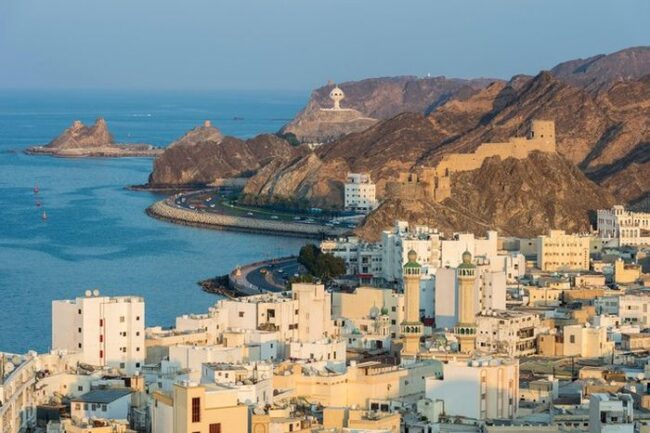 Oman, officially the Sultanate of Oman, is an Arab country on the southeastern coast of the Arabian Peninsula in Western Asia. Even though it holds a strategically important position at the mouth of the Persian Gulf, many of you probably never heard of Oman. We can say that it is both an unappreciated and underrated Arab country. Since its national day is coming soon (18th November), we wanted to shine a light onto it. Also, tourism in Oman has grown considerably recently, that the World Travel & Tourism Council stated that Oman is the fastest-growing tourism destination in the Middle East. What is so special about this country that makes people want to visit it more and more lately? To find an answer to this question, keep on reading.
Safety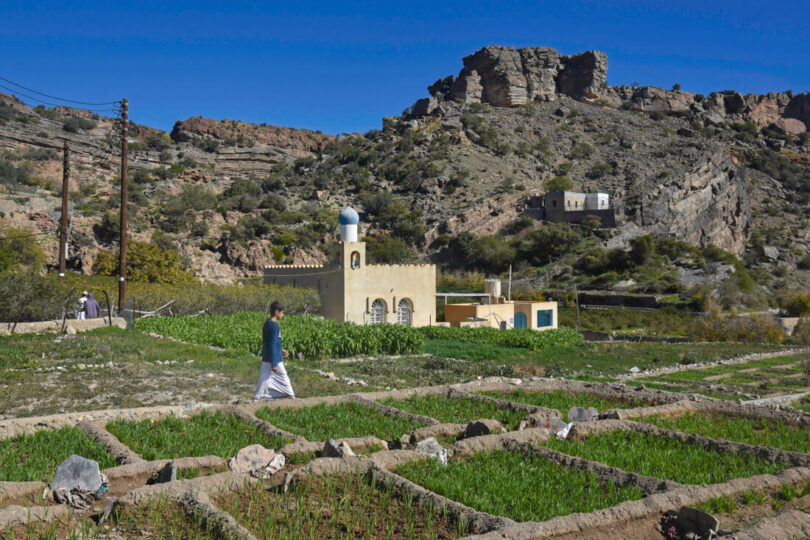 Since there have been certain problems in the Middle East, some people may ask is it safe to visit Oman. And we are here to tell you for fact that Oman has not been in Breaking Newsfeeds for wrong reasons. Also, if you check out the Foreign and Commonwealth Office (FCO) advice page, you will see that the list of warnings about visiting Oman is pretty short, and you don't have to worry about safety.
Visa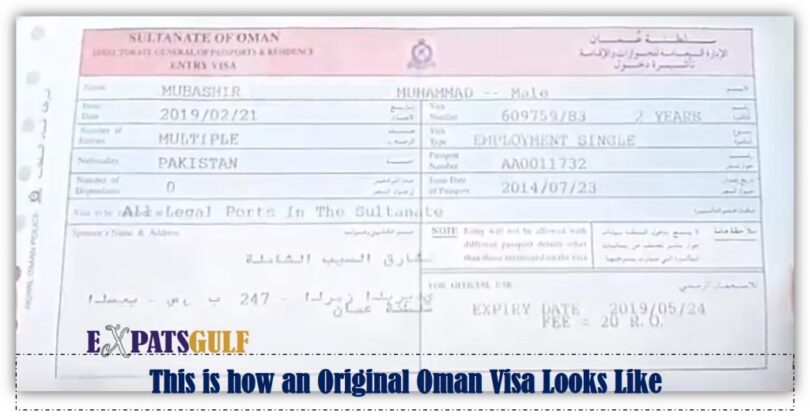 The country is full of interesting historical and modern locations worth visiting. But before we tell you all about those, it is important to note that if you want to travel to Oman, you must have an Oman visa, unless you come from a visa-exempt country, which would be the citizens of a member state of the Gulf Cooperation Council (GCC). In case you are not sure what it takes to get the Oman visa or whether you need one, do not hesitate to check out this site: oman-evisa.com. There you will find everything you need to know about the Oman visa.
Important Locations
One of Oman's biggest enticements for visitors is located in the Musandam Governate and is called Zighy Bay, the mountain-framed sliver of beach and rolling waves.
Oman's capital, Muscat, is one of the Middle East's most cultural cities. There you will find the National Museum, the Royal Opera House, and the Al Alam Palace, the ceremonial home of the sultan of Oman, Qaboos bin Said Al Said, who is the world's third longest-serving monarch.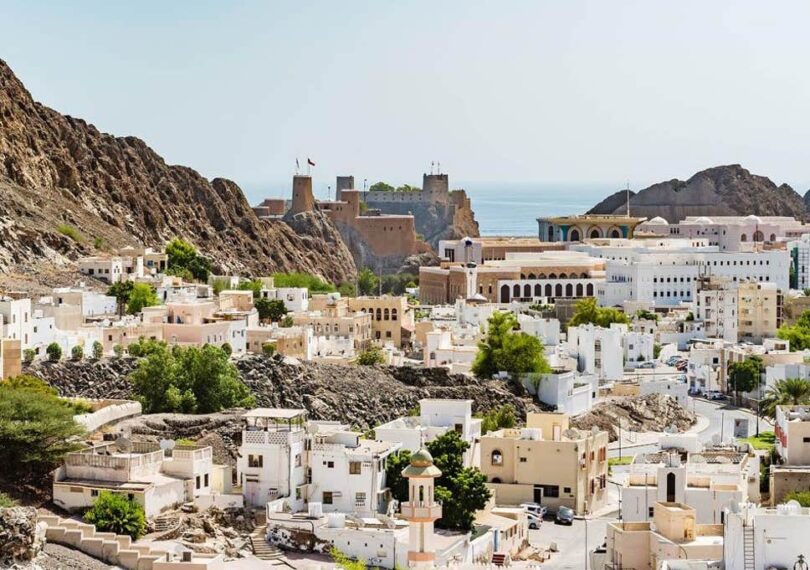 Oman is one of the four nations that have no forest, which is not something to be proud of. The "Grand Canyon of Arabia" is located in Oman's Ad Dakhiliyah Governate, and it is called Wadi Ghul. The endless heat and monotony of summer is something that won't be a big part of your summer experience in Oman. Families, outdoor enthusiasts, thrill-seekers, and lovers of luxury will be able to find numerous cool, diverse destinations and attractions in this Arab country.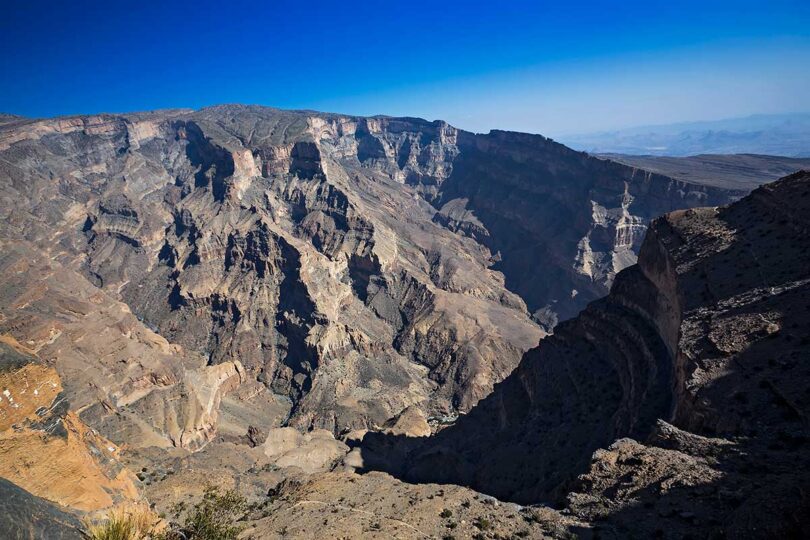 Majlis Al Jinn, one of the largest cave chambers in the world, is located in Oman, and exploring it, snorkeling the colorful coral reefs of Daymainyat Islands, or camping in the A'Sharqiyah Sands, will make your visiting experience unforgettable.
Source:
https://dubaidesertsafaris.com/musandam-oman-tour/