5 Things To Do In Basingstoke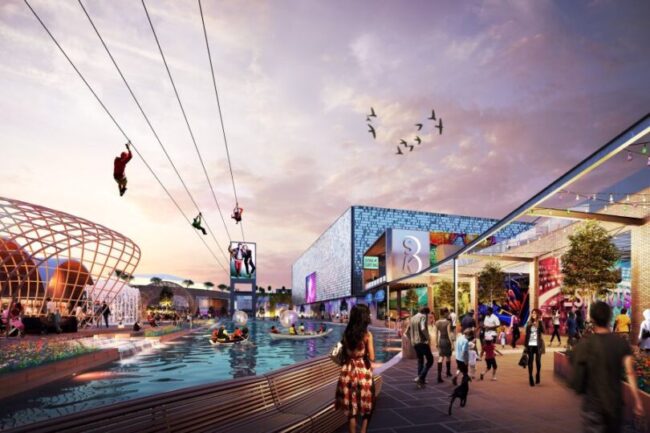 Due to the global outbreak of the Coronavirus, most of us cannot travel to foreign countries for our summer vacations because of the imposed travel restrictions. However, this does not mean that we cannot travel domestically, and if you are from Great Britain, Basingstoke might be the best option for you.
Steeped in complete beauty and history, Basingstoke is a wonderful part of the United Kingdom. There is a wide range of things that will keep both families with children and couples occupied for hours. From exciting and thrilling activities to exploring and taking things easy, the area is packed with enough options to fill a day out or a weekend away.
If you are thinking about visiting this amazing place, you might be wondering – what are the best things that we can visit, see, and do while over there? Well, you can find an answer to this question in the article below. Let's take a closer look at the 5 things you can do in Basingstoke:
Bombay Sapphire Distillery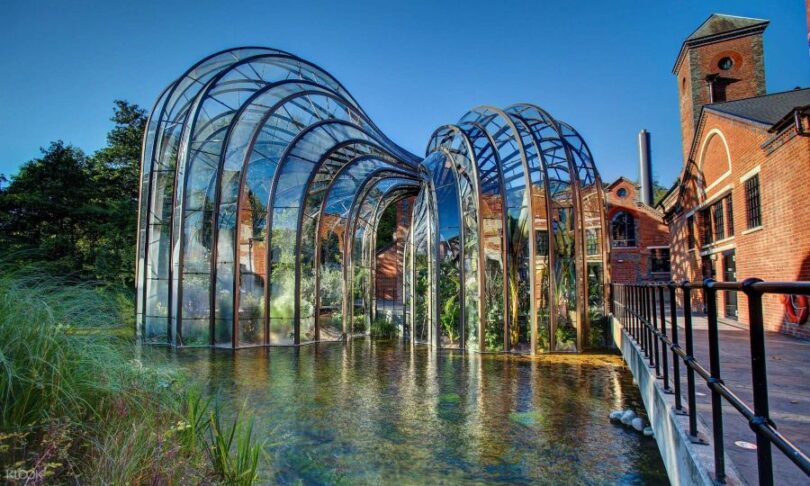 The very first thing that you should know about this place is that it is set in a former Georgian paper mill, which is one of the reasons why this gin distillery is worth a visit. Not only is this 18th century building a must-see, but, this is also a perfect place for those who love to sip on some gin.
You can choose to take a tour and if so, you'll be given some insider information about the different ingredients that they use in order to make their gin grand, which we must admit is quite impressive. You'll also gain a better understanding of the entire process, including things such as vapor-infusion distillation. Additionally, do not miss out on the chance to try some delicious cocktails that will be waiting for you at the Mill Bar.
Basingstoke Leisure Park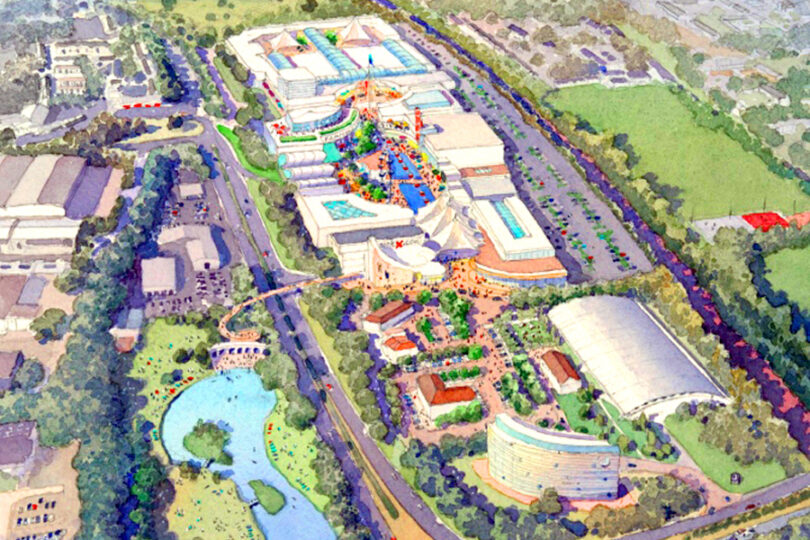 If you, your family member, or your partner enjoy sports and outdoor activities, there isn't a better place for all of you than the Basingstoke leisure park. It is a perfect spot for keeping the entire family – including the little ones – busy, and it is a major hit during the entire year.
The Aquadome is relatively cheap to use and it offers a children-friendly lagoon, as well as three flumes – which means that you won't need to worry about your kids. However, there is more to this place. There is also a ski zone, an indoor ski slope, iFly, as well as indoor skydiving! Additionally, there is also a skating rink and a driving range for keen golfers.
With so many things to explore, do, and try, you can rest assured that there will be something for everyone there. What does this mean? Well, if you were worried about your kids getting bored, you won't need to think about a way to entertain them because this leisure park has it all.
Basing House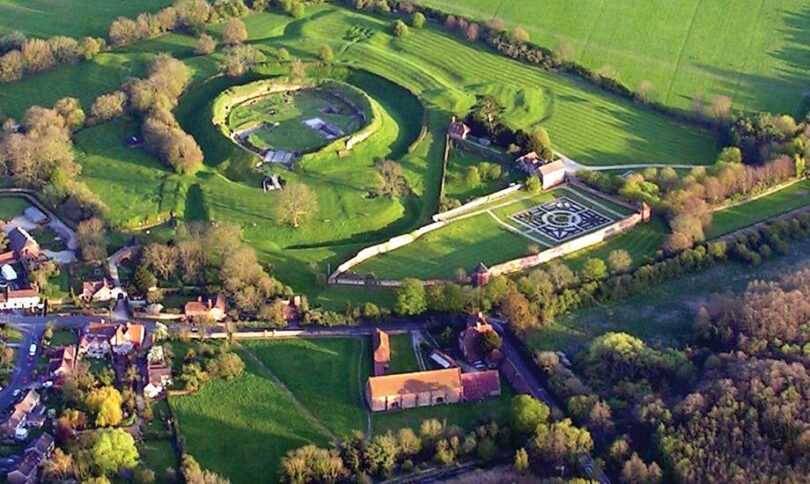 Situated in the village of Old Basing, this palace was once one of the biggest, most lavish, and most beautiful buildings in the United Kingdom. It is heaped in history and time, and it was constructed for William Paulet while Henry VIII also stayed there during the time he was reigning over the country.
However, the entire house was badly damaged in a fire that erupted in 1645, and the bricks were reused for building the local homes that can still be seen in the village. Despite this tragic event, the ruins are still worth visiting, and the entire site has been improved over the last several years.
Once there, you'll be able to explore the original brick archways, cellars, huge bread ovens, as well as a vaulted tunnel that might feel a bit eerie at first. The Great Barn has also been restored and in there, you'll be able to enjoy a fun audio-visual presentation. So, if you choose to go to the Basing House, do not forget to bring your camera with you since you'll be able to take some incredible and breathtaking pictures while there.
Exciting Escapes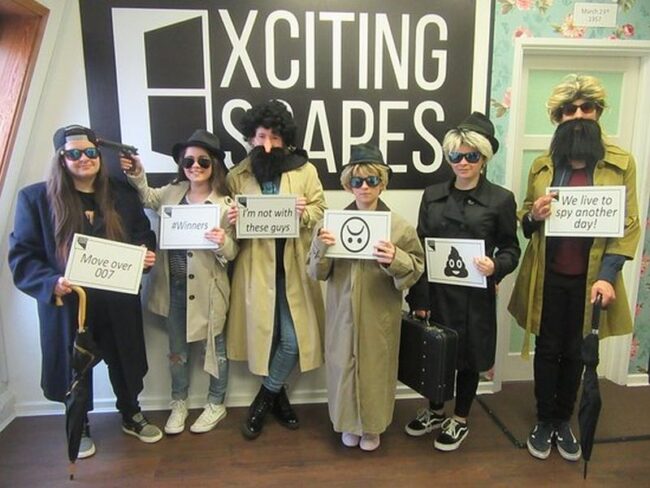 Are you looking for a unique, fun, and thrilling experience that you can easily enjoy with your family members, friends, partner, or colleagues? Well, you won't need to look any further since there is a perfect solution for you! Exciting escapes offers an immersive experience where you'll find yourself locked in a themed room for 60 minutes.
Once locked, you'll find that you are surrounded by different puzzles, clues, and tasks that you'll need to solve together with other people. Once you identify the clues and solve all the puzzles, the door will unlock, and you'll be able to escape. Although challenging, it is extremely exciting and it offers lots of fun.
The Anvil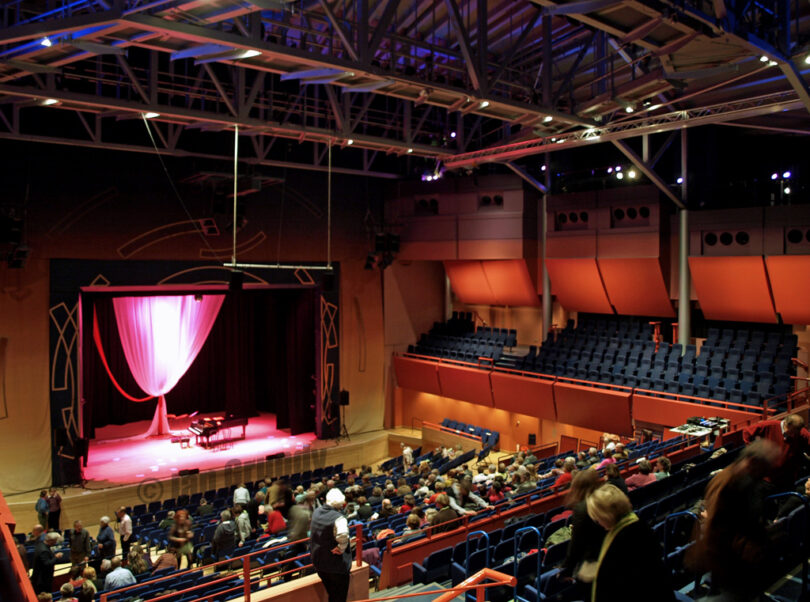 An intimate, yet incredible immersive venue that is perfect for everyone that enjoys and loves entertainment, performing arts, as well as music, The Anvil might be the best option for you and your travel companions. It got its name because it is shaped like an Anvil and it was opened back in 1994.
The place has welcomed some of the most widely popular acts, coming from all over the world. There are orchestras, comedians, and well-known artists on offer, hence, ensure that you book your tickets and enjoy an evening of entertainment in complete style!
Now, before we conclude this article, you should know that some of the aforementioned as well as the Anvil requires reservations, hence, before you set on your vacation or short trip, ensure that you make reservations in order to completely enjoy your weekend away.
Conclusion
As you were able to learn, there is something available for everyone in Basingstoke and people of all ages are most likely going to find something that they enjoy once there. Not only can you enjoy the incredible nature, but, you can also spend some time looking at old palace ruins and enjoying some of the best performances ever.
So, now that you know what this vibrant and varied town can provide you and your family members, you should not waste any more of your time. Instead, do some digging and create a list of things that you'll want to visit, see, and do while in Basingstoke.