Things About Living in Taiwan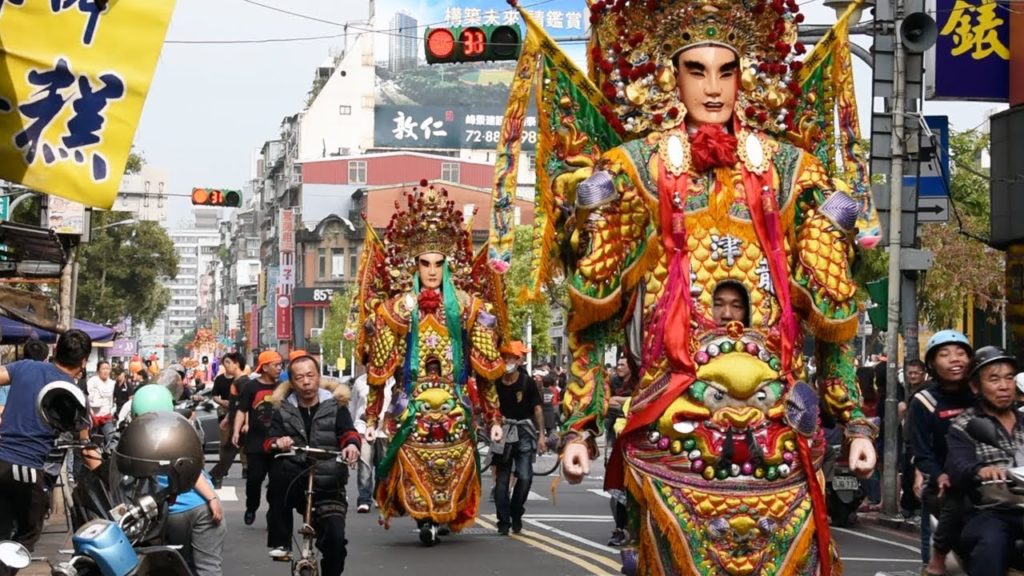 Taiwan is formally known as the Republic of China, which is a state in East Asia. Taiwan is not the same as China, even though they are officially the Republic of China. The people living in Taiwan would call their own country Taiwan, not China. If you are to travel to China as a Taiwanese, you would have a different passport and different rules on how to move around China. So it's safe to assume that Taiwan is a different country from China.
Education in Taiwan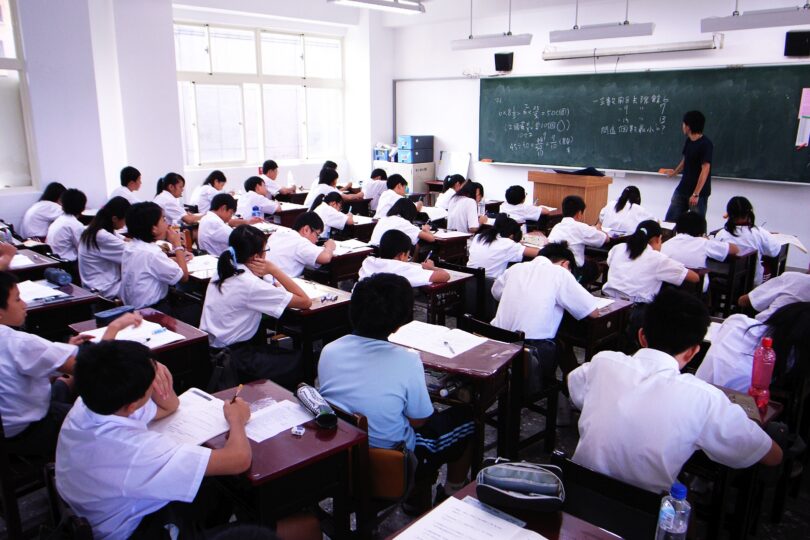 The people of Taiwan are cool, relaxed, and are highly educated; they have doctors, nurses, lawyers, and other high professions, and most of them got their education or training from English-speaking countries. This means you are most likely going to see people who speak English in Taiwan, and even when getting attended to like in a hospital, for example, the doctor attending to you is most likely going to be communicating to you in English. The literacy level amongst the Taiwanese from ages 15 and above was about 98% as of 2014.
Safety in Taiwan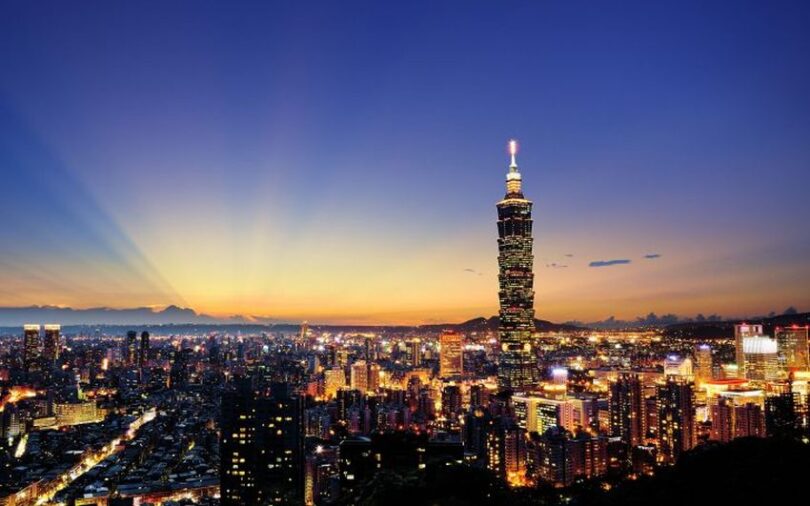 Taiwan is an extremely safe place to live in; you can walk home at 3 am without fear of being robbed. There is also road safety where you can't pass a certain kilometer per hour even driving a scooter has a certain kilometer per hour, so in case you fall off, the damage is minor.
Dressing in Taiwan
The Taiwanese usually dress casually; their regular wears are plain T-shirts, trousers, or long skirts. You would hardly find them on heels or long dresses unless on special occasions. So their standard dressing in Taiwan is casuals.
Technology in Taiwan
If you are traveling to Taiwan, it's wise to check what you are traveling with to be sure it could work with a 100/110v. They usually use two prolonged pins and not three.
Also, using data in Taiwan, there is a Wi-Fi which you can use all over Taiwan, but you can only sign up when you are at the airport unless you have a local SIM card.
Activities of Taiwanese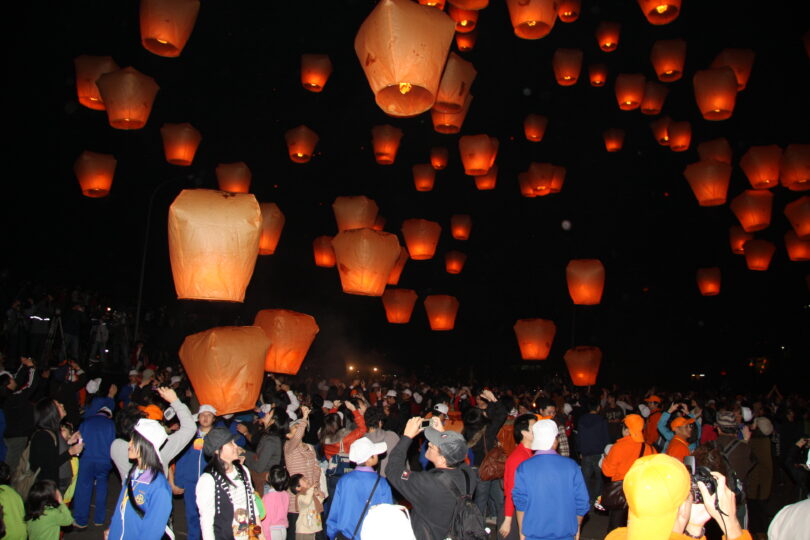 Taiwan has social places to meet and greet, they have few bars and club, but they are not centered on alcohol. They take a few alcohols, and the young people hardly take alcohol; they rather go to night markets or arcades with friends. Taiwanese have a nightlife, a lot of activities happen in their night markets. In their night market they have foods; they have stalls or stores to shop for clothes, shoes, jewelry and other necessities. There are also Game Centers, where people play different kinds of games and even win prizes. They have restaurants, casinos, clubs, and bars. There are a lot of activities you can engage in while in Taiwan, it's not a boring place to be in.
Taiwan's weather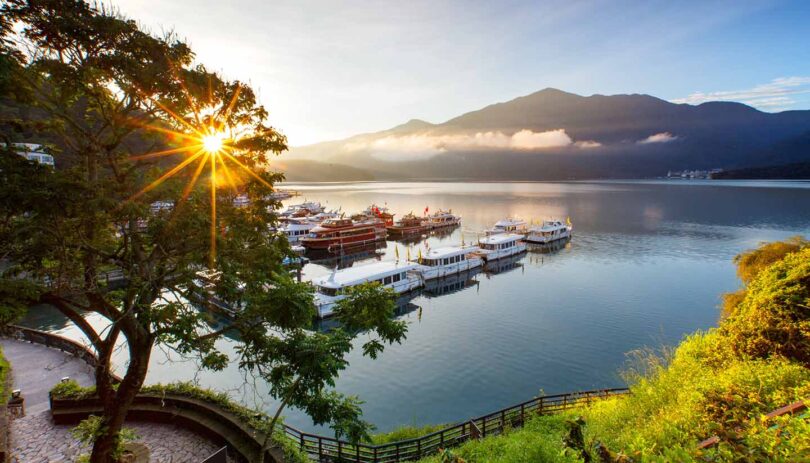 The weather in Taiwan is usually very warm, but that doesn't mean it doesn't rain there, it does rain. Taiwan is tropical, and it often gets cold during the end of the year where you would have to double your clothes wear a T-shirt on top of another. Also, there are mosquitoes in Taiwan, but they are controlled in the cities.
Cost of living in Taiwan
If you are considering living in Taiwan, the cost of living in Taiwan is very cheap.
If you are planning to stay for a short period, you could be spending $50 for a night and get a good private room in a hotel. If you are staying for some weeks, you can decide to rent an apartment with basic amenities like fast internet, air conditioner, clean water, and some other amenities for about $25 per night.
If you are staying for months, you can rent rooms in people's apartments or share with one other person or a couple of persons who could be going for $200-300 per month, which is cheap!
Feeding in Taiwan is also cheap and affordable you could be spending $10-15 per day on one person and get some delicious meals, but if you are a coffee fan, it would be hard for you not to spend any amount on coffee. You could be getting a cup of coffee for about $2.50, and it can also be higher than that in cost.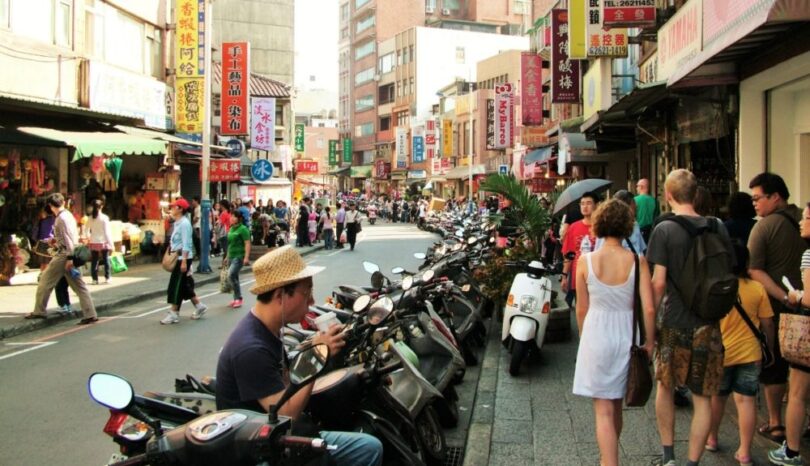 Some general things to take note of living in Taiwan
Getting food can be quite confusing when you are still new to the system in Taiwan; you pay for your food first before getting the food. You pay now and eat later when you get used to this you know its importance, this way you can know the cost of what you want to eat before eating, and you don't have to wait for any bill after eating.
In Taiwan, you won't get to see public trash cans as they are usually few, sometimes you don't get to see one and may end up taking your trash home to dispose of it. This way, they can keep the environment clean, avoiding litters from trash cans.
In Taiwan, there are usually earthquakes all the time. Records show that perceivable earthquakes in Taiwan in a year is about 1047 talk more of the ones that are not perceivable.
Taiwan is the best place to lose your bag, be sure that it would come back to you as long as you can be contacted. Taiwan is where you see people searching for the owner of a found item.
In Taiwan, you might see people who wear masks, these are sick people, maybe with the flu or a cough, and it's their way of cautioning you. To make you aware they are not feeling well.
Taiwan is a home of good food, even the smallest restaurant with no proper seating arrangement and packaging would still give you the best meal you have had. One of the highest passions of Taiwanese is their food.
Taiwanese are highly superstitious people, and they have a festival which is for ghosts. Where they believe ghosts come out hungry and search for food, money and other good things of life during this period they are highly cautious of what to do and what not to do.
In public toilets, you are asked to throw your used paper in a trash can outside the toilet and not inside the toilet, which can be very weird for visitors, and you can imagine how smelly the pile of tissue papers would be.
Taiwanese enjoy karaoke a lot, and it's like their clubs. It is their most popular activity.
Taiwanese are very friendly and welcoming people and the best kind of people to be with. They would help you without expecting anything in return.