The Best Area to Stay in Venice 2023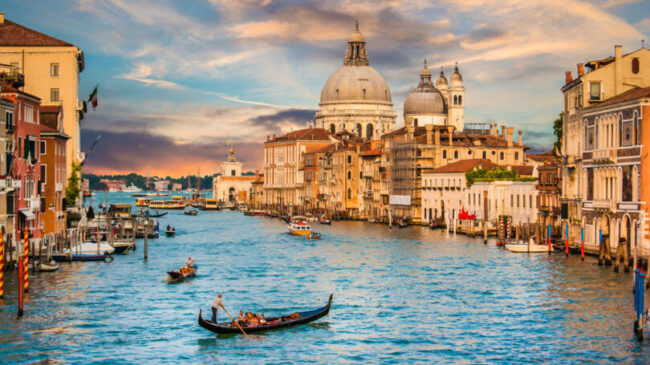 Venice is a beautiful city to spend the holiday or even to reside in. It has lots of tourist centers for travelers of all ages. Get to know Venice, and you would fall in love with the town. It is made up of neighborhoods known as sestieri; these neighborhoods also contain the most popular sites in Venice. They can be quite expensive and crowed too, most notably during seasons or weekends. But you can also enjoy the peaceful and quiet outdoors in some places in Venice. This article would help expose you to the best areas in Venice, which would help you finalize your decisions on where to spend your quality time in Venice.
Where to stay in Venice
San Marco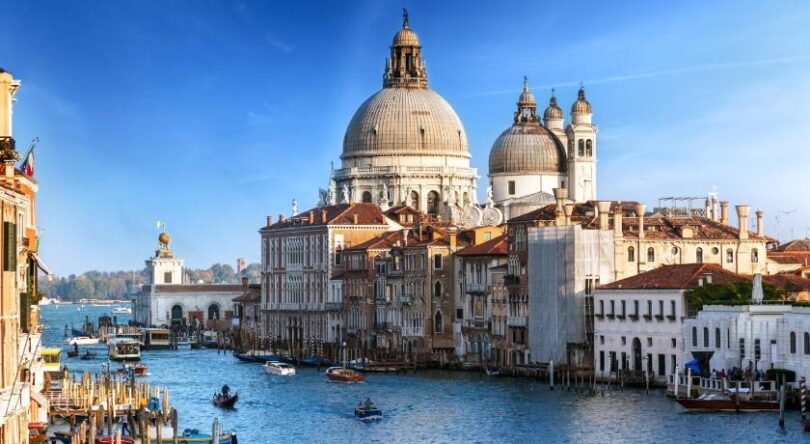 San Marco is considered to be one of the most fascinating parts of Venice and is home to the Doge's palace, iconic St. Mark's Square and the Rialto Bridge. Due to the popularity of this particular area in Venice, it is always crowded with loads of people. If you have the need to see the Rialto Bridge from the comfort of your hotel room, then payment must be made for a premium. If you want to enjoy your stay in Venice, a place where all fun and adventurous stuff keeps happening, then San Marco is the perfect town for you.
The best way to come to San Marco is by using the water taxi; it is calm and quite convenient too though it is expensive. If you decide to opt for transport, that would not cost you much, then taking a bus from the airport would be a terrific idea.
Places to stay in San Marco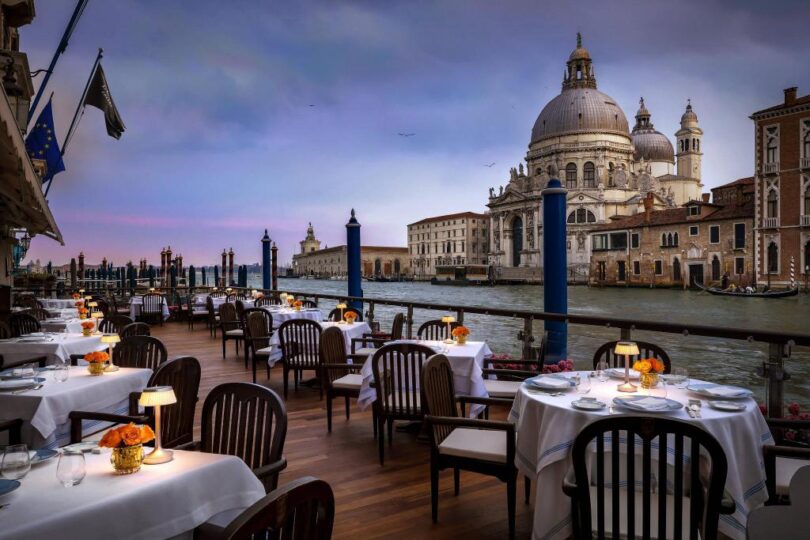 Luxury: The Gritti Palace is a magnificent place to reside in; its unique décor and style are just splendid. This hotel is centrally located in the heart of San Marco. Right there in your room, you can see the fantastic Grand Canal. This is one of San Marco's most expensive hotels, and it would be great for you.
Midrange: Hotel Firenze is a chic hotel that is perfect for travelers looking for a place to cruise in comfort. It is situated very close to St. Mark's square. Having breakfast on top of the roof is one exceptional quality of this hotel; they are marvelous, not to mention the design and aesthetics of their rooms, which are beautifully made. This hotel also offers triple, double, and of course, single rooms.
Budget: if you are searching for a budget hotel, well look no further because San Marco has got you covered. Hotel Lisbona is a hotel situated in San Marco that is ideal for budget travelers. This hotel offers double rooms at affordable and reasonable prices. You can also view the Grand Canal by just paying extra. This hotel is perfect for a family because it also features linked rooms that can take up to four people.
Dorsoduro
If you are looking for a place in Venice that has a relaxing and soothing atmosphere, then Dorsoduro is ideal for you. Although this place is quiet, it can also be fun and lively, seeing the fact that Doge's palace and other amazing sites in Venice are not far away. But it is far enough that you still have the peaceful environment you crave for. This town also has its tourist centers like the Peggy Guggenheim Collection, Campo Margherita, the Zattere, and the Accademia, Venice's most famous art gallery. Getting to the fun sites in this town is just few minutes' walks.
How to get here: The easiest way to get to this beautiful city is by water taxi. To avoid spending too much money on transport, you can board a bus to your hotel. If your hotel in Dorsoduro is near, you can be able to walk from the bus station to your hotel.
Where to stay in Dorsoduro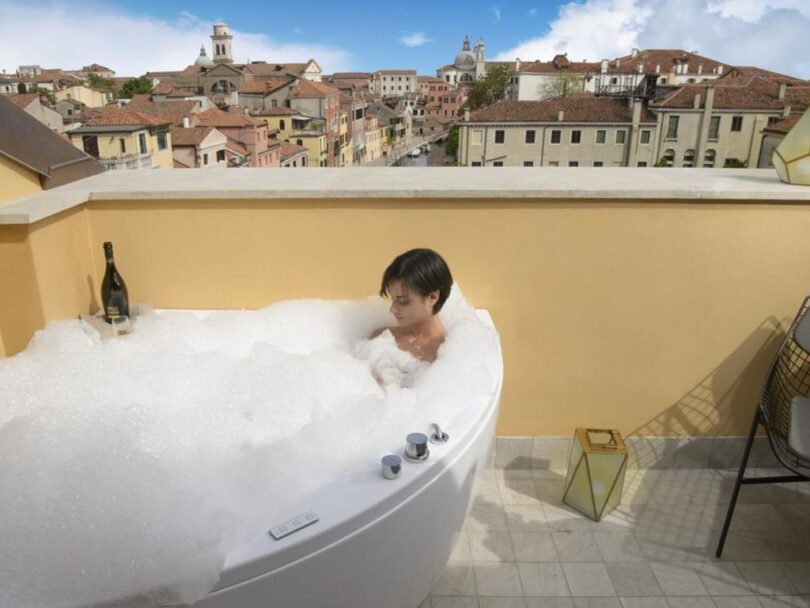 Luxury: Palazzo Veneziano is a 4-star hotel that can be found right on the lagoon. This hotel has a variety of rooms. These rooms include double rooms, Jacuzzi suites with canal views. You would also notice a ferry stop outside of your hotel, which would make getting around the city easy and convenient.
Midrange: Pension Accademia Villa Maravege is a fantastic hotel that can be located just a few steps away from the Accademia Bridge and the Grand Canal.
Budget: Hotel Ca'Nobile Corner is an excellent hotel for budget travelers. It is found in Santa Margherita square, a unique area to stay in Venice. It is just a few minutes' walks to locate the Rialto Bridge and St. Mark Square.
Santa Croce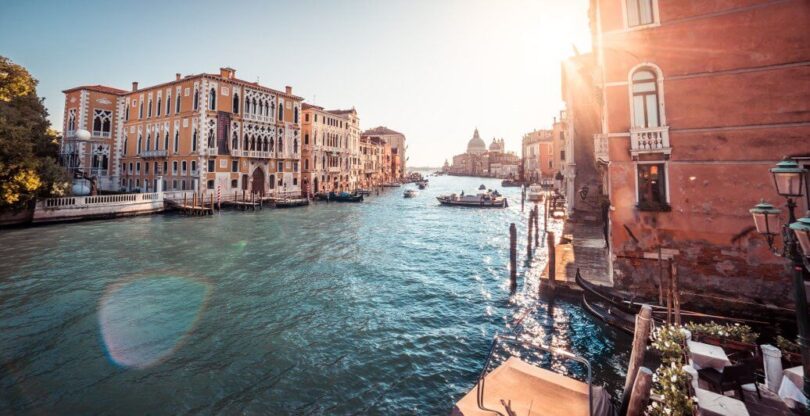 This is a beautiful area in Venice. It is known as Venice's central transportation hub. You can find the Piazzale Roma (the bus station), and different ferry terminals in this city. This is an excellent place to stay if you do not want to spend too much cash because of its lack of tourist sites. If you want an environment that isn't touristy and you would like to save some money while you are at it, then Santa Croce is the place to be.
How to get here: Buses are the best options for transportation in Santa Croce. Using the ACTO and ACTV buses are ready and up to the task to serve you.
Where to stay in Santa Croce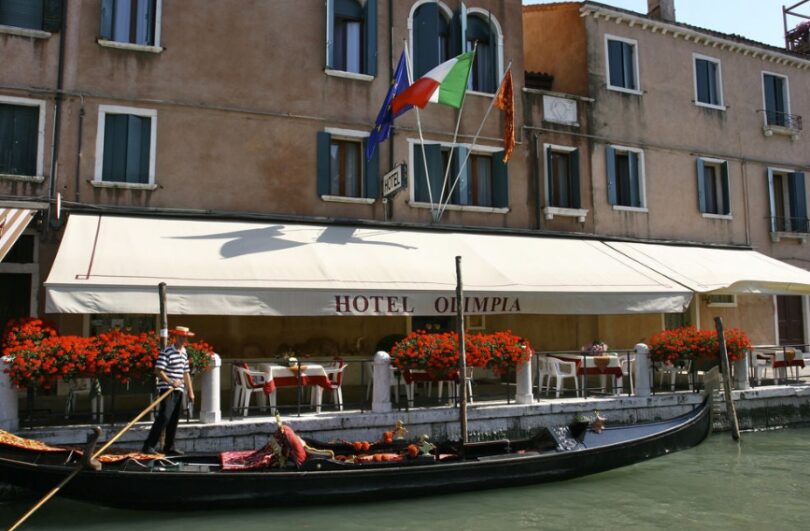 Midrange: Hotel Olimpia Venezia comes with comfortable rooms and excellent services. The breakfasts they serve are likewise merely delightful. The hotel is just a few minutes away from Piazzale Roma bus station. We suggest this hotel for travelers who would not want to spend a lot of money on a water taxi.
Budget: Luxury Apartment, Venice is a one-room comfortable apartment that can contain up to four people. It is located on the Grand Canal and features a small kitchen and a washing machine. If you are looking for a place to cruise in with your family, Santa Croce is perfect for you.
Conclusion
Venice is a beautiful city with lots of tourist centers and likewise quiet areas for travelers. This charming town has numerous places to visit, but luckily this article helps narrow down your options in a way you would access and pick out the areas that would suit your taste with ease and convenience.