P&O Cruises Launches New Onboard App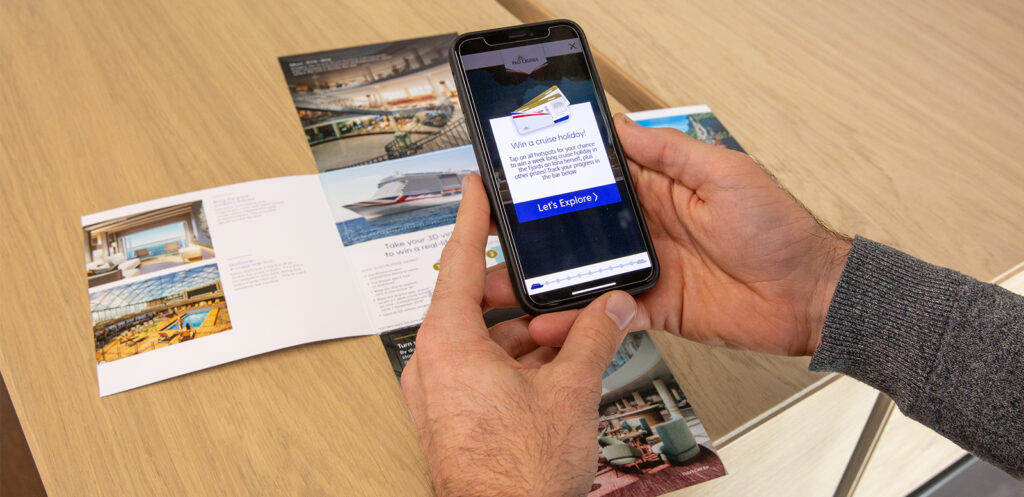 The P&O Cruises on-board app is now available on all ships and can be downloaded for free from the App Store. The app brings thousands of P&O Cruises destinations to your home screen, making it easy for you to navigate a cruise holiday with ease.
P&O Cruises is a UK based company that operates passenger cruise ships worldwide. On April 16th they launched a new onboard app for their ships that will allow passengers to book their journey at home and have all paperless actions completed by the ship.
The UK's largest cruise line is preparing to set sail again this summer. And as is customary these days, the cruise line has explained its onboard hygiene rules and described how life on board works once guests board the ships.
P&O Cruises UK is also launching a new app to help guests make life on board easier. Passengers need not worry, however, as the cruise line has also released a new video in which Oli Smith explains in detail how the new procedures work.
My Vacation Request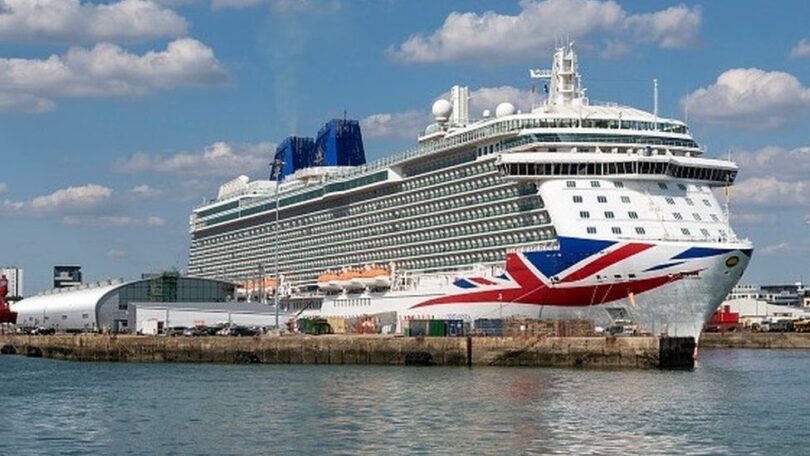 The new application introduced by the cruise line is similar to the technological advances introduced by Princess Cruises. Guests can download the app before or during their stay on board. Its use is free; although the application is connected to the Internet, customers are not charged for its use.
The app allows customers to make advance reservations at selected restaurants. Like a British cruise line, the queues are well thought out. With this application, you can virtually stand in line at a restaurant or other on-board event, and arrive exactly on time when it's your turn.
The My Holiday app allows you to book entertainment and shows on board in due course. For guests who don't plan to bring their own device on board and want to unplug, there will also be a MyHoliday table on board the cruise line where guests can do the same things as on the app.
P&O Cruises chairman Paul Ludlow said:
The My Holiday app is a tool that allows guests to plan their events from anywhere on the ship. So you can make the most of your precious and long-awaited time on board and get the most out of your holiday with P&O Cruises.
New procedures to be introduced during the stay in the UK
New procedures have been implemented on board to protect the guests of COVID-19. In preparation for Britannia's return to service, the ship received external confirmation of health and welfare protocols from Bureau Veritas (BV), a world leader in testing, inspection and certification. The inspection of Iona will be carried out shortly.
Bureau Veritas Maritime and Shipping chairman Mathieu de Toonyi said:
Our passenger ship experts are assisting P&O Cruises with the review of health and welfare standards to ensure the ship is returned to service in accordance with British Chamber of Shipping and Bureau Veritas guidelines. The ship was exceptionally well prepared and we give full credit to the entire crew and management. It will be great to see the Britannia in action again.
For those who want to know what arrangements have been made and what it will be like on board, the cruise line has made an introductory film with British TV presenter, wine expert, columnist and author Oli Smith.
Guests must remain in the terminal before and after boarding the ship and at all times during their stay on the ship, except when eating or drinking, swimming, exercising or in the spa. External masks are only necessary when social distance is not possible.
Holidays in the UK are only open to those who have been fully vaccinated, i.e. seven days after the second dose of the currently licensed COVID-19 vaccine or 14 days after the recently licensed single Janssen COVID-19 vaccine.
The first British holiday aboard the Britannia will take place on 27. June, and the newest Excel-class cruise ship, Iona, will arrive on 7. August for the first time.