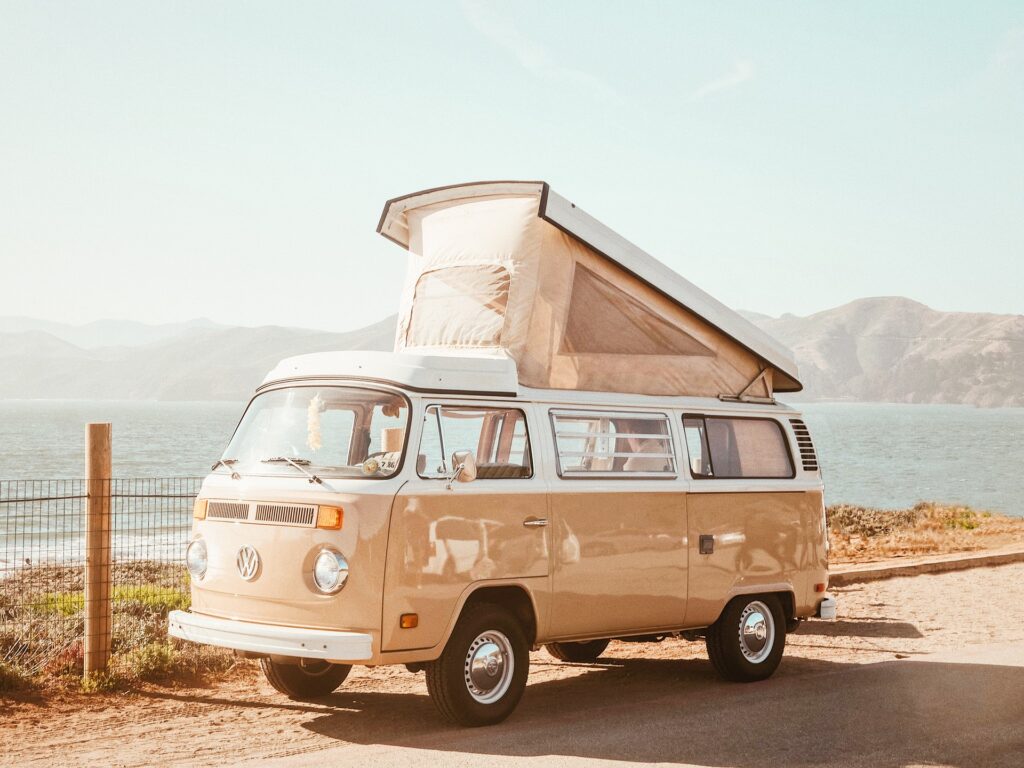 Travelling can be painful and annoying, especially the wait for transports and flights are the most boring part of an adventure journey. Also, curious and adventurous individuals like to explore new places and head out on an unexpected trip. They carry a map, stack supplies and hit the road. Sound fun, huh? However, doing it in a car can be very uncomfortable. What if you have your house with you? Well, a portable house to be exact. Thanks to caravans or recreational vehicles, now people can travel comfortably and roam places. These specially designed vehicles contain all the necessary things home needs. From kitchen stuff to a warm bed, you get everything in a vehicle, a portable house to be exact. ` It's all the usual except that the caravan accessories are a little different.
As suggested by autoleisure.co.uk, there is a matter of portability and space, and therefore, we need to select and buy the caravan supplies very tactfully so that they serve the purpose well. And what most people find tough while choosing pieces for RVs is the kitchen accessories. So here we'll be talking about the kitchen accessories that you will need to have the perfect moving kitchen. So, keep reading!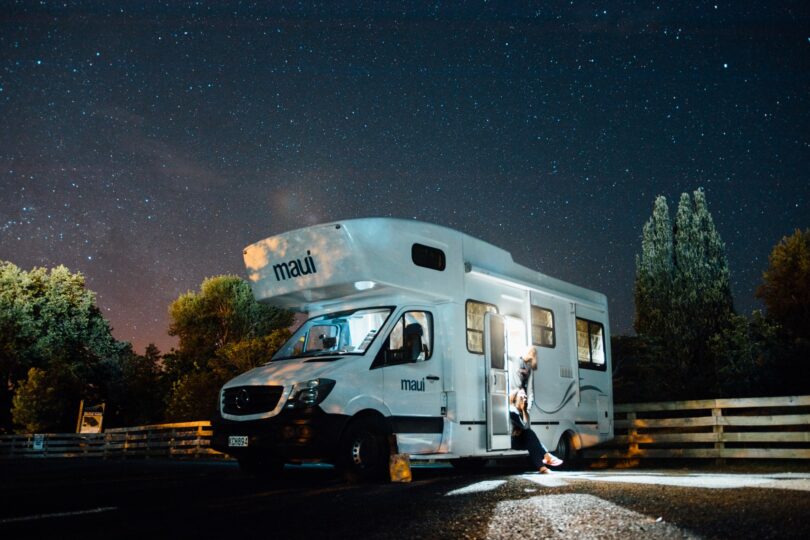 Before we start listing up the items, it's important to know what kind of things you can use on recreational vans. Especially if the caravan supplies are for your cooking space, then you must be very selective.
Try to pick small things. Look for items that can be folded. It will save your space.
It is good to buy little heavier accessories such as a metal spoon pot instead of a light plastic one. So, the accessories remain in place while the van is moving.
Look for durability in accessories you'll be using in the kitchen. Keep in mind the kitchen will move through bumps and curvy roads so try to avoid fragile things.
Multi-function stuff is the king for caravan kitchens. Any accessory that performs multiple functions should be in your must-haves list.
Pick items that are stackable and can collapse down. So the storage surface remains flat. It will prevent your accessories from falling here and there, creating a mess in the shelf and also lessen noise.
Focus on functionality rather than the looks. Buy a high-quality supply that's effective.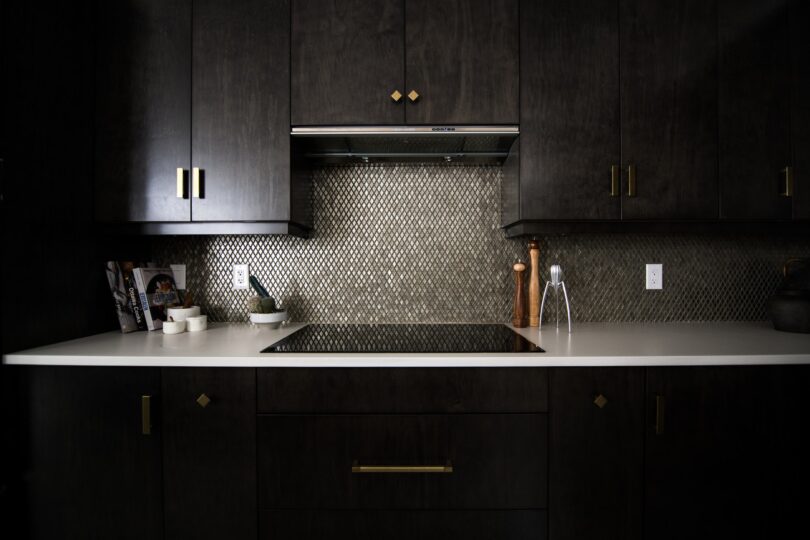 Now as you know what things to consider while buying items for the van kitchen, let's jump straight to the caravan accessories that you need for your little kitchen!
Water filter: You cannot travel without having enough water and it's not always possible to buy bottled ones from shops as well. So, what you will need is a good water purifier or filter. Try to buy those that can hang on the caravan wall, like the ones found here, so you'll save space.
Stove: A stove is a must whether it's an RV kitchen or a normal one. Buy electric stove or induction cooktops as they are safer than the gas ones.
Utensils: You will need them less or more in any kitchen. But as we have limited space in caravans these things need to be picked wisely.
Here's what utensils you cannot help but have in your caravan: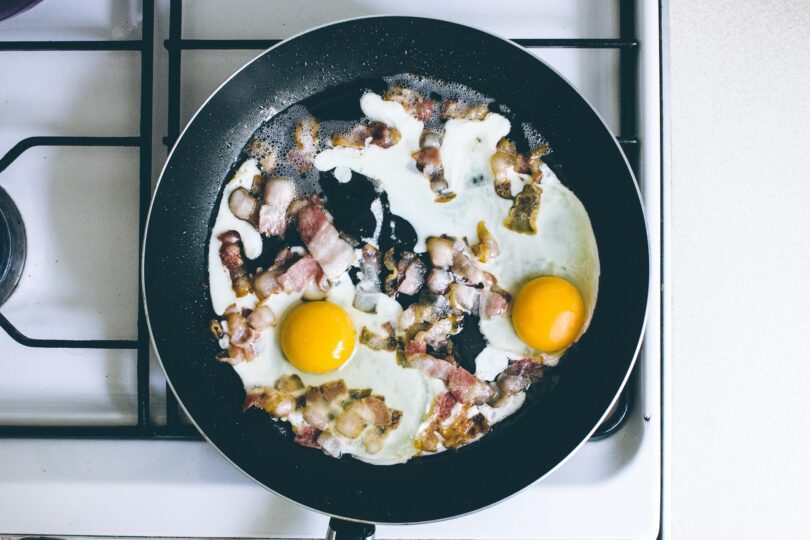 A fry pan or skillet, a saucepan, and a stockpot. These will serve multipurpose
A couple of collapsible bowls
A mini dinner set
Cutlery that includes sharp knives, forks, spoons of different sizes.
Kettle
Coffee maker
Chopping board
Jar opener
Spatula
Measuring cups
Dish rack/Strainer
Storage Items: Storage is a big issue in these kinds of kitchens. So, try to have more things that can be used as storage. It is wise to buy collapsible containers for the RV kitchens that have a tight and non-leachable lid. Keep storage boxes for cooked items, airtight pots for dry items. You can also keep mason jars. Not only are they fancy but also multi-functional.
Electronics Items: To ease your cooking journey you can't skip including a few electronics at your caravan kitchen. But there are too many things and you can take only the ones that suit your little moving kitchen.
So here are our suggestions on the electric accessories you might need: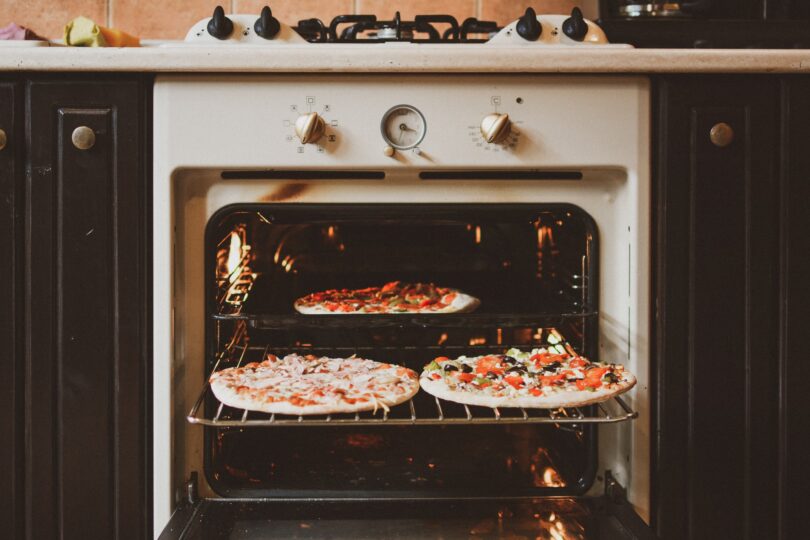 Microwave for warming up food as cooking outside that too every day might be a little challenging.
A refrigerator to store vegetables, fruits, food, and enjoy some chilled drinks on your adventurous journey.
A small blender to make your cooking experience easier. Moreover, it takes a very small space so no harm to buy one!
An electric kettle because not always you feel like turning on the stove and also it saves time.
Carbon Monoxide Detector to keep you safe in a closed kitchen.
These are the must-have caravan accessories for your kitchen that will help you explore places and be on the road for months. With the items mentioned above, you can have a smooth experience in your kitchen. But if you want a bit more luxury, there are a couple of accessories mentioned below which will not only give you the home kitchen feeling but also save you time.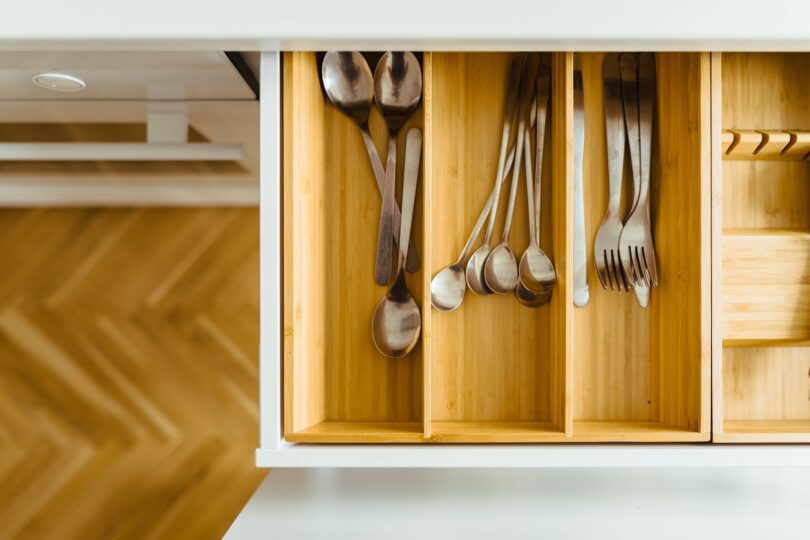 Drawer Cover: It is obvious to make noises for the cutleries in the drawer as you will be moving. But with a soft rubber drawer cover, it is possible to prevent rattling noise in the caravan.
Kitchen Drawer Organizer: It's wise to bag a drawer organizer so that your things don't jiggle everywhere. An expandable organizer not only keeps things in place but also saves your time when needed.
Magnetic Holders: we need to hang a lot of accessories on the wall but in a moving kitchen it might be a little risky as cutleries like knives or forks can shift because of speed. So, it is best to keep magnetic holders for moving van kitchens.
Foldable trash can: Lastly to keep your space neat and clean a trash can is a must. Instead of regular large ones try using the ones specifically designed for RVs. It will take little space and be easy to clean up!
Living in a caravan is an experience as well as an adventure that you can never forget. Moving through the green roads or by the sea while having the exact comfort as the home is super dreamy. An organized work-friendly kitchen adds more to this heavenly journey. Moreover, with these, all supplies life is bound to become easier in these recreational vans. So, if you haven't tried a caravan life thinking what your kitchen experience will be, take notes from here and thank us later!