How to Plan the Perfect Cruise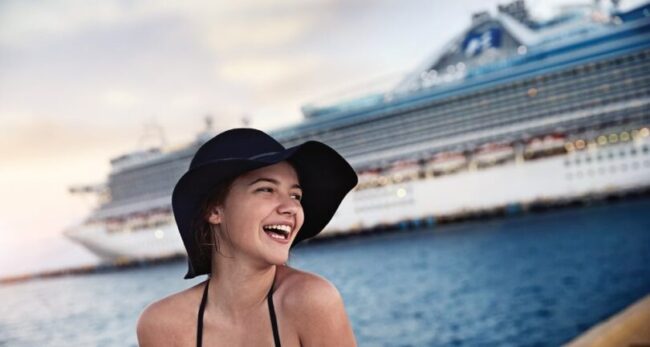 Planning a cruise vacation is always challenging, even for the most experienced travellers. There are several factors to take into account, and you don't want the smallest mistake to jeopardise your next holidays.
According to AquaExpeditions, Whether you are leaving to explore the Komodo national park with your friends, or you are planning to spend some relaxing time with your partner, investing your time in planning your cruise is really going to make a difference. However, if you don't know where to start from, you don't need to worry. Luckily for you, we have listed all the best ways to plan your perfect cruise.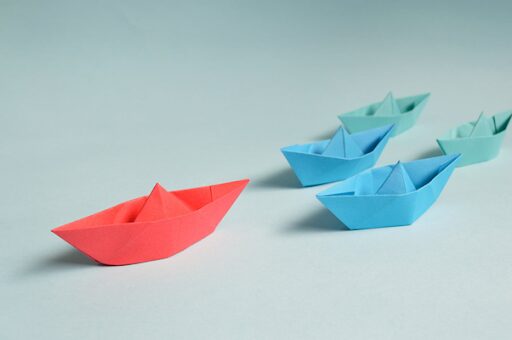 First of All: Your Fellow Travellers
Who is going to leave for this journey with you? This is undoubtedly one of the first things you should evaluate when planning your holidays. All age groups are generally welcomed on board, but some ships offer different experiences targeted to specific people.
For example, if you are travelling with your family, you may want to book a cruise with activities for the little ones. Differently, if your friends are coming with you, you should spend your time having fun. What if you are travelling alone? You may wish to relax, enjoy the silence e spend an entire day at the spa.
Don't forget that, when travelling with many people, you also need to plan how many cabins you will need. Cabin selection is available at the time of your booking, but you will be charged extra if you need a bigger room or one which is suitable for little children.
What Is Your Budget?
Not all cruises are made equal, and one of the key differences between the two itineraries may be the price. Don't forget that the fee that you pay when you book your cruise is only the tip of the iceberg. In fact, you will be charged extra for items that you will buy or use on board.
Each expert traveller usually has a series of rules that he follows and that you may find interesting when planning your next holidays. This includes trying to book very early (like more than nine months in advance) or, on the contrary, being a risk-taker and book less than a couple of months before the date you intend to depart.
However, keep in mind that you must still consider different factors, such as the period of the year when you plan to leave and your destination (for example, the price for a Caribbean cruise is usually higher than a trip to Northern Europe).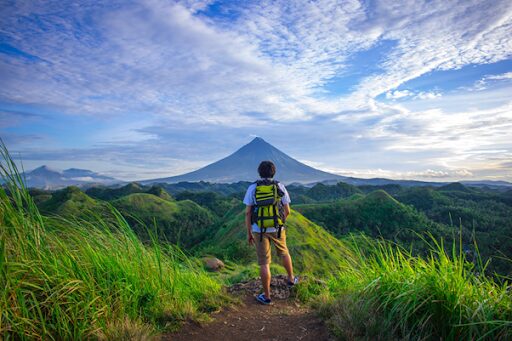 Plan Your Time
Although we are sure you would like to enjoy your cruise for months, sooner or later you'll have to come back to your everyday life. In other words, you must also plan how long your vacation is going to be, and how to spend this time.
If you can spend less than one week on board, then you should probably plan a cruise to the Bahamas, Mexico, or some parts of the Caribbean. These places can be visited in a few days, and there are several good cruise lines that offer some pretty decent experiences. On the other hand, if you are looking for a proper escape, then a "cruise to nowhere" is the perfect answer to your needs. These ships are suitable for those who wish to spend a long weekend out of port into the ocean, without exploring any destination.
Of course, if you have more time, there is virtually no limit to the number of places you can see, and you can book any cruise of your choice (and that is within your budget). However, don't forget that the more you spend on board, the more strategically you will need to pack your bags.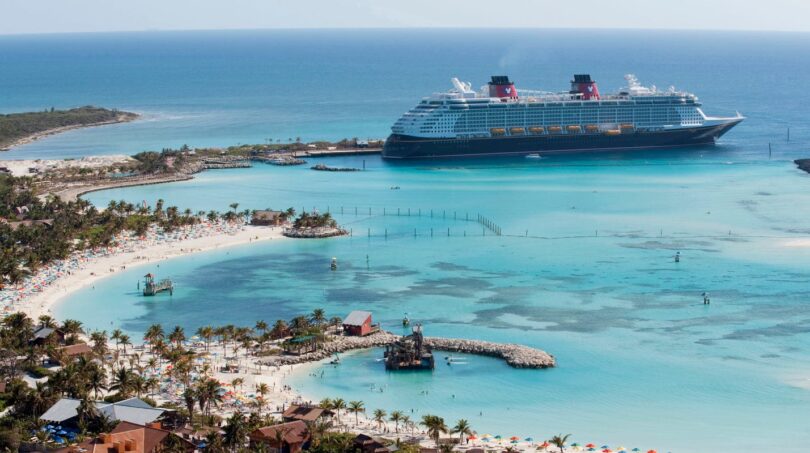 What Would You Like to Do?
Once on board, you will have plenty of experiences to enjoy. Of course, you are not required to do them. If you prefer, you can just spend all your time sunbathing and sleeping. Otherwise, if you want to try something new, you must consider all the activities offered by each cruise line.
The majority of ships now offer activities for the whole family. This includes hiking, scuba diving, water sports, Zumba and yoga classes and many others. However, this isn't even over. In fact, if your cruise includes some stops ashore, you can also visit new cities and live new experiences, such as museum tours or other opportunities.
As a general rule, when you book your cruise, you will have access to a list of all the on board and shore activities offered. You are not required to choose which events you want to try before you sail, but some of them may have a limited number of slots.