Best Dog Parks on the Beach around the World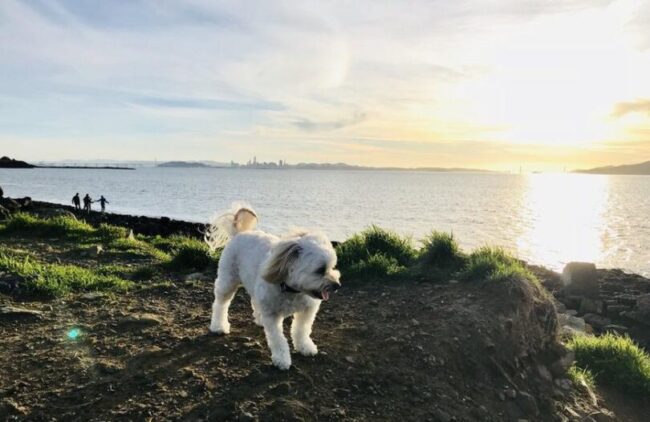 Having a backyard at your home for your furry best friend to run around and play in is wonderful. Often times, we consider our dog as a member of the family so we invest a lot of effort to provide him the most comfortable life.
Dogs seem to understand and appreciate our effort and become our most loyal friends. It truly is not surprising when people say they love dogs more than people, as our pets will remain loyal to us even when everything around us is bad!
Being a pet owner means that we need to be a bit more responsible. We cannot create any plans or goals without thinking about them. This is especially true when it comes to traveling. Our dogs cannot be left home alone while we travel. The pet owners in that case have two different options: ask friends or family members to take care of them while they are on the trip or bring your pup along with you!
Not every tourist destination will suit the needs of your pet. The smartest decision for you and your pooch would be to pick the places where you can find dog parks. Fortunately, dog lovers exist in all parts of the world, and finding those parks shouldn't be much of a problem.
You came to the right place to find out the best dog parks on the beach around the world. Let's find out more about them together.
Manasquan Intel Beach, New Jersey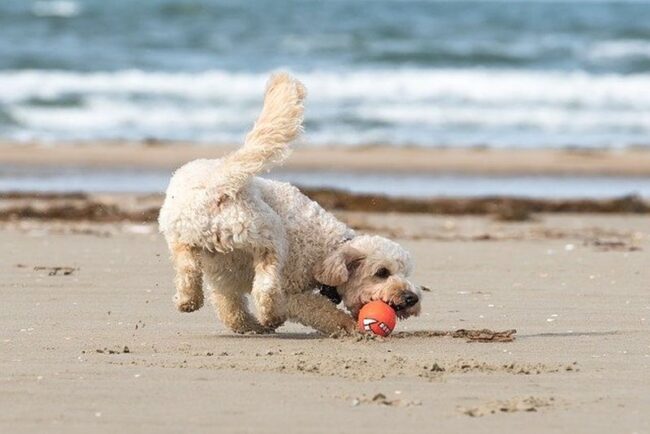 New Jersey is home more than just a few dog parks on the beach, inlets or bays. Manasquan Intel Beach is a 55-acre site that allows you to jog and walk with your puppy.
Make sure to bring a leash for your pup, as each owner can only take a walk with a dog with a leash on the beach. Make sure to watch out for signs that show which areas are allowed for dogs.
New Jersey is a place full of dog parks. We only highlighted one park that is located on the beach, however you will also find many more of them inland.
The parks are located in different counties and regions of New Jersey. Check out funnewjersey.com for more information.
Skateholm Beach, Sweden
You probably heard about the Skateholm campsite. This park is located very to close the popular campsite and it is perfect for dog owners. The beach is completely dog-friendly and is very entertaining for dogs. You can let your dog off leash and let him "exercise" until he gets tired. There are also places where you can buy dog snacks near the beach.
You can visit this beach at any point in the day as it is open for tourists and their dogs 24/7.
Haulover Beach Park, Florida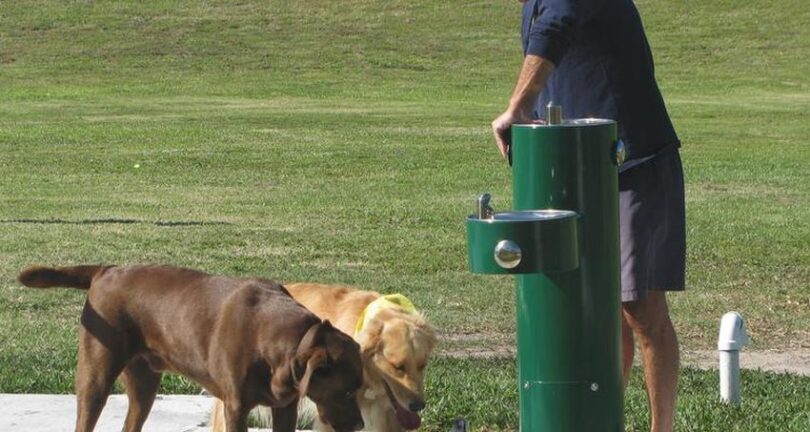 Haulover Beach Park in Miami-Dade County of Florida is a beach that offers a bark park to its visitors. Here, you will find a huge number of drinking fountains, picnic tables, and more.
Parking at this park only costs $2. The beach is not open for the entire day, as it opens at 8 AM and closes at sunset. Still, this dog park has lots of awesome features for your pet. Give them the opportunity to play with other dogs while you enjoy your time in the sun!
Burrow Beach, Dublin
Burrow Beach in Dublin, Ireland is known as one of the best pet-friendly beach parks on the entire continent. Many tourists have said that Burrow Beach is a peaceful place. For this reason, it is a great stress releaser for you and your furry friend. Two years, ago Burrow Beach received the Green Coast Award.
Burrow Beach is exceptionally clean and is the right choice for every dog owner. All of the facilities have been adapted to the needs of pets. For instance, dog food is something you can easily get, as well as a dog shower.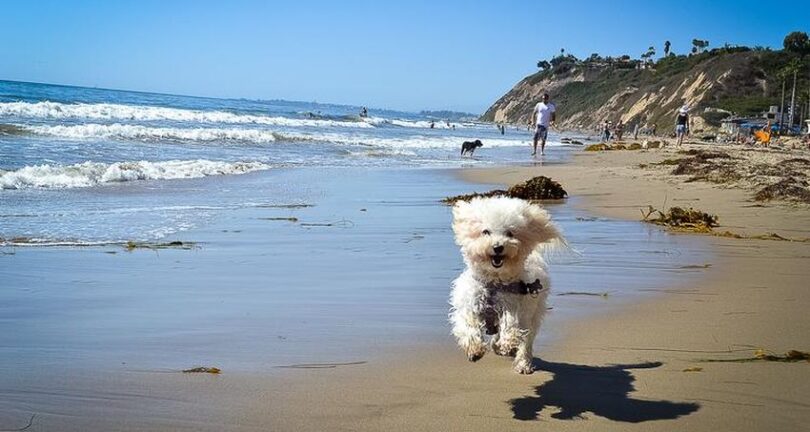 Llevant Beach, Barcelona, Spain
Most of the beaches in Barcelona are not very per friendly. Yet, there is one that will meet all your expectations and requirements. Llevant Beach is one great area where you can bring your dog on the beach with you. Separate showers and urinals are available for pets. The local government has considered expanding parts of the beach to be more pet friendly. Until then, you will have the chance to meet other pets in the area of Llevant Beach.
Montrose Dog Beach, Chicago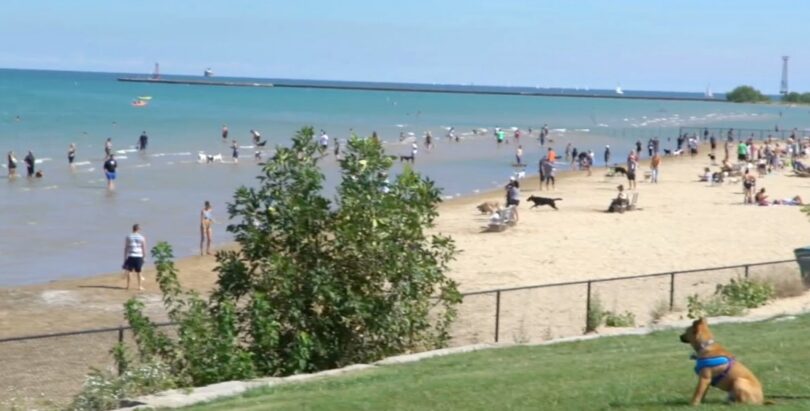 Lake Michigan itself is an attractive place for people around the globe. For this reason, it can also be a perfect spot for people that travel together with their dogs. The Montrose Dog Beach in Chicago opens at dawn and closes at 9 PM. This leaves plenty of time for your pet to relax and have fun.
All guests have access to a dog shower. You do not even need to bring shampoo, as it is provided at Montrose Dog Beach. They also provide cookies and treats that your pet will simply love. There is a dog-food truck that starts working from the moment the beach opens.
Entering the beach costs only $5. Head over to this beach to fully enjoy its features for the entire day.