4 Important Questions You Should Ask when Renting a Minnesota Vacation Cabin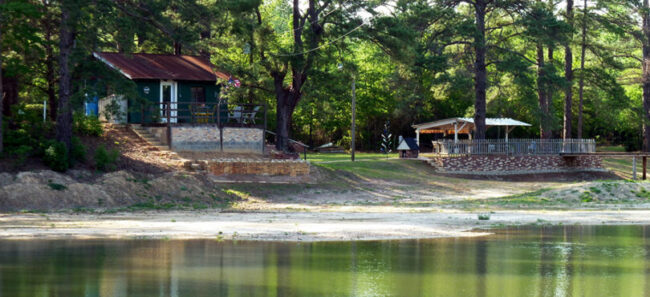 You can't go to Minnesota without appreciating its stunning natural beauty, and there's no better way to do so than by renting a nice cabin for you and your family. However, while cabins might all seem the same from a distance, the provider you work with can make a big difference in how much you'll be able to enjoy yourself. Many other factors will need to be considered before choosing where you will stay. Let's take a look at some of the questions you should ask when renting a vacation cabin in Minnesota.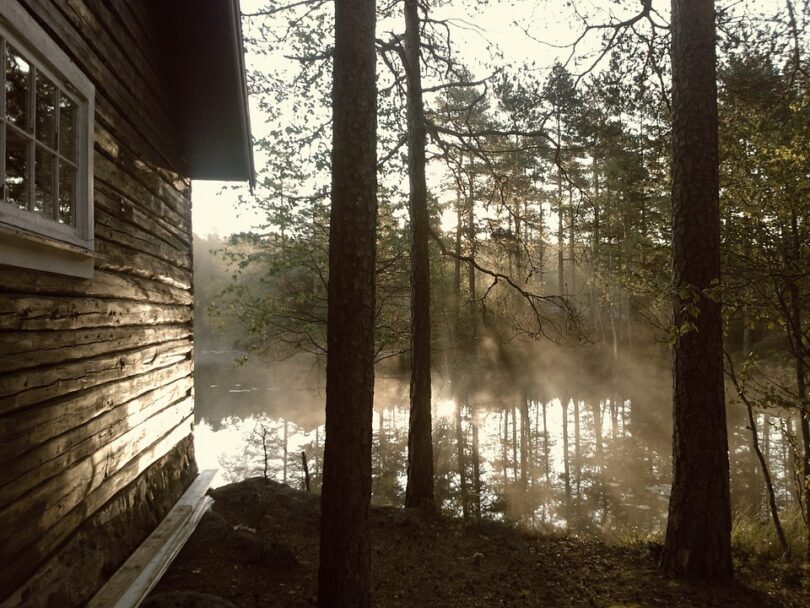 What Type of Cabin do You Have?
People can have a very different idea of cabin living. Some will want the bare minimum and be able to really get away from the distractions of technology. Others are conscious that their children might grow restless and might want to have the ability to watch TV or play games when crashing back to the resort.
That's why you want to know exactly what amenities will be there. Some will have rustic cabins, others will have modern amenities like dishwashers and microwave ovens. According to birchforestlodge.com, some Minnesota cabin rentals will offer both. It's up to you to get as much information as possible and know exactly what you're signing up for.
Can I Bring Pets?
Some people might assume that a place like a cabin resort would automatically be welcoming to animals, but that's not always the case. You want to know if you're allowed to bring pets, if there are any limits on the number you can bring, and if there are any restrictions as far as breeds go. You also want to make sure that all your pets' immunizations are up to date and that you have the paperwork to prove it.
How Close is it from Society?
Again, this will depend on your style. Some will like the idea of being somewhere completely remote, while others might want to be close to major highways or city centers. It's also nice to have a kitchen, but you also have to find a way to stock it. So, you will at least need to know where the closest grocery store is if you intend to do most of the cooking. You also want alternative options if you don't feel like cooking.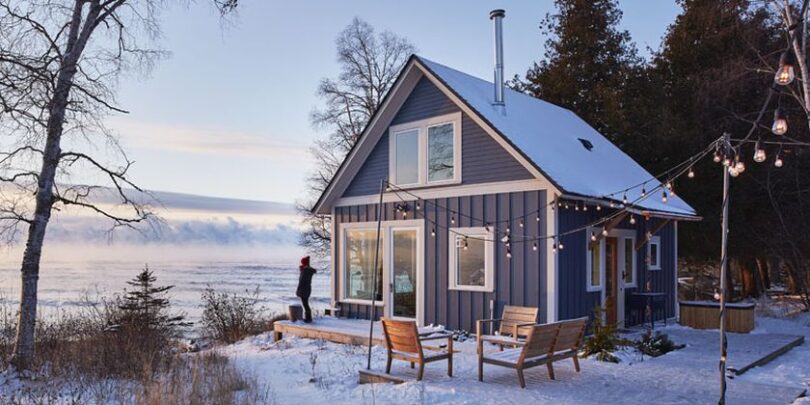 What Kind of Activities Are Available On-Site?
It's also important that you know what kind of activities will be at the resort, if there are any. This is also where the location will make a difference. If you rent a cabin somewhere near a lake, you need to look at the fishing and watersports options. You also want to look at alternative options on-site if you don't want to, or can't, go on the lake. You want to check if they have some sort of indoor game room where you can retreat if it's too hot or rainy outside, for instance.
These are just some of the main questions you should be asking when booking a cabin rental in Minnesota. This could make the difference between having the trip of a lifetime and disappointment.
Benefits of Renting a Minnesota Vacation Cabin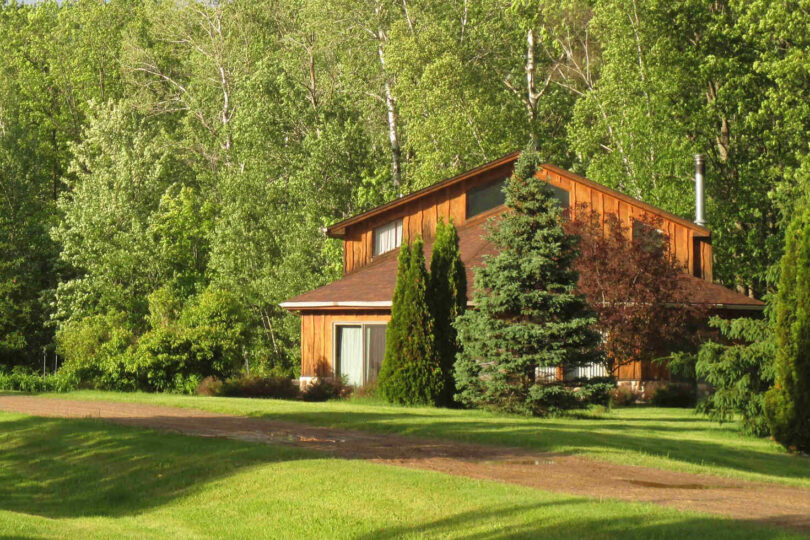 As we said, these 4 questions are going to ensure you a nice trip. People usually do not travel more often because of a lack of time and money. Because of that, they want to use the opportunity to the fullest and recharge their batteries. Finding a perfect destination for your family vacation is not an easy task. You will manage to find many attractive destinations and all of them will look equally good.
That is the reason why we want to talk about the benefits of renting a Minnesota vacation cabin. The benefits will convince you that renting a cabin is going to pay off in the end.
Peace and Silence
People that live in urban areas are tired of noise and crowds. Unfortunately, they can't simply decide one day that they will start to live outside of the town. They have to work, their kids have to go to school, their friends and relatives live there, etc. Because of that, they are looking for ways to spend a bit more time in nature.
You won't find peace an silence in hotels and bog resorts. These places are full of people and avoiding crowds is going to be impossible under those conditions. Cabins are usually far away from the roads. The noise that people and vehicles produce is not going to wake you up over the night.
Despite that, one of the goals that people have is to go offline. Indeed, some cabins that you can find today are modernized and they may have a Wi-Fi connection. Yet, you can find those that have limited Wi-Fi services and get rest from social media, emails, and other stuff.
Cabins Are Affordable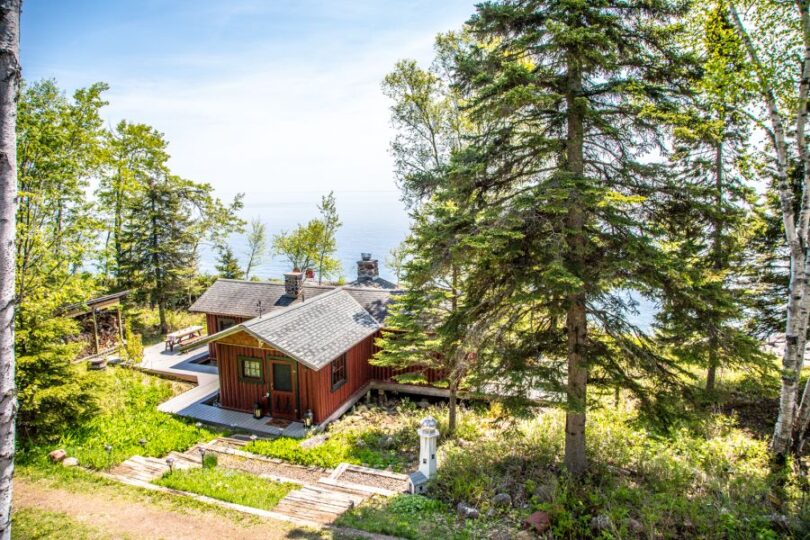 As we said, a lack of cash flow is one of the common reasons why people do not travel more often. Renting a cabin is not going to take you a fortune. Logically, the prices vary from one place to another. You will manage to enjoy nature together with your beloved ones for an affordable price.
Let's imagine that you want to go to the water park somewhere in Minnesota. First of all, you will need to deal with entrance fees that are usually not cheap. Despite that, you will also need to take care of the food while you are there. If you plan to stay for the entire day (and most people have that plan), you will need to ensure at least 2 meals. Many families like yours will have the same goal to enjoy different water activities. Because of that, peace and silence is something you should forget about.
Things with cabins are different than that. That especially counts if you rent those that are near the lake. First of all, you won't have to spend a lot of money on food. The best cabins always have good quality kitchens where you can prepare different meals. For less money, you will manage to get more value. We are sure that is one of the main priorities that all "tourists" have.