9 Tips for Planning a Stress-Free Large Group Vacation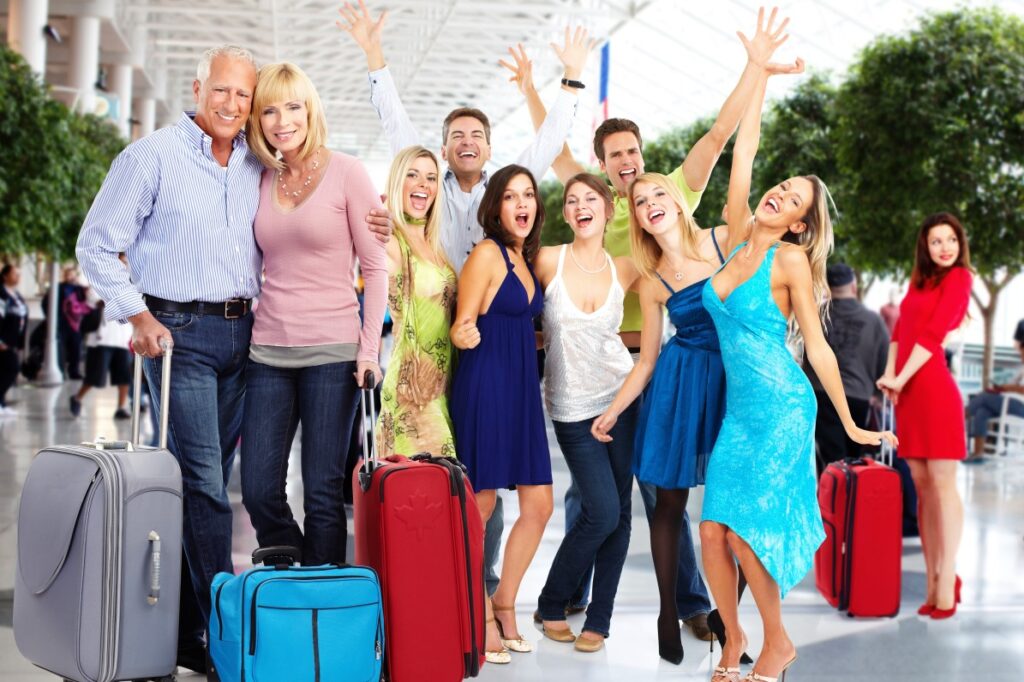 Going on a trip with your extended family, or with your closest friends can be amazing but it will definitely be challenging. When you are planning a going-away trip with just one or two people, it is much easier to handle everything, and on the same note, handle everything that everyone wants to do. It is said that when you travel in a large group, the chances of something going wrong are much higher. Here, we are going to give you some tips for planning a stress-free large group vacation, and we'll tell you how to avoid the most common problems.
1. Create a list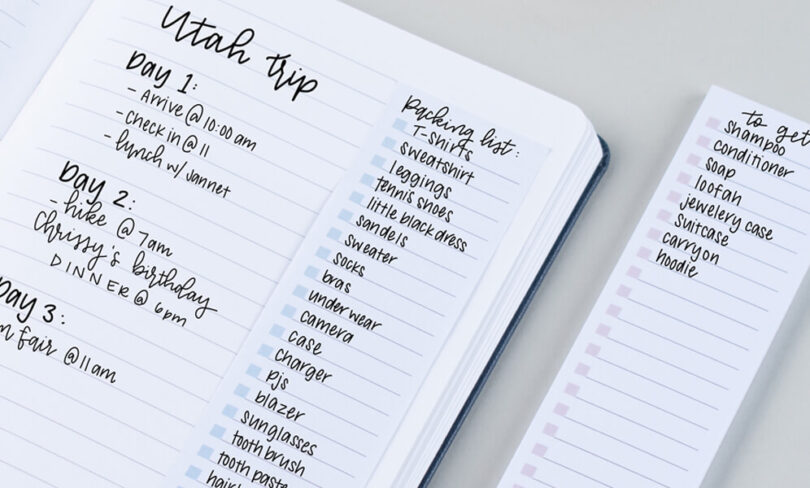 If you want to be able to enjoy your trip without having to worry what's the next thing that has to be done is create a list. Start by writing the names of everyone who is coming, their interests, desires, budgets, and if they have any travel restrictions. Make sure you write where you are going, what you want to do, and how all of those things can be fit in the days you are there. Write everything down, so it is much easier to plan later.
2. Plan according to the budget
Everyone has a budget, but not all the people in the group are going to be able to afford everything. So, create the plan according to the budget of all the individuals included, and don't make someone miss out on something just because they cannot afford it, and on the same note, make sure that no one goes above their budget. Try to plan things depending on the people who are able to invest the least, and don't plan depending on the people who can use the most.
3. Include everyone's desires
All the people included in the trip are going to have individual requests and desires, and even though it is not possible to include everything in your trip, it is better to plan in a way that everyone will be happy. Try to communicate, sit down and plan together, and see what are compromises you are willing to make. If there are smaller groups of people interested in different things, you can do separate activities as smaller groups without dragging everyone along.
4. Book on time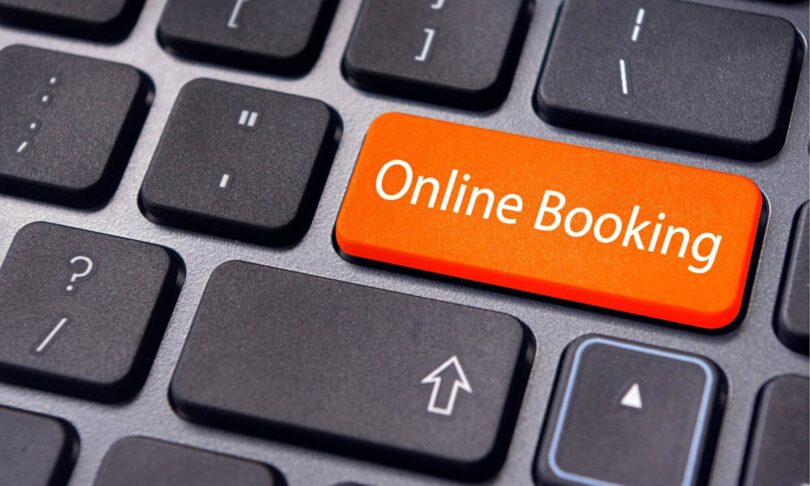 Booking on time is more than important, and the earlier you book, the better your chances are of getting the accommodation you want, and even getting the discounts. When we say book things, we don't mean just the transportation and the hotel, but also any other tickets that you may need including museums. This way when you check the tickets, you will know which things are open till when, and you can plan depending on that.
5. Gather all the documents
This is the most important part of the whole planning because if you don't have all the documents needed, you are going to experience a lot of issues. Start by planning for health insurance, and know that many countries will not allow you to enter if you don't have this. Don't forget to check your covid certificates, and have them on your phone at all times.
You will need your passports if you are traveling outside the country, so make sure to use passport pictures that are in the right size. Also, don't do this in the last moment – we suggest you get your passport ready at least one month before the trip!
Always create a list of all the documents required, if you need a visa, if you need proof of accommodation, and know that in some countries you will need to show bank statements. Figure these things out at least a week or two before the departure.
6. Make a schedule
Schedules will help you avoid issues and mistakes, and you will see everything that you want to see. If you are visiting a new city or country, and if you want to visit parks, museums, go shopping, or do anything else, you have limited time and you need to know what you are going to do and when. If you create a plan on what's going to happen, and how much time you have for each activity, it is going to be far more practical and you won't have to stress about making plans as you go.
7. Leave room for breaks
Don't forget that we are all human and that from time to time we need some alone time. Schedules are a must but don't make them too tight. Try to create a plan where there are hours for doing nothing as a group, and let everyone pick if they want to roam around, rest, or just go and eat separately. This will help you keep a good mood throughout the trip without getting annoyed with each other.
8. Have a group leader
When everyone is in charge, no one is in charge, and things can easily go wrong. Have one person who is the most responsible one be the group leader, and if they are up for it, have them organize, book, communicate, and plan for everyone. This is going to lower the chances of things going wrong, and when one person covers everything, it is less likely for something to get forgotten.
9. Use discounts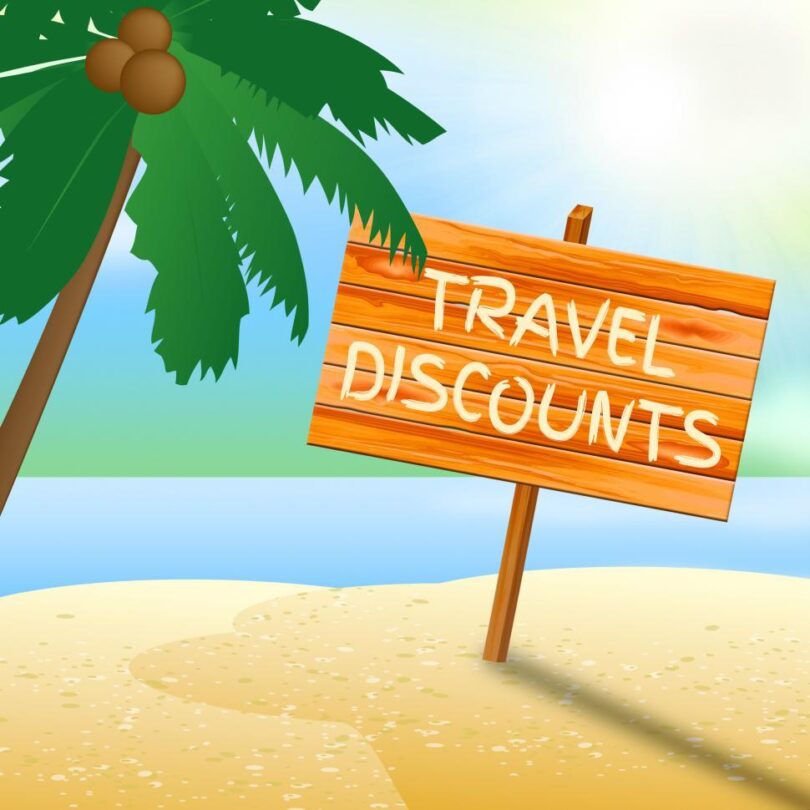 Finally, since you are traveling with a lot of people, make sure you use all the benefits to the maximum. No matter if you are booking a hotel, the transport, or if you want to go visit museums or anything else, there is always going to be a discount for large groups. Make sure you use this and know that the prices can be much lower if you don't buy separate tickets for everyone.
Most of the things today can be done, checked, and booked online, so you don't have to worry about running from one place to another and you can save yourself a lot of time and trouble. When you plan in advance, and when you are okay with adjusting the schedules as you go, you are going to be okay. Don't forget that you can even collaborate with a travel agency and have a professional do all these things for you so you don't have to stress out on your own.