QR Codes in Marketing: Bridging the Gap Between Offline and Online Worlds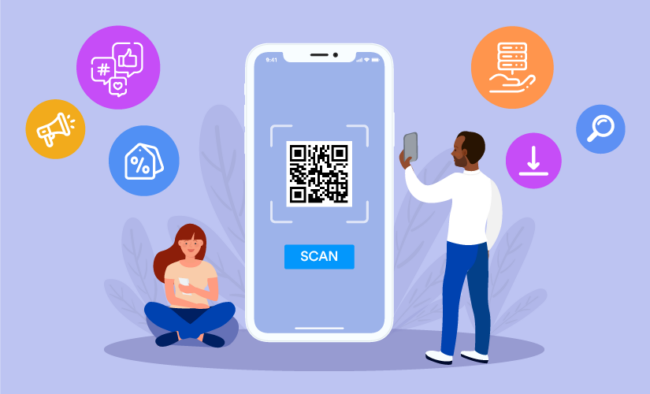 In today's fast-paced digital landscape, businesses are constantly seeking innovative ways to connect with their target audience. One such innovation that has gained tremendous popularity is the use of QR codes in marketing. These unassuming black-and-white squares hold the key to bridging the gap between the offline and online worlds, offering a seamless and interactive experience for consumers. In this article, we will delve into the world of QR codes, exploring their significance, benefits, and diverse applications in modern marketing strategies.
Introduction
In the ever-evolving landscape of marketing, staying ahead of the curve is essential. QR codes, short for Quick Response codes, have emerged as a powerful tool for seamlessly connecting offline and online experiences. These two-dimensional codes, resembling a maze of black squares on a white background, have transformed the way businesses engage with their customers.
Understanding QR Codes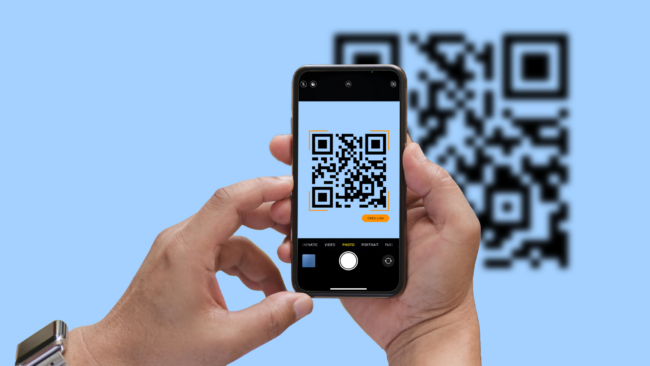 At their core, qr codes are a form of barcode that can be scanned using a smartphone camera or a QR code reader. When scanned, they instantly provide access to a wealth of information, from websites and product details to promotional offers and contact information. QR codes can store various types of data, making them versatile and adaptable for diverse marketing purposes.
The Role of QR Codes in Modern Marketing
In today's digital age, consumers are constantly seeking convenient ways to access information. QR codes serve as a direct link between the physical world and the digital realm, offering an efficient means of sharing content. They enable marketers to provide a seamless transition from traditional media, such as print advertisements or product packaging, to online platforms.
Benefits of Incorporating QR Codes
The integration of QR codes in marketing campaigns comes with a myriad of benefits. Firstly, they provide instant access to information, enabling customers to learn more about a product or service without manual input. Moreover, QR codes facilitate engagement, allowing users to participate in interactive experiences, such as contests, surveys, or virtual tours. This dynamic interaction enhances customer involvement and brand loyalty.
Creative Applications of QR Codes
The versatility of QR codes opens the door to creative and innovative marketing strategies. Restaurants can utilize QR codes to offer digital menus, while real estate agents can provide virtual property tours. Additionally, QR codes can be strategically placed at events, enabling attendees to quickly access schedules, speaker details, and downloadable resources.
How to Generate Effective QR Codes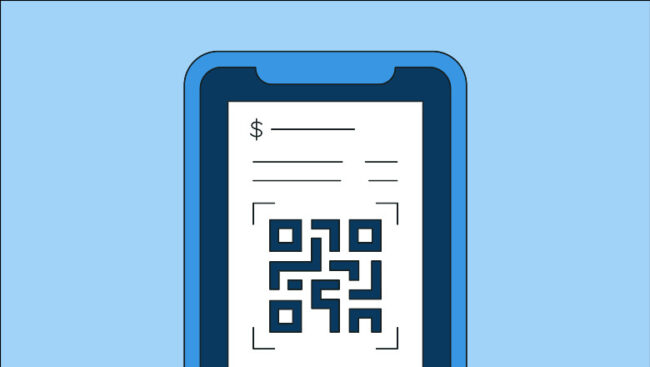 Generating effective QR codes involves careful consideration of design, placement, and purpose. Marketers should ensure that QR codes are prominently displayed and easily scannable. Additionally, customization options, such as adding logos or changing colors, can enhance brand recognition while maintaining scan functionality.
Best Practices for QR Code Marketing
To maximize the impact of QR code marketing, adhering to best practices is crucial. Marketers should provide clear instructions on how to scan the code and explain the value it offers. Furthermore, ensuring mobile responsiveness is essential, as a seamless mobile experience contributes to higher engagement rates.
Measuring Success: Analytics and QR Codes
As with any marketing campaign, analyzing the effectiveness of QR code initiatives is essential. Marketers can track metrics such as scan rates, conversion rates, and user demographics. These insights provide valuable data for refining strategies and optimizing future QR code campaigns.
The Future of QR Codes
The evolution of technology promises new possibilities for QR code integration. With the rise of augmented reality (AR) and virtual reality (VR), QR codes could serve as gateways to immersive experiences. Additionally, advancements in data analytics and machine learning will enable marketers to deliver more personalized and targeted content through QR codes.
Conclusion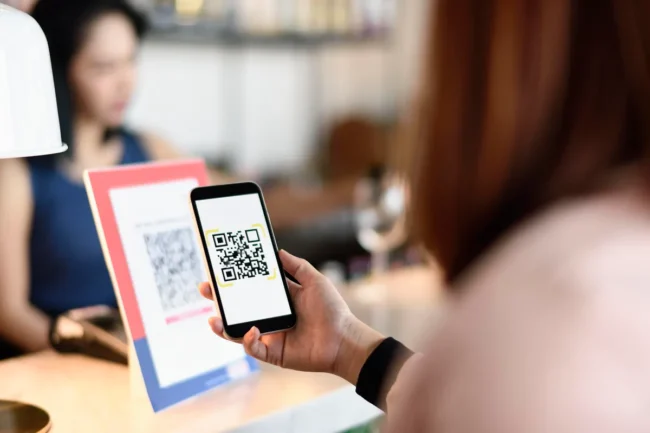 QR codes have emerged as a powerful tool in modern marketing, offering a seamless bridge between the offline and online worlds. Their versatility, convenience, and interactive nature make them a valuable asset for businesses seeking innovative ways to engage with customers. As technology continues to evolve, QR codes are poised to play an even more significant role in shaping the future of marketing.