Plan Your Trip to Bulgaria With These Essential Travel Tips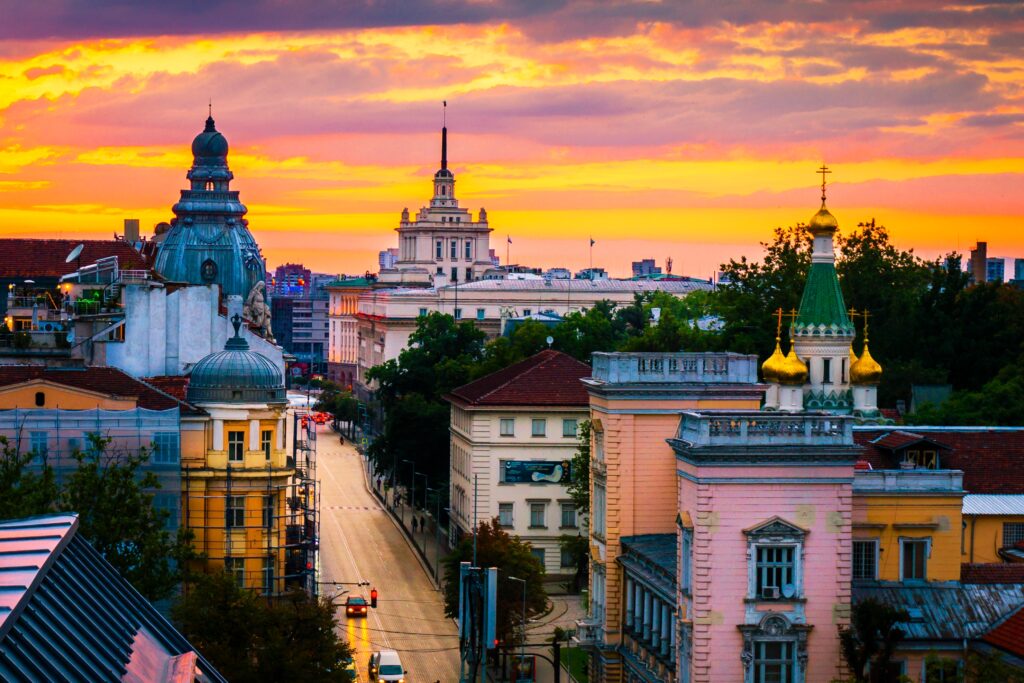 Bulgaria, a hidden gem in the heart of the Balkans, beckons travelers with its rich tapestry of history, culture, and stunning landscapes. However, as with any travel destination, it pays to be well-prepared. Dive into our essential guide to help you plan the perfect trip to there, ensuring a seamless and memorable experience.
Get to know Bulgaria before you visit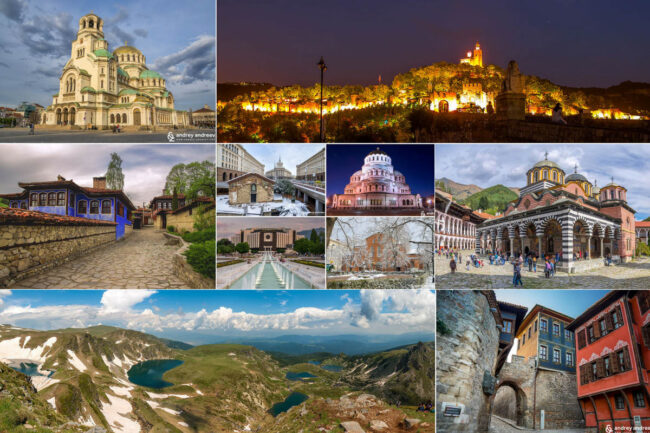 Before delving into the nitty-gritty of planning, it's essential to familiarize yourself with the basics. Situated in Southeastern Europe, Bulgaria offers a blend of Eastern and Western cultures, making it a melting pot of traditions, cuisines, and architecture, said from Boiana-MG.
What is the best times to visit
Bulgaria's weather can be quite diverse, depending on the season:
Spring (March to May): mild weather with blooming flowers;
Summer (June to August): ideal for beach vacations and outdoor activities;
Autumn (September to November): perfect for sightseeing and exploring cities without the summer crowds;
Winter (December to February): great for skiing enthusiasts.
Visa requirements and entry essentials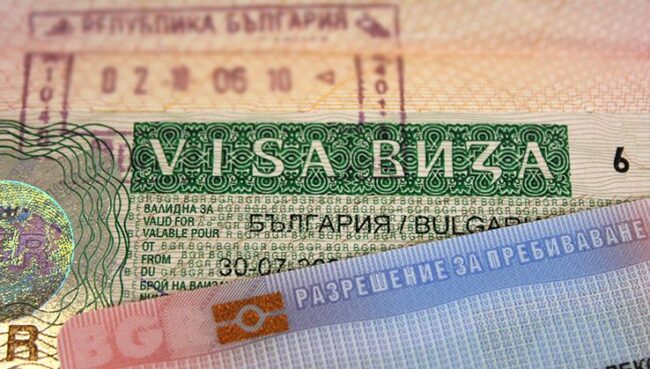 It is important to check visa requirements before any trip. A valid ID card is required for most European Union citizens. However, it is always advisable to check the latest published entry requirements depending on your nationality on the Foreign Office website.
Currency and shopping
The official currency in Bulgaria is the Bulgarian Lev (BGN). While credit cards are widely accepted in cities and tourist attractions, it's handy to have some cash, especially when traveling into smaller towns.
Shopping tips: look for local handicrafts and traditional Bulgarian products such as rose oil, souvenirs of bagpipes, pots or other typical gifts of the region, when you travel to this country.
Cultural etiquette and manners
Understanding cultural etiquette is paramount to a respectful and enriching travel experience. Here are some tips for navigating Bulgarian customs for your travel:
greetings: a handshake is common, and it's polite to make direct eye contact;
dress code: while cities are more liberal, dress modestly when visiting monasteries or churches;
tipping: leaving a tip of around 10% is customary in restaurants.
Key tourist attractions
Bulgaria is brimming with places worth visiting.
Sofia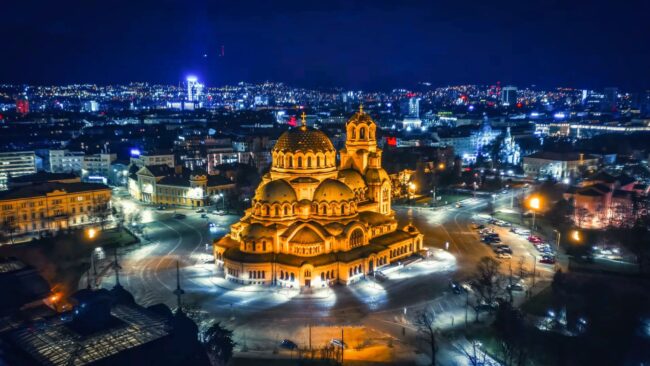 The capital and the largest city of Bulgaria, Sofia is a dynamic European city that intertwines its rich historical past with modern vibes. The remnants of the ancient Serdika Fort and the Roman-Byzantine Rotunda seamlessly coexist with trendy bars, restaurants, and boutiques. The Alexander Nevsky Cathedral, with its stunning architecture and golden domes, stands as an iconic symbol of the city. Sofia also offers a myriad of museums, art galleries, and parks, making it a cultural hub and a green city all at once. Nestled at the foot of Vitosha Mountain, nature enthusiasts can quickly escape the urban environment for a day of hiking or skiing.
Plovdiv
One of the oldest cities in Europe, Plovdiv is a blend of various cultures and eras. The Ancient Roman amphitheater, which is still in use for concerts and events, offers a panoramic view of the modern city below. The city's Old Town boasts beautifully preserved National Revival period homes, winding cobbled streets, and numerous art galleries. As European Capital of Culture in 2019, Plovdiv showcased its vibrant arts and cultural scene to the world.
Rila Monastery
Nestled amidst the towering peaks of the Rila Mountains, the Rila Monastery is not only an architectural masterpiece but also the spiritual heart of Bulgaria. Established in the 10th century by Saint Ivan of Rila, this UNESCO World Heritage site is adorned with intricate frescoes, wood carvings, and an iconic striped outer facade. The main church's central dome and the towering bell tower are particularly noteworthy. The monastery also houses a rich museum, showcasing the history of the site and its significance in Bulgarian culture and Orthodoxy.
Black Sea Coast
Bulgaria's stretch of the Black Sea Coast is renowned for its sandy beaches, clear waters, and vibrant resort towns. From the historic charm of Nesebar, another UNESCO site known for its medieval churches and wooden houses, to the lively nightlife and beaches of Sunny Beach, there's something for every traveler. The coastal city of Varna, often referred to as Bulgaria's "seaside capital," offers archaeological treasures like the Roman Thermae and a vibrant cultural scene.
Outdoor adventures
Bulgaria offers myriad outdoor experiences on your trip there:
hiking: explore the Balkan Mountains or the Rila and Pirin ranges;
skiing: winter enthusiasts can head to Bansko or Borovets;
bird watching: the Burgas wetlands are a haven for bird lovers.
Health and safety
On your travels in the country it is good to know:
water: tap water is safe to drink in most places, but opting for bottled water is a safer bet;
vaccinations: no specific shots are required, but it's advisable to be updated on routine vaccinations;
safety: Bulgaria is generally safe, but always exercise regular caution, especially in crowded places.
Local delicacies to try on your trip
Bulgarian cuisine is a delightful experience:
Banitsa: a cheesy pastry;
Kavarma: a traditional meat stew;
Tarator: a cold cucumber and yogurt soup.
Final planning tips during your trip
You must to know:
language: Bulgarian is the official language, but English is widely understood in tourist areas;
transport: consider renting a car if you plan to explore extensively when you travel there. Public transport is also efficient;
connectivity: get a local SIM card for cheaper data and calling rates.
Ready for your Bulgaria Adventure?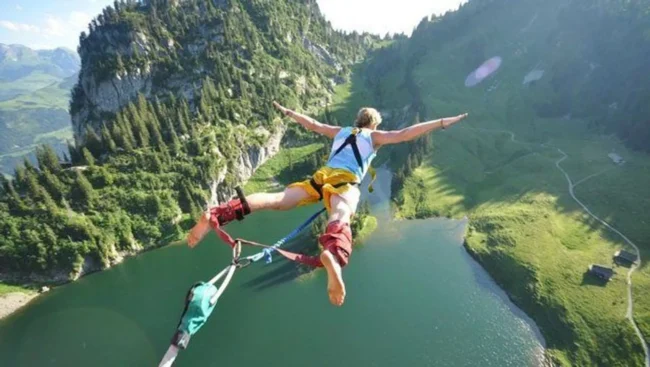 Armed with these essential travel tips, you're now better equipped to embark on your Bulgarian journey. With a blend of history, culture, and natural beauty, Bulgaria promises an experience that's both enriching and invigorating. So pack your bags, and let Bulgaria's charm captivate your wanderlust!