How to Meet People While Traveling Solo: Networking Tips for Solo Travelers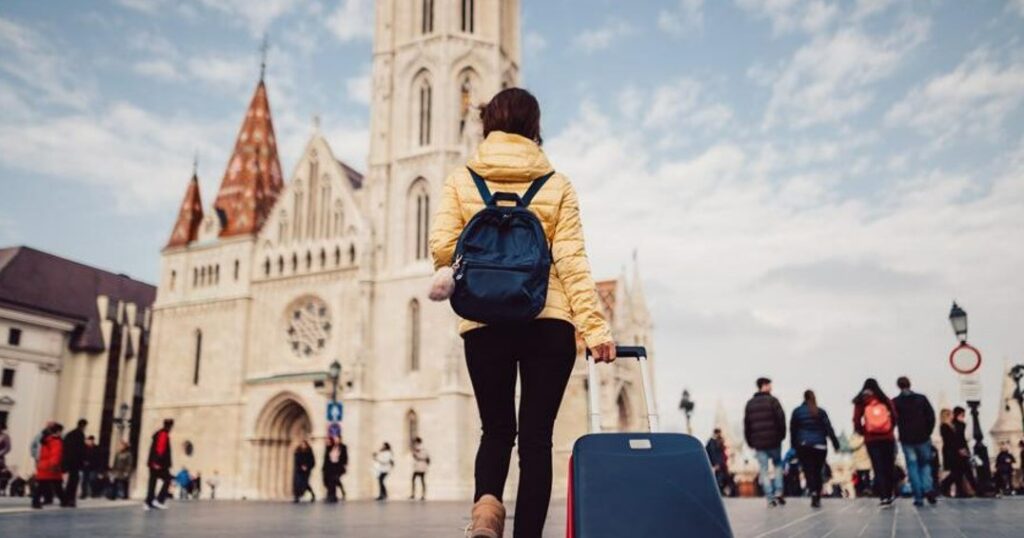 Traveling solo can be a rewarding experience, but it can also be challenging at times, especially when it comes to meeting new people. While it may seem daunting to approach strangers and strike up a conversation, there are many ways to network and make connections while traveling alone. Here are some tips for solo travelers looking to meet new people and make the most of their journey.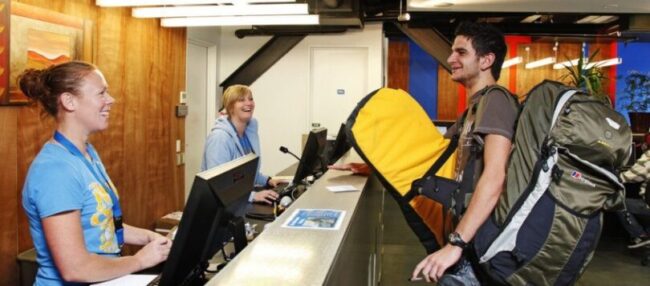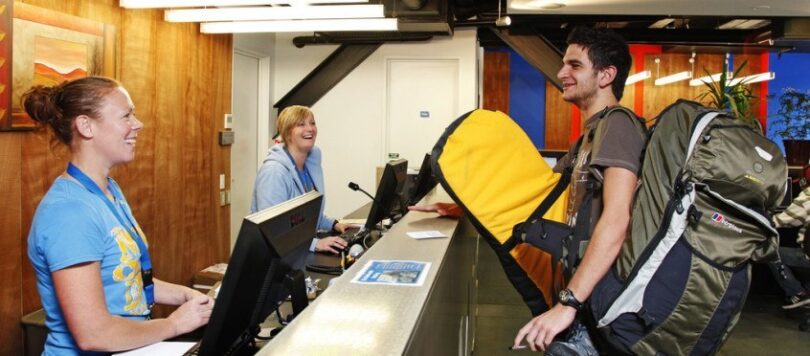 Stay in Hostels
When it comes to budget journeys, staying in hostels is a great way to save money while meeting other travelers. Hostels are typically much cheaper than hotels and offer a unique experience that can be very rewarding for solo visitors. In this article, we'll explore the benefits of staying in hostels and provide tips on how to make the most of your hostel experience.
Benefits of Staying in Hostels
Staying in hostels has many benefits for budget-conscious travelers, including:
Affordability: Hostels are typically much cheaper than hotels, making them a great option for budget tourists.
Socializing: Hostels provide opportunities to meet other travelers from around the world and make new friends.
Community: Hostels often have common areas, such as lounges or kitchens, where guests can gather and socialize.
Local knowledge: Hostel staff and other visitors can provide valuable information and recommendations about the local area.
Flexibility: Hostels often offer flexible check-in and check-out times, which can be helpful for travelers with unpredictable schedules.
Tips for Making the Most of Your Hostel Experience
If you're new to staying in hostels, here are some tips to help you make the most of your experience:
Choose the right hostel: Look for a hostel that aligns with your interests and travel style. Some hostels cater to specific groups, such as solo tourists or backpackers, while others may focus on eco-tourism or cultural immersion.
Be respectful: Remember that you'll be sharing a room or common space with other visitors, so be respectful of their privacy and space.
Socialize: Take advantage of the opportunities to socialize and meet other tourists. Join hostel-sponsored events or activities, or strike up a conversation in the common areas.
Bring earplugs: Hostels can be noisy, especially if you're staying in a dorm-style room. Bringing earplugs can help you get a good night's sleep.
Lock up your belongings: Hostels often provide lockers or storage areas for guests to secure their belongings. Use them to keep your valuables safe.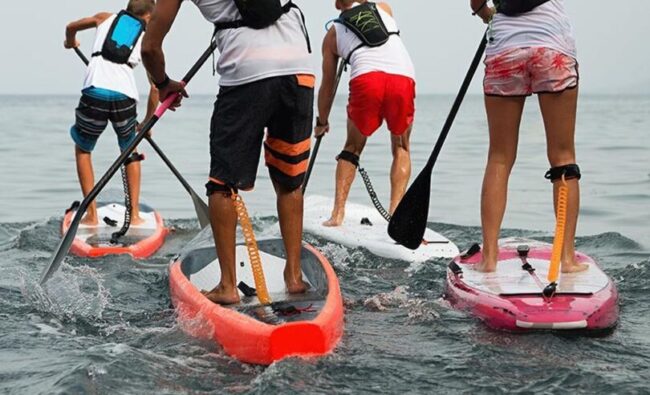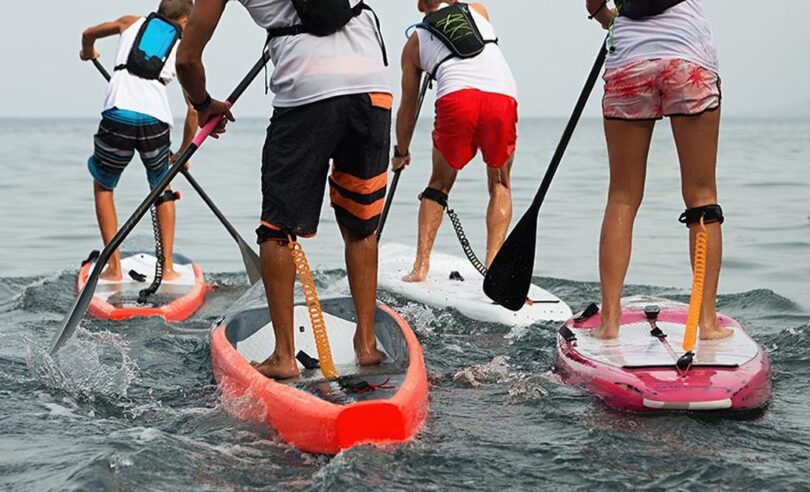 Attending local events is a great way to immerse yourself in the culture of your destination and meet new people. Check local event listings for concerts, festivals, and other gatherings that interest you. You can also look for meetups and social events through sites like Meetup.com, where you can connect with locals who share your interests.
Take a Group Tour
Taking a group tour is a great way to explore new destinations, learn about the local culture, and meet new people. Group tours can range from walking tours of a city to multi-day adventures in remote locations. By joining a group tour, solo visitors can experience the benefits of traveling with a group, including safety, camaraderie, and shared experiences. Additionally, group tours can offer access to exclusive experiences, local insights, and expert guides who can provide valuable information about the destination.
Volunteer
For people that travel solo and are looking for meaningful experiences on their journeys, volunteering can be a great way to make a positive impact and connect with local communities. By offering their time and skills to assist in disaster relief efforts or serve meals at a local soup kitchen, solo tourists can not only help those in need but also gain a sense of purpose and fulfillment. Volunteering also provides opportunities to meet new people and form connections with locals and other volunteers, making it an ideal activity for those traveling solo who want to engage with the communities they visit.
Benefits of Volunteering
Volunteering can have many benefits, both personal and professional. Here are some of the key benefits of volunteering:
Personal growth: Volunteering can help you develop new skills, build your confidence, and gain a sense of purpose and fulfillment.
Social connections: Volunteering can help you meet new people and form meaningful relationships with others who share your interests and passions.
Improved health: Studies have shown that volunteering can have a positive impact on mental health, reducing stress and depression.
Career development: Volunteering can provide opportunities to gain experience in a particular field or industry, which can be helpful for career advancement.
Getting Started with Volunteering
If you're interested in volunteering but don't know where to start, here are some tips:
Identify your interests: Start by identifying causes or issues that you're passionate about. This will help you find volunteer opportunities that align with your values and interests.
Research local organizations: Research local organizations that are working on causes you care about. Many organizations have volunteer programs and opportunities listed on their websites.
Attend volunteer fairs: Many communities hold volunteer fairs or events where you can meet with representatives from local organizations and learn more about volunteer opportunities.
Reach out to friends and family: Ask friends and family if they know of any volunteer opportunities or organizations that might be a good fit for you.
Start small: If you're new to volunteering, start with a small commitment and see how it goes. You can always increase your level of involvement over time.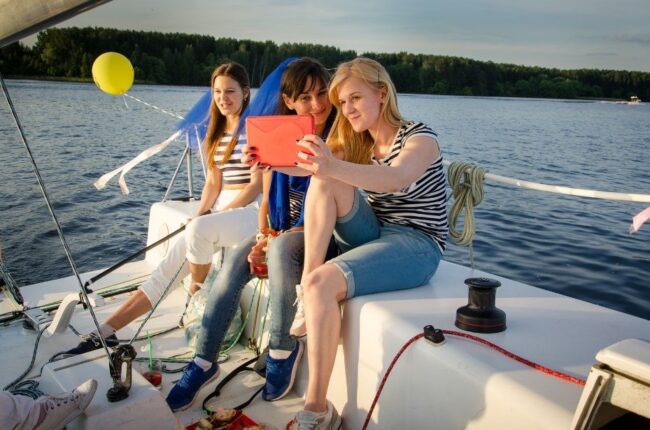 Use Social Media
Social media can be a great tool for solo travelers looking to network and connect with others. Use platforms like Facebook, Instagram, and Twitter to connect with other visitors, residents, and ex-pats living in your destination. You can also join travel-related groups or forums, where you can ask for recommendations, share tips, and connect with other travelers.
Conclusion
In conclusion, traveling solo doesn't have to mean being alone. By staying in hostels, attending local events, taking group tours, volunteering, and using social media, solo travelers can make new connections and form lasting friendships on their journey. So don't be afraid to put yourself out there and embrace the opportunities that come your way. Happy travels!