Make Your Backyard Look Like a Tropical Paradise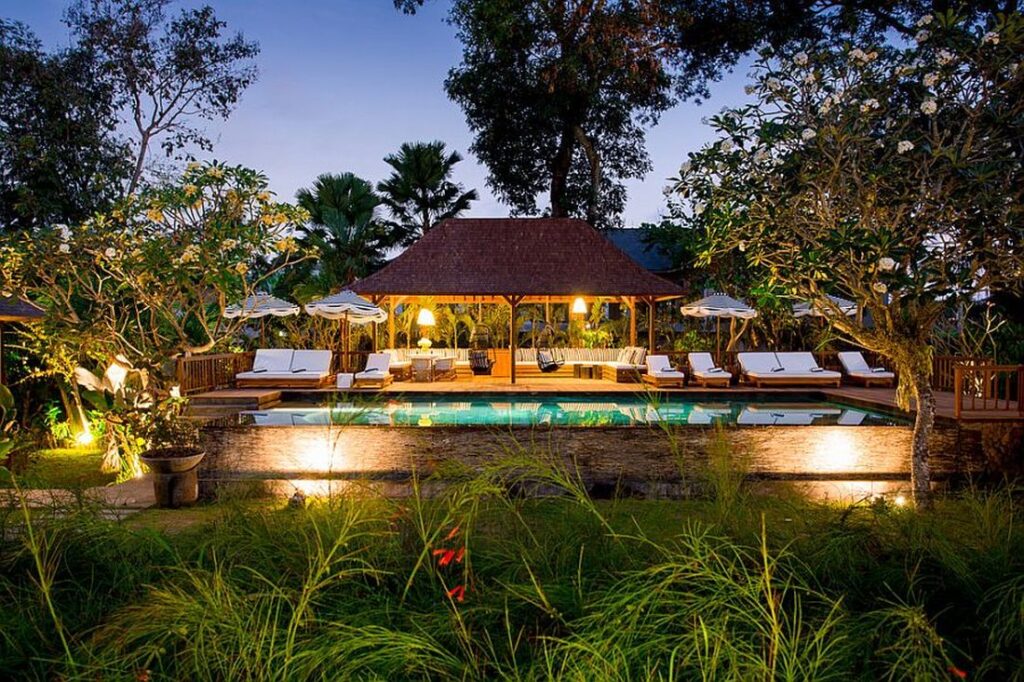 Tropical paradise locations are the ones that make us feel so relaxed, improve our mood, and generally have a positive influence on our overall well-being. This is exactly why people are waiting the whole year just to have a vacation of this kind and get some relaxation, peace, and enjoyment from the everyday stress that life brings to them.
However, what if we say to you that you can bring that exact dreamy tropical atmosphere and enjoy every single day in tropical paradise if you redecorate your own backyard. That's right, you will never have to wait for a vacation again in order to relax yourself and enjoy the tropical paradise. You can enjoy it from the moment when you wake up every single day, and we are going to tell you how you can achieve that!
Place exotic flowers in your backyard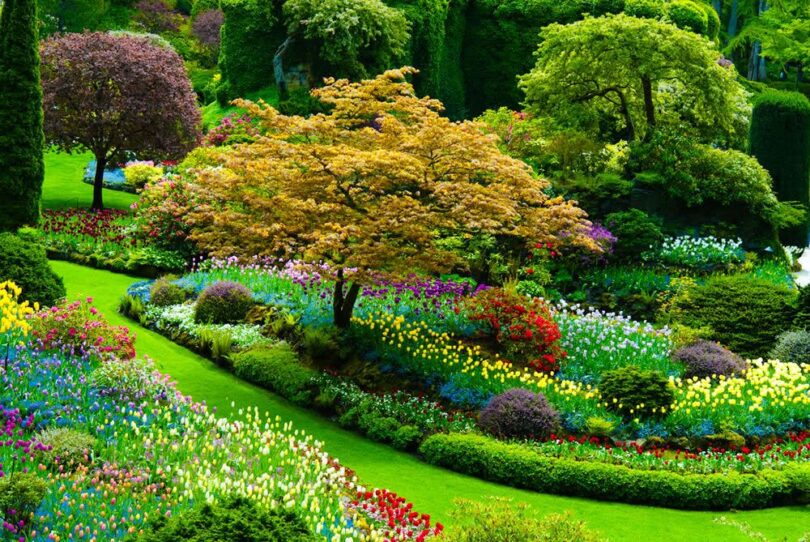 Creating your own personal exotic oasis is actually not a difficult task. The first thing you need to do si go buy different beautiful exotic and colorful flowers. You have plenty of options such as orchids, red ginger, birds of paradise, bougainvillea, etc.
Place them all around your backyard and create amazing exotic harmony by combining different bright and vivid colors. The soothing and stunning smell that will spread through your backyard will be very beneficial for you. Your garden will get such an attractive appearance.
Consider adding Mexican Tropical Patio Decor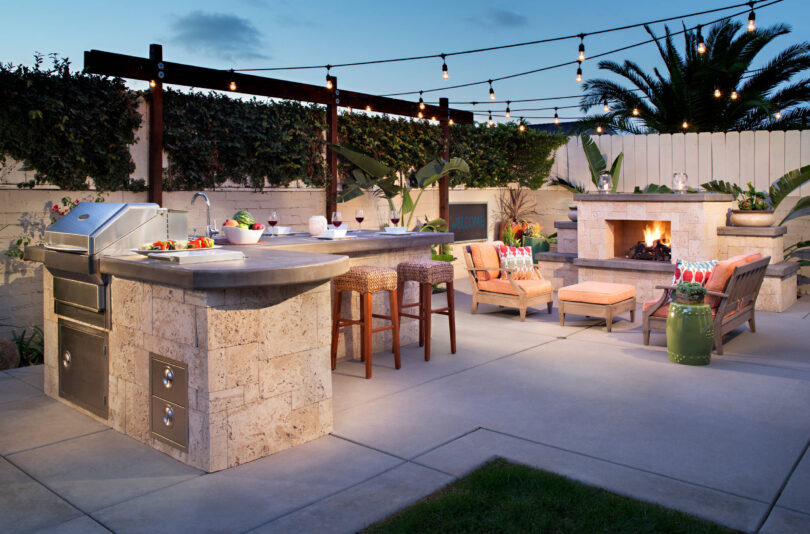 Mexico is primarily popular for its amazing architecture, tropical and bright colors the exotic themes. If you want to make your backyard look like a tropical paradise, there is no better way to achieve that than to add some Mexican tropical patio decor.
There are various ideas that you can take into consideration and see which one best suit your taste and overall backyard appearance. However, one thing is sure, whatever patio decor you choose, your backyard will look like a tropical paradise. If you are interested to find some patio Mexican makeover ideas check the tropical patio to find inspiration.
You can create a special tropical fountain or pool
There is nothing more beautiful than enjoying the sound of water in your backyard, it brings instant peace. If you want to make your backyard looks like a tropical oasis, you can consider creating a swimming pool or some stunning fountain, depending on how big your budget is and what your taste is. If you do not have a lot of money to invest in decorating your backyard, a fountain can be just fine.
You can even find many different DIY projects and create them on your own. Around the swimming pool, you can add some greenery, and even plant palm trees. Additionally, you can add different stone features to your backyard. You can consider stone paths or stone walls, ideas of this kind can really add a specific tropical rustic and charming appearance. This is a very simple and affordable idea that provides a very nice finish.
Integrate Comfortable Seating
Logically, a backyard is nothing without comfortable furniture where you can enjoy seating. This is an important part of your new decorative luxurious tropical oasis. You want to find a comfortable seating where you can relax and additionally the one that will blend perfectly in a new environment. For a more romantic atmosphere, you can place soft lighting around the backyard. This will truly make the overall area very peaceful because lights always give a nice ambiance.