Complete guide to Koh Lipe 2023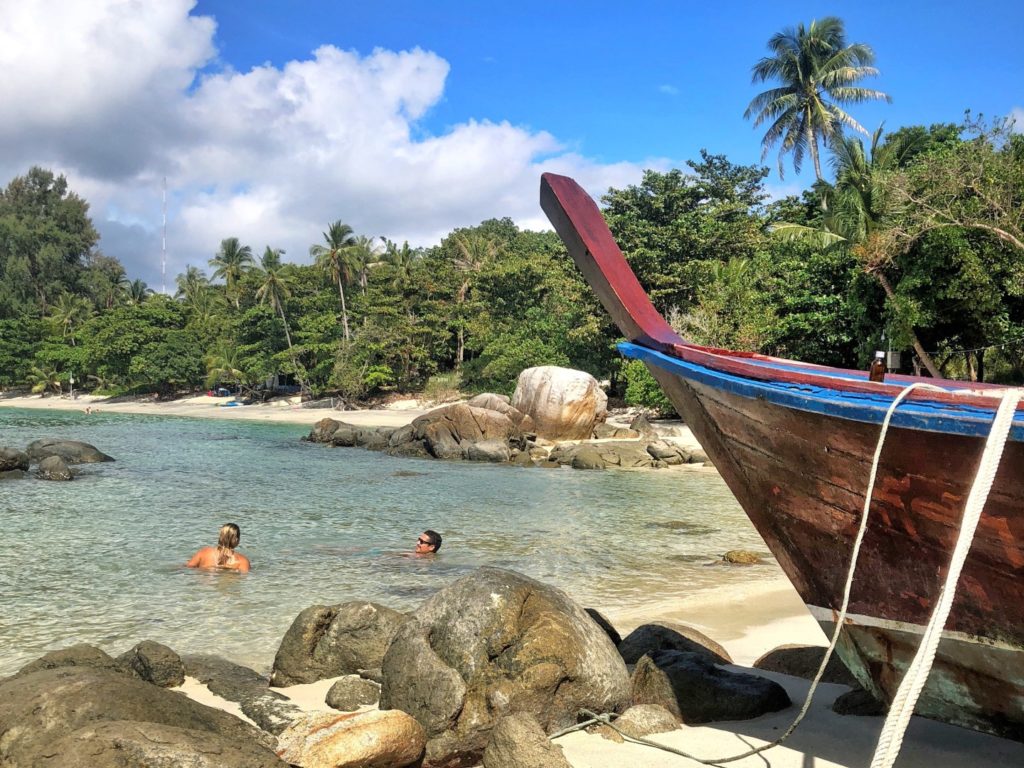 Koh Lipe is indeed a paradise that is located in the southern-most part of Thailand. It is the only inhabited island on the island and is about 60km from the mainland. Most tourists and travelers place Koh Lipe on their bucket list when exploring Thailand and for good reasons. After all, there is a lot to do and see here on the fantastic island well famous for its white sandy beaches and vibrant coral reefs. Koh Lipe is already one of the most visited Thai islands now.
If you are planning a trip to this island, then you are just on the right page.
How to reach Koh Lipe
This island can be easily reached, and there are daily ferries and boats from Pak Bara and Koh Lanta to Koh Lipe. You can check good options on Bookaway.com. Those speed boats run even during the high season to and fro several small islands in the Andaman Sea. All you need to do is book tickets with a reliable tour operator and well in advance to enjoy reliable service.
When to visit Koh Lipe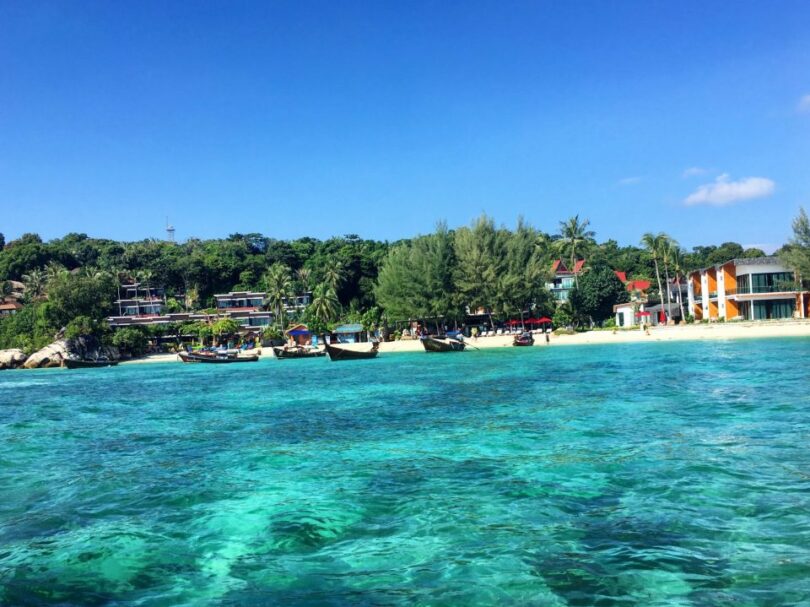 Although one can plan a trip to Koh Lipe all year round, the best time to explore the island during the low season from May to October when there are fewer tourists and the hotels and activities are slightly cheaper. For those planning a trip during the peak season from November to early May should make their booking well in advance.
How to explore Koh Lipe
Koh Lipe is made up of a handful of beaches, and its main street is known as Walking Street. One can walk around to explore the island or hire motorbikes & motorbike taxi to drive around.
Where to stay in Koh Lipe
It offers all kinds of hotels and accommodations that meet all budgets. Most of these accommodations are equipped with all the modern amenities, and the prices can fluctuate based on the season. Some of the popular spots include Sunrise Beach, Salisa Resort, and Ten Moons, as these are nearer to the beaches and excellent restaurants.
The best beaches to explore in Koh Lipe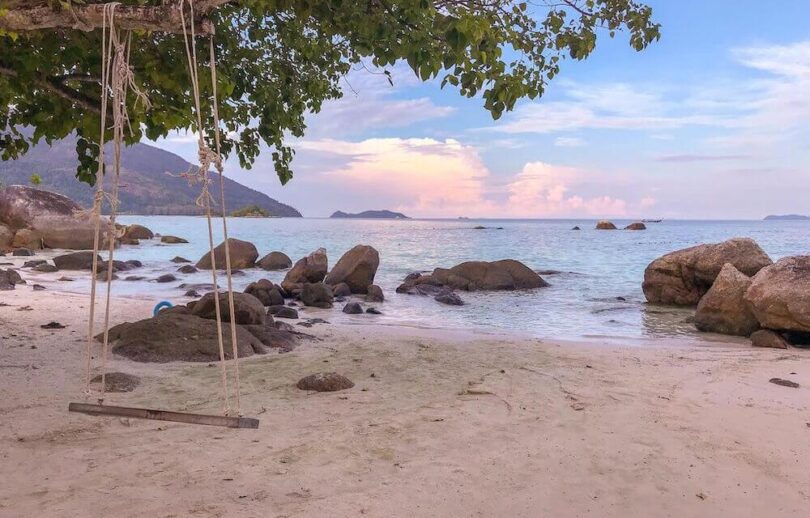 Koh Lipe beaches are a definition of Thai paradise, as described by www.Islander.io.
Although, there are several beaches. The island boasts of three main beaches, Sunrise, Pattaya, and Sunset.
Sunrise Beach – The Sunrise Beach is a perfect beach to go to if you loves to take beach sidewalks and enjoy the peace and quiet. You can enjoy swimming or snorkeling or go for a relaxing dip in the ocean.
Pattaya Beach – Another popular beach is the Pattaya Beach that is famous for its powdery white sand and crystal-clear blue waters. One can easily access plenty of luxury resorts, and beach bars near the beach.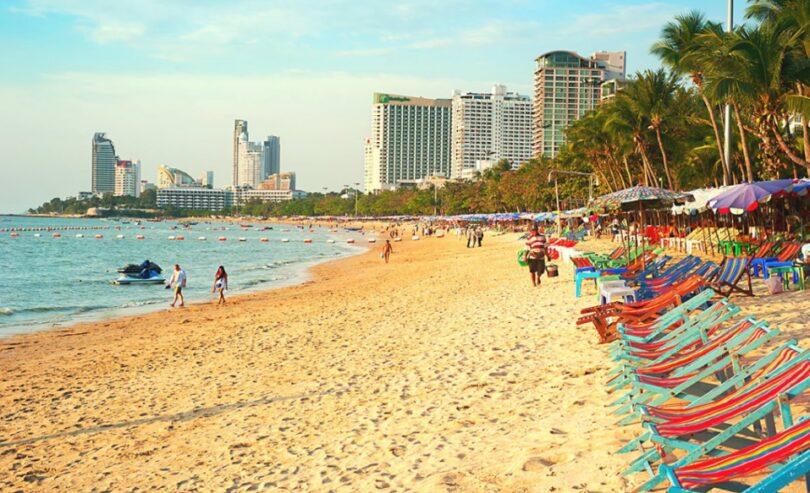 Sunset Beach – Sunset Beach is the smallest and is loved because of its glorious sunsets. If you love beaches with peace and quiet, this is just the right beach for you. Explore the beach, laze around, and enjoy drinks and meals at restaurants & bars nearby.
Where to eat in Koh Lipe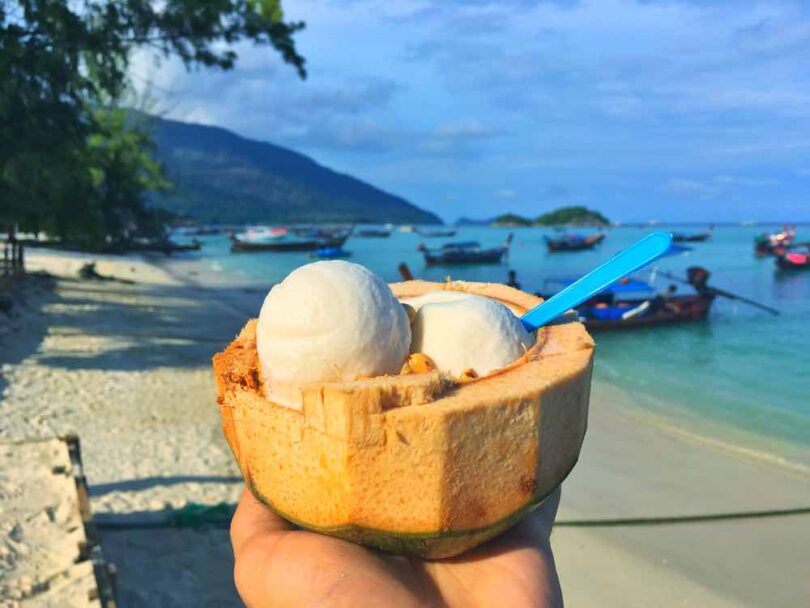 Koh Lipe restaurants offer all types of cuisine and seafood. Visitors can look forward to a myriad of dining opportunities and pick form options like Indian, vegetarian, Western, Italian, and Halal. Some of the most popular names include On the Rocks, Elephant Books & Coffee, Sunrise Beach restaurant, Jack's Jungle, and La Cantina, Family Restaurant. Enjoy the best meals looking out to the turquoise waters or gazing at the sunsets.
What about the nightlife?
Koh Lipe nightlife comprises of a handful of beach bars where one can chill out with their friends. However, do not look at it as a party island, and the drinks here can be a lot more expensive.