The Best US Cities for Halloween Party in 2023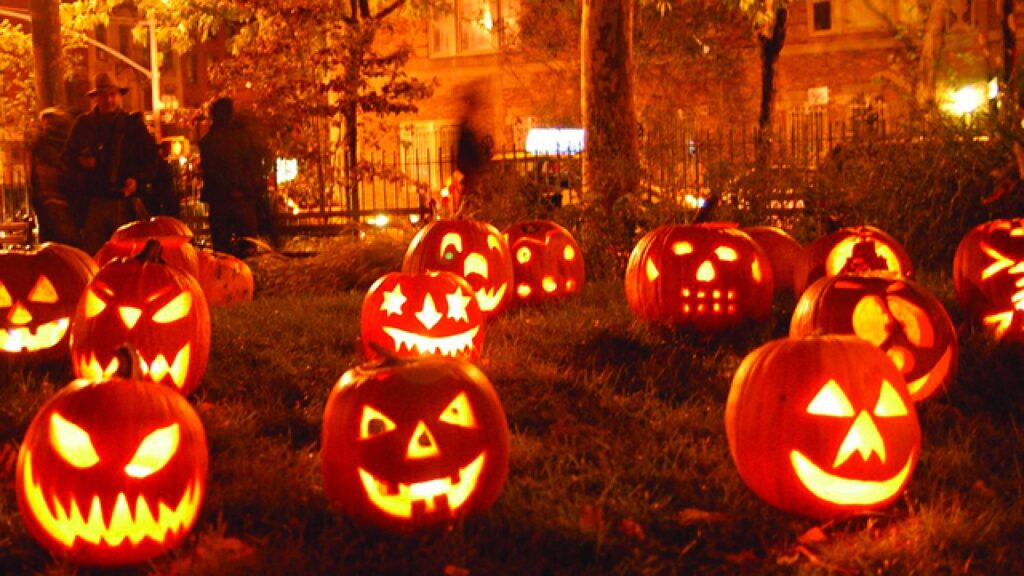 Halloween is a pagan tradition that comes from when the Celtic used to celebrate Samhain or the
Celtic New Year. Celtic people lived 2,000 years ago. So, they appeased the spirits who they
believed came out to haunt the living with treats. As a result, we have now the modern trick-or-
treating. So, if you are a big fan of Halloween, you're are probably already thinking about next
year festivities, where to go and what to dress up. However, if your hometown doesn't celebrate
this holiday properly, you're probably looking for other cities across the country which do
Halloween right. To make things easier for you, we've found out which US cities are expected to
have the best Halloween party in 2023.
The Best US Cities for Halloween Party in 2023
Savannah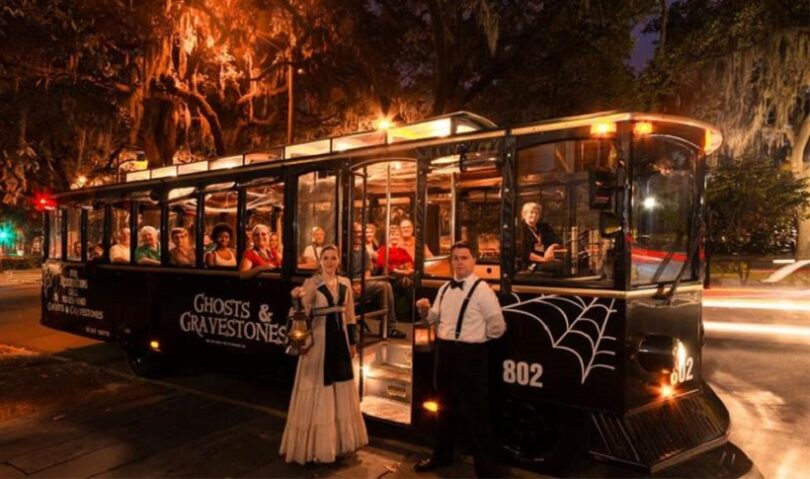 This Southern town is widely known for its ghostly history. The city was established in 1733 and
during those easy days, the people who lived there used to bury their family members on the
square. These burial places can still be seen today. Savannah is considered to be one of
America's most haunted destinations. Hence, what's a better place to celebrate Halloween than
in the spookiest city in the country. Make sure you don't miss the haunted pub crawl through
eerie watering holes and the historic district tour in a real hearse when being there. The
Bonaventure Cemetery Tour is a real treat for your Halloween weekend in 2023.
Nashville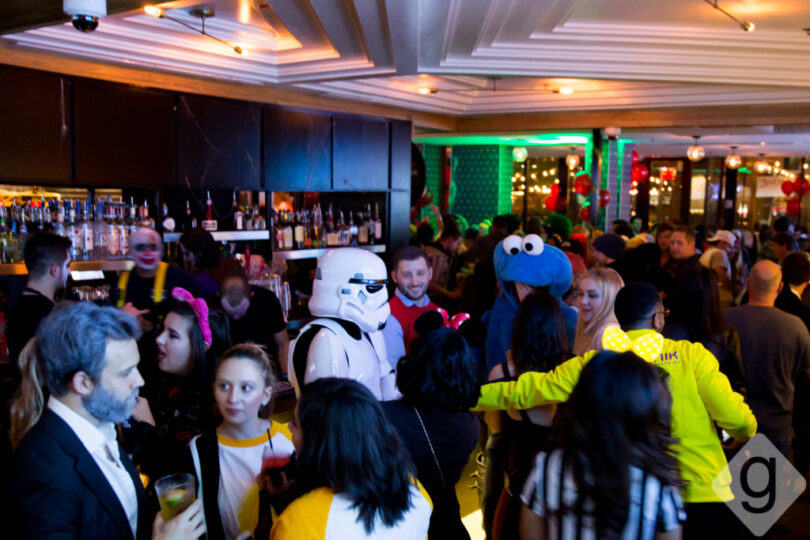 Music is probably the first things which come to mind when we mention Nashville. But the city
seems to be quite serious about its Halloween celebration as well. There are a number of events
which take place during this time. Hence, head there in 2023 for this holiday and make sure you
don't miss annual "Howlween" free concert with local bands or go for a dance at Lower
Broadway honky-tonk Acme Feed & Seed.
Salem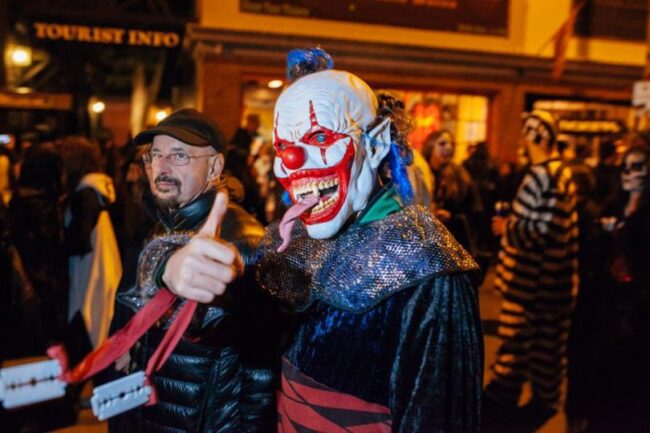 Salem, the home of real-life witch trials in the late 1600s, is the place where you should go if you
want to do Halloween right. There are plenty of spooky things you can do during this time of the
year, such as the Salem Witch Trial Reenactments, Orlok's Nightmare Gallery Monster
Museum, the Haunted Dinner Theatre, and the Witches' Halloween Ball. You can also enjoy the
month-long Festival of the Dead every October.
New Orleans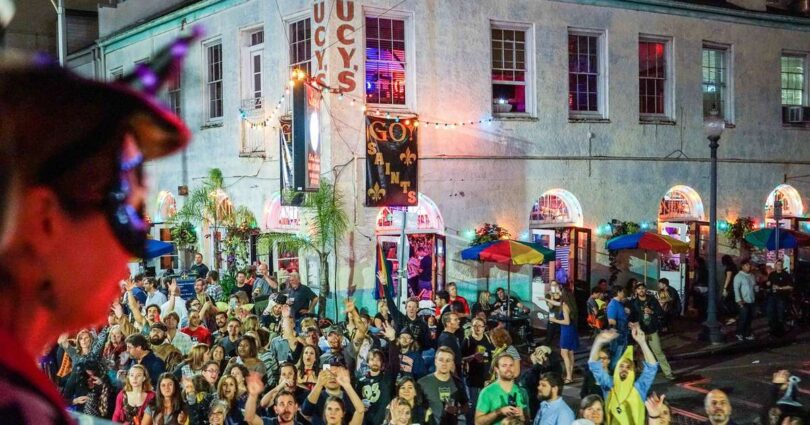 As one of the most haunted cities in the country, New Orleans deserves a place on our list. It's
the ultimate destination for an unforgettable Halloween party. This old city is packed with a rich
history and many theories which include voodoo priests, ghosts, and iconic above-ground
cemeteries. Even though you can visit the city all year round to enjoy these attractions,
Halloween is that time of the year when things become surreal. Don't miss a ghost tour and
check one of New Orleans's iconic parades, the Krewe of Boo. Some of the top creepy stuff to
do in New Orleans for Halloween 2023 include Voodoo Music + Arts Experience, Boo at the
Zoo, New Orleans Vampire Ball, Crawloween at the Audubon Nature Center, and the Ghost City
Tours Haunted Pub Crawl.
New York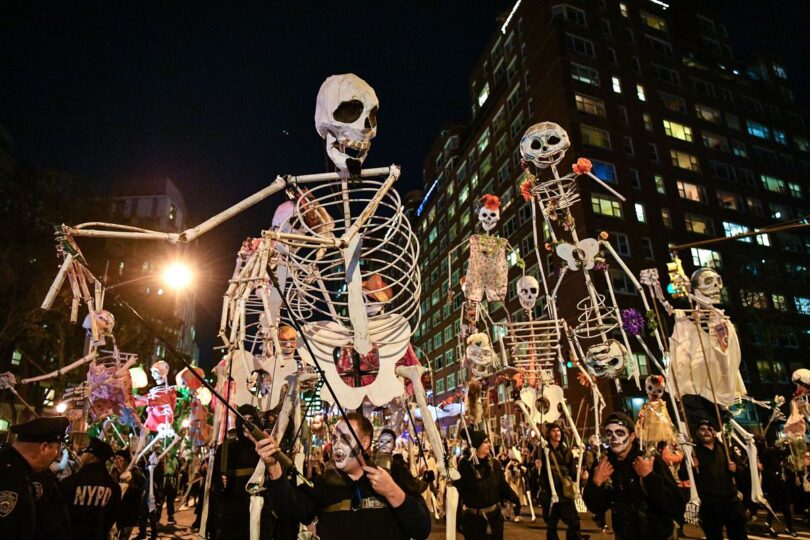 The city which never sleeps is another ideal US city with the best parties for Halloween. In fact,
there is no better time of the year to visit New York than for this holiday next year. You should
definitely see the Village Halloween Parade, which features bands, giant puppets, and dancers. If
you're up for a real scare, head to Gotham, and don't miss a Broadway show, an after-dark crypt
tour of the Cathedral of St. John's the Divine, and a ghost walk. St. Patrick's graveyard is
another popular place you should explore as many visitors have reported seeing a headless ghost
wandering the graveyard.
Madison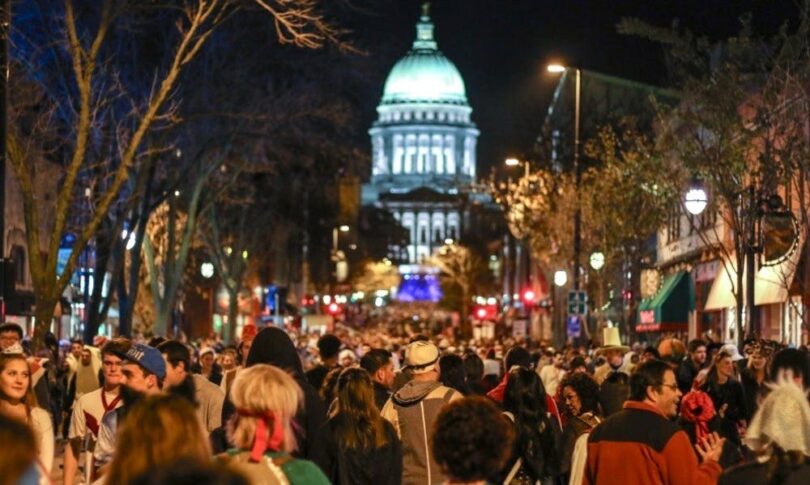 Freakfest, Madison's annual celebration of Halloween, welcomes over 40,000 people to its
downtown area every year. The festival takes place on the Halloween weekend and features over
a dozen bands across three stages. You'll love the live entertainment, as well as, the throngs of
revelers who have outstanding costumes. Enjoy the drinks and the food from State Street bars
and vendors.
Las Vegas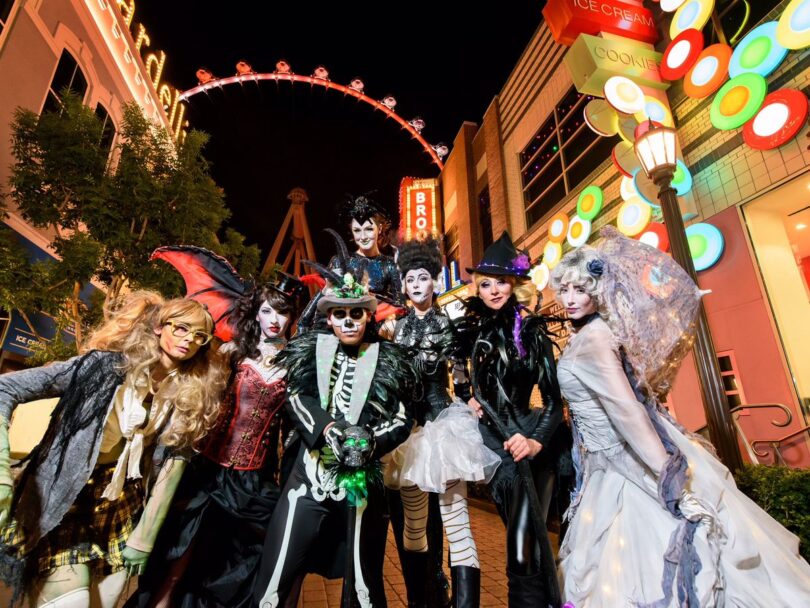 Last but not least, if you want to have a proper party for Halloween 2023 head to Las Vegas.
You won't have to worry about anything as what happens in Vegas stay in Vegas. For
Halloween festivities on the historical side, hop on a ghost tour through the haunted sites of Sin
City. However, if you want to dress up an enjoy drinks, head to the Strip. For a real fright, go to
the Flamingo Hotel and Casino during this holiday.