Where Are The Best UK Weekend Breaks for 2023?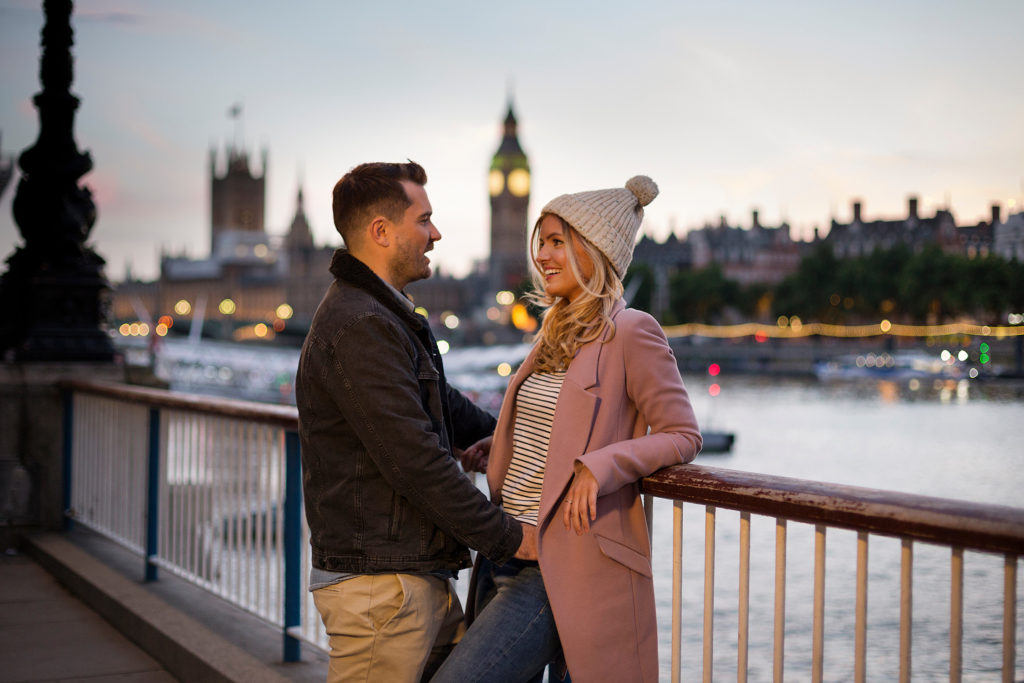 Whilst many of us like to jet off abroad on our holidays, some find it much easier to keep a little closer to home for their vacations – going abroad can be a huge thing that's quite stressful to organize, especially if you've got young children coming along with you. Keeping within the UK means you'll always be just a drive away from home, making it easier to make the journey to and from your home from home, with the opportunity to make regular stops along the way if you need to, helping to make the experience as comfortable as possible for everyone. We've outlined some of our top UK holiday locations for a sneaky weekend away below, so read on to find the best places to spend your vacations in 2023!
The Lake District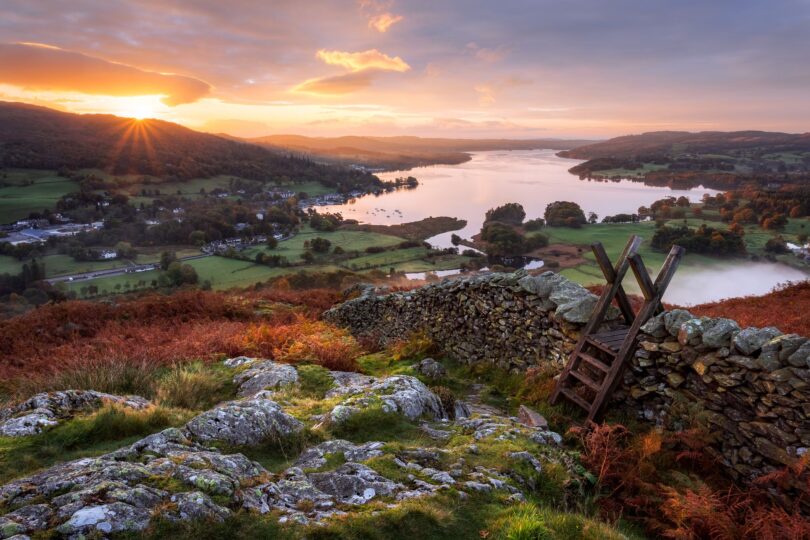 A timeless favorite for a huge portion of the population, the Lake District is a fantastic location for couples, families, and lone travelers alike. There's so much to do, see, and experience across the district that you're sure to be able to keep yourself occupied for a full weekend and more – if you feel like you haven't seen enough of the district in one weekend, you can always come back again later in the year.
Whilst you're in the lakes, you'll be able to escape modern-day city life for a few days; instead, you'll be relaxing in the tranquil setting of the rolling hills and glistening waters that can be found in abundance in the area. Walking is one of the best ways to clear your head, recharge your batteries, and just start to feel a little better in general – you can go for an adventurous trek up the surrounding peaks or opt for a calm, relaxing stroll around the edge of the water.
Once you're finished with the exercise for the day, there are loads of great places to eat, drink, and find entertainment – there's also wonderful accommodation to be found with Lake District Hotels, who offer locations to suit everyone's tastes from luxurious spa suites to cozy B&B's.
Snowdonia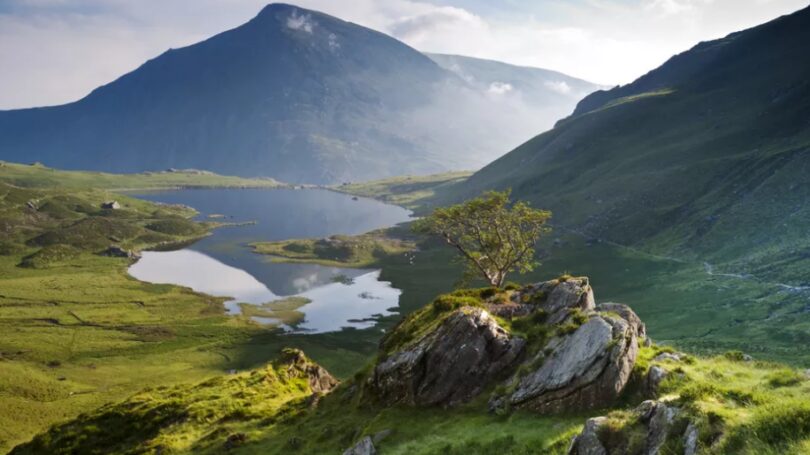 Another one for those who enjoy a little bit more adventure in their trips is Snowdonia, which is in the heart of Wales. The mountainous region is a beacon of natural beauty that's so close to home it's hard to believe! If you enjoy those thrill-seeking, bucket list feats, try your hand at hiking up Mt Snowdon – it's the highest peak in the region and has lots of different trails ranging from beginner to expert difficulty levels, so there's a little bit of something for everyone.
Nature is one of the major positives for Snowdonia – there's open spaces galore and a huge National Park to explore, so you'll love just wandering and getting lost in the magical settings that surround you.
London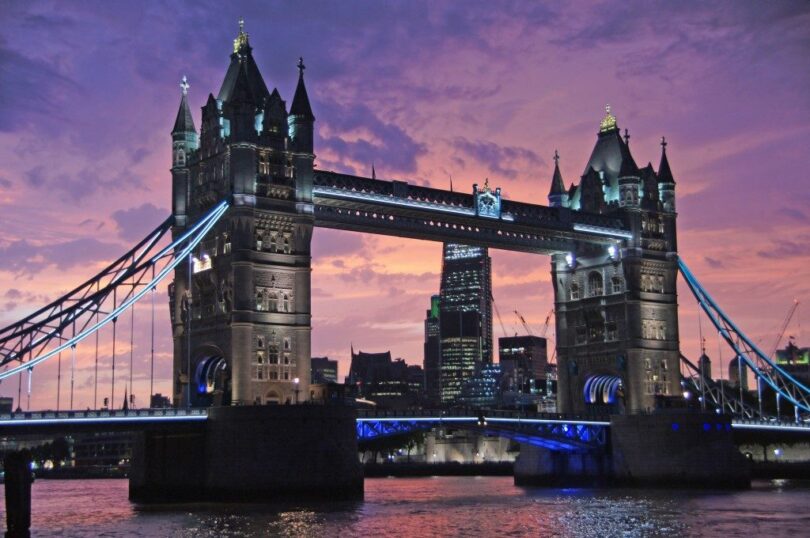 If nature isn't really your thing, perhaps a city break is more suited to you! When it comes to city breaks, the UK has lots of options, with some of the most rapidly growing cities in Europe being right here – outside of the capital you still have Manchester and Liverpool, two cities that are bursting with culture, life, and experiences to be had at every turn! However, if it's city life that you're looking to get a taste of, it simply has to be London. Cities don't come much bigger than London – it's one of the world's most famous places and it's easy to see why – it's brimming with life, culture, arts, sports, and creativity that many places just can't rival. We'd suggest trying to catch one of the spectacular West End shows whilst you're in town – they're a mind-blowing spectacle and something that everyone should experience at least once in their life.
Bristol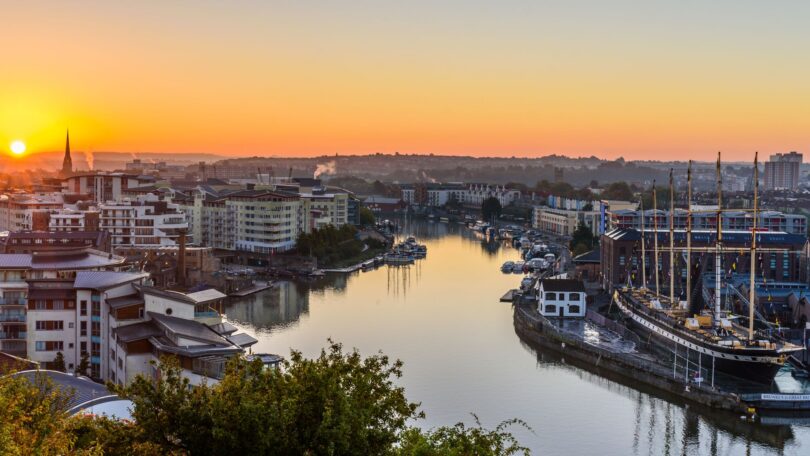 Historically, one of the most popular traveling and vacation destinations in the UK, Bristol has retained its popularity in modern times as well. Not only that, but it managed to add a few attractions that draw visitors from all over the country. One of the most popular ones is The Wave, an artificial surfing lagoon that is a heaven for surfers. It can create more than 1,000 waves per hour and is almost always packed full with surfers and swimmers. For accommodations, you should look at Avon George in Clifton, or maybe Artist Hotel. Restaurants are plentiful in the city, with a wide variety of cuisines for everyone. Some of the most popular ones are Root in Wapping Wharf and café Vegetable Diva opened on Brandon Quay.
Bath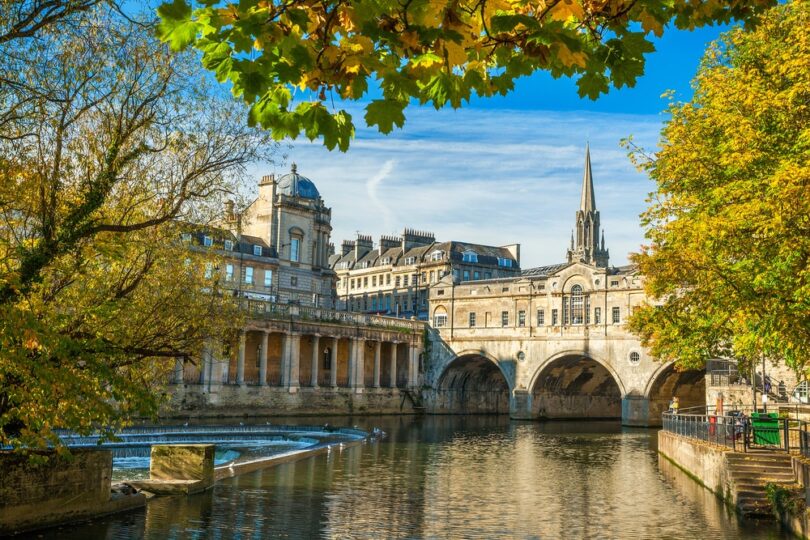 Throughout its history, Bath has been a popular destination for people "taking the waters" or visiting thermal springs. Today, people still visit Bath for this reason, but there are several others as well. Bath is considered a new foodie capital of England. There are so many eating options that you could be hard-pressed to choose which ones to visit during your stay. From street food to national restaurants like Noya's Kitchen specialized in Vietnamese cuisine, Bath has everything. There are also some excellent wine bars, like Corkage. As for staying, the options are also plentiful. Hotel Indigo is a new hotel, recently opened. There is also Berdoulat B&B if you are looking for something more intimate.
Dundee
If you are looking to experience modern Scotland, Dundee is a perfect choice. Featuring attractions like V&A, Scotland's first design museum, it is very popular among the younger crowd. Visiting Scotland and not tasting Scottish cuisine would be a crime, so make sure to stop by The Newport, where Masterchef winner Jamie Scott is creating some marvelous traditional and modern dishes. Dundee is installing some 300 e-bikes that will make your commute across the town a breeze. You can use them to buzz all over the place and visit all the festivals and art performances that are being held regularly.
Swansea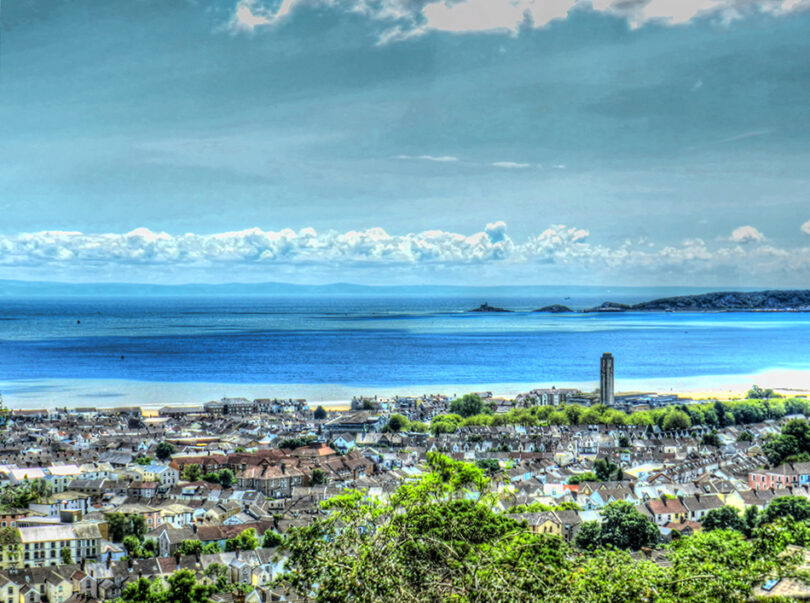 Swansea is a rather new addition to the touristic map of Wales. Recently, the town has emerged as a popular destination for those interested not only in traditional Welsh offerings but also in some of the most modern art. For instance, the town hosts Elysium, an artist-led commune with 83 studios. Jane Simpson and various other artists are holding regular exhibitions in Swansea.