5 Best Rural/Countryside Getaways In The UK 2023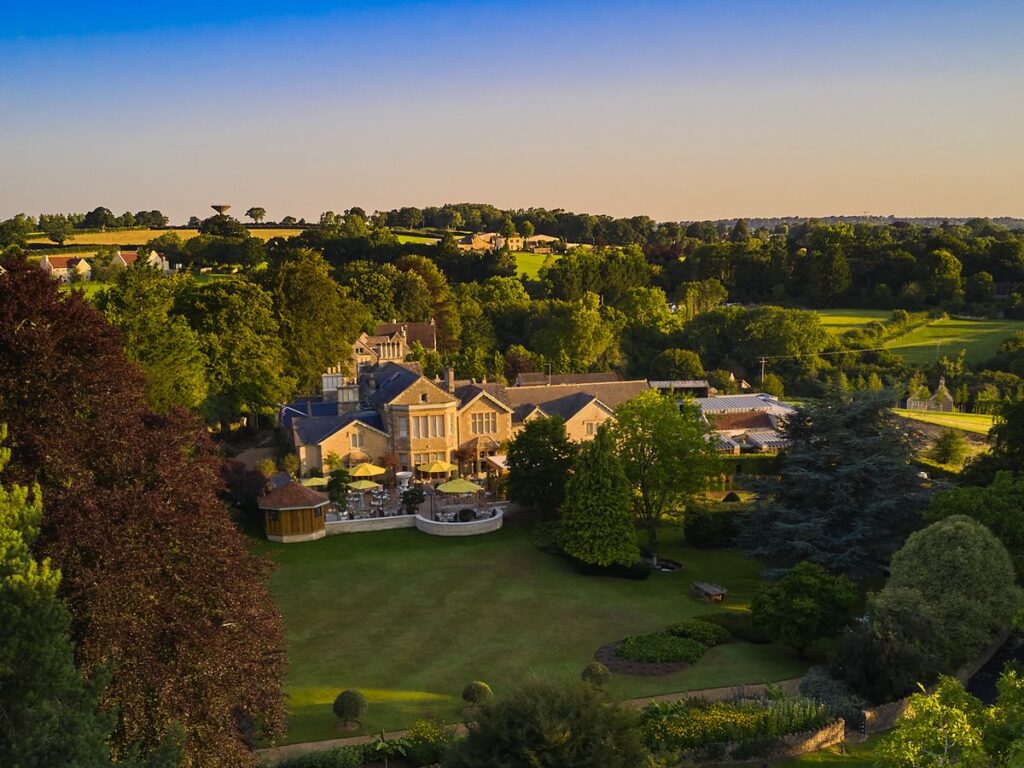 Are you looking for the perfect getaway in the UK? In this blog post, we'll explore the best rural and countryside getaways in the UK for 2023. From Yorkshire to the Norfolk Coast, each getaway offers something unique. We'll explore the beauty each one has to offer, from majestic escapes to idyllic beachy retreats, and even perfect holiday cottages. So, if you're looking for the perfect getaway in the UK this year, look no further..
1. Yorkshire Beauty And Vastness Combined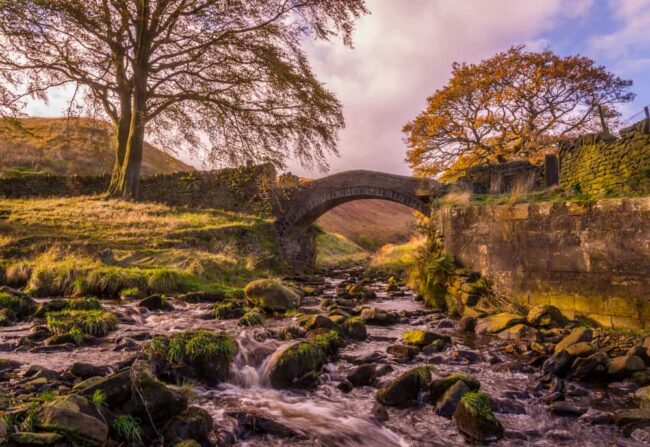 Yorkshire is a beautiful part of England and its landscape is absolutely stunning. From its rolling hills to the quaint villages and historic towns, this region has something for everyone. Whether you're looking to relax and unwind, explore the countryside, or take in some of the area's many iconic sights, Yorkshire has it all.
To get the most out of your trip, be sure to pack your hiking boots and binoculars! There are a variety of outdoor activities waiting for you, including hiking trails, cycling routes, fishing spots, and more. If you're looking for a change from walking or driving, take a ride on one of the area's colorful railways. And if you're in the mood for some delicious local food (and don't mind waiting in line), try sampling some of Yorkshire's famous puddings and pub grub.
Lastly – and perhaps most importantly – don't forget to take in the stunning views! From York's towering medieval skyline to its picturesque coastline, there's something for everyone to see in Yorkshire.
2. Devon Grandiose English Countryside
Devon is an English county located on the south-west coast of England. It is known for its dramatic cliffs, stunning coastline and picturesque villages. The county also has a rich cultural heritage, including stately homes, castles, museums, galleries and heritage sites. This is a destination that offers incredible opportunities for outdoors activities such as cycling, walking, surfing and sailing. There are also plenty of attractions to explore like cider farms, wildlife centers and places of worship. Delicious local cuisine can be enjoyed at award winning restaurants.
If you're looking for a breathtaking view of the sea then Devon is the perfect place to stay! From rugged cliffs and lush green rolling hills to golden sandy beaches – there's something magnificent to see on every stretch of this beautiful country's coastline. And if you're looking for an idyllic getaway with unspoiled nature then Devon is definitely worth considering. You'll find scenic villages with quaint hamlets as well as tiny fishing ports that date back centuries. Plus, there are plenty of opportunities for outdoor activities such as cycling, walking and sailing in this wonderful landscape!
3. Scottish Highlands Majestic Escapes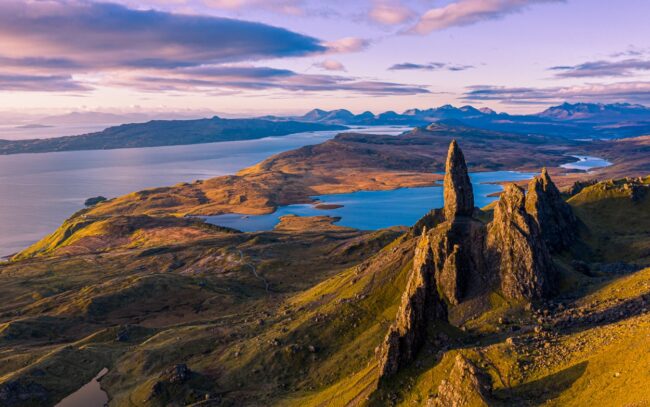 The Scottish Highlands are some of the most beautiful places on Earth, and they're perfect for a relaxing escape. With stunning views of rugged mountains and glacial lakes, this area is full of natural beauty that is simply unparalleled. There are numerous wildlife sanctuaries where animal lovers can go to admire creatures like seals, whales, deer, and grouse in peace. If you're looking for a place to hike or bike trails, or to explore ancient forests full of towering trees, the Scottish Highlands are perfect for you.
If you're looking for something more peaceful and intimate than camping sites provide, consider staying in one of the cozy 6 bedroom holiday cottages or lush camping sites available in this area. You can also attend the Highland Games where participants compete in traditional Celtic sports like caber tossing and hammer throwing. And if you want to get really close to nature, try climbing one of Scotland's many impressive mountains or exploring its many folklore-rich villages. In short – there's no way that you won't enjoy your time in the Scottish Highlands!
4. Lake District Breathtaking Lakeside Charm
The lake district is a beautiful place to be, and there are plenty of ways to experience its stunning charm. Whether you're looking for a relaxing weekend getaway or want to explore the area on some of the country's best walking routes, the lake district has something for everyone. Below, we'll outline some of the best ways to enjoy this charming region.
First and foremost, experience the unique beauty of the lake district. From picturesque lakeside towns to rugged mountainous landscapes, there's something for everyone in this breathtaking region.
Next, take a boat trip across one of the many lakes in the area. Whether you're looking for a leisurely cruise or an adventure on one of the UK's most popular water sports destinations, there's sure to be a trip that suits your needs.
Finally, if you want to take advantage of all that Lake District has to offer without leaving your doorstep, why not take part in guided tours? These informative walks will give you a behind-the-scenes look at some of the area's most interesting attractions and highlights.
5. Norfolk Coast Idyllic Beachy Retreats
There's something about the peace and tranquility of the countryside that just seems to relax us. Maybe it's the crisp air, or the expansive views that stretch out before us. Whatever the reason, we can't help but feel at ease when we're away from all of the hustle and bustle of city life. That's why Norfolk Coast is such a perfect destination for relaxation.
Not only do our retreats offer peace and tranquility, but they also offer great opportunities for nature lovers to explore bird reserves and coastal walks. If you're looking for an activity-packed holiday, you'll be disappointed – our retreats are all about taking it easy and letting nature take care of everything else. There are plenty of activities available like fishing, horse riding, sailing, cycling and more – so there's something for everyone to enjoy. Plus, with comfortable accommodation nearby in each of our retreats, everything is just a short walk or bike ride away!
So why not let go of all your worries this summer and book your peaceful stay in Norfolk Coast today? You won't regret it!
In Short
The United Kingdom is home to some of the most beautiful countryside getaways in the world. Whether you're looking for a stunning view of the sea in Devon, breathtaking lakeside charm in the Lake District, or grand English countryside and vastness combined in Yorkshire, you won't be disappointed. Each destination offers something unique for visitors to enjoy – from unforgettable views to delicious local food and plenty of outdoor activities. So why not take a trip this year and explore the beauty of rural England? Start your journey today!