Tourist Guide: Tourist Spots You Should Visit in Atlanta Georgia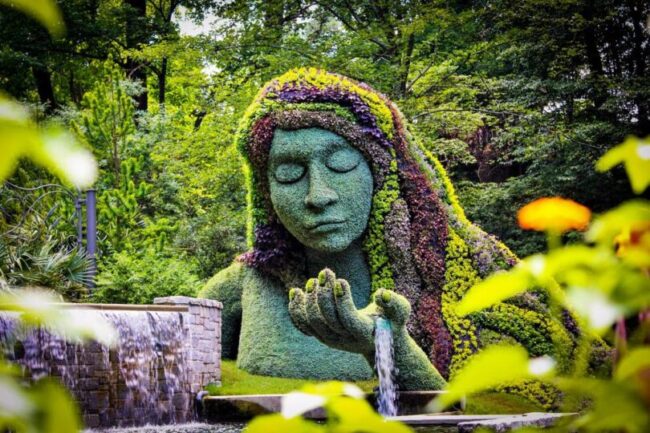 The United States is a massive country with many cities, one of the most captivating cities is Atlanta. Atlanta is Georgia's largest city, and many people are considering visiting here because of how great its community is and its reasonable expenses. If you're one of the people looking for a vacation, you might want to consider visiting Atlanta! But of course, you need someone to guide you in setting the places you want to explore! Worry no more because this article will indeed help you. Here are the Top 4 sightseer spots you should stop by in Atlanta to have an unforgettable journey!
1. Piedmont Park
If you're planning to stay for a couple of weeks, I suggest coming here to Piedmont Park every morning or whenever you're free! It is one of the most beautiful parks in Atlanta, located at 1320 Monroe Dr. NE. Piedmont Park is a great spot to go with your pet every morning before officially starting your day! It is peaceful and has a fascinating view of nature. Piedmont Park is known for their great atmosphere and vibe; you can enjoy many activities here, such as running, having a picnic, meditating, taking pictures, and many more! It is accessible to everyone, which makes it more convenient.
2. Atlanta Botanical Garden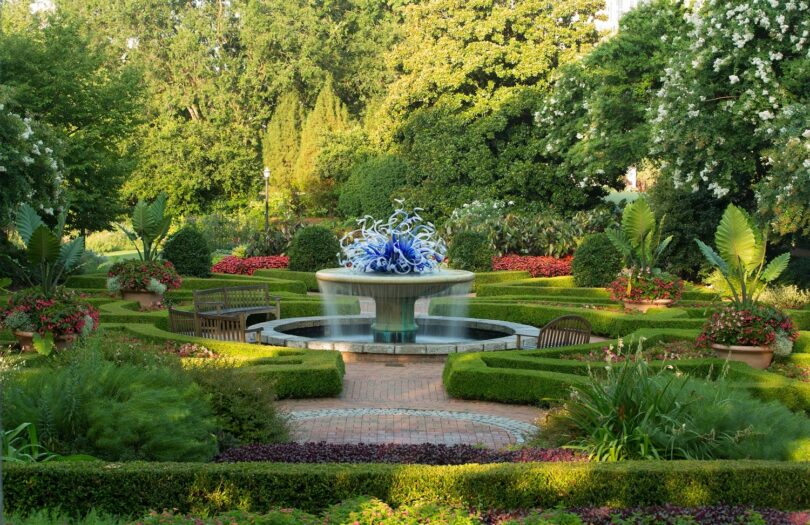 One of the stunning gardens that exist in Atlanta is the Atlanta Botanical Garden. It is a must-go spot in Atlanta because of the fantastic topiary sculptures you will see! Earth Goddess is a famous sculpture you will see in the garden; you will fall in love with how good it is, and you can see the meaning of the sculpture once you see it upfront. It is a good spot for those who love nature because trees and plants will surround you! Atlanta Botanical Garden is a perfect place to take yourself to if you want to chill and relax.
3. Zoo Atlanta
Zoo Atlanta is perfect for you if you're a fan of animals! You can visit Zoo Atlanta at 800 Cherokee Ave SE with its affordable ticket price that will surely satisfy your time. It is a vast zoo with many animals inside; the staff will provide you with a map once you reach the place so that you won't get lost in finding the animal you desire to visit. Zoo Atlanta is perfect if you're with your family because kids will love this place and learn more about animals!
4. High Museum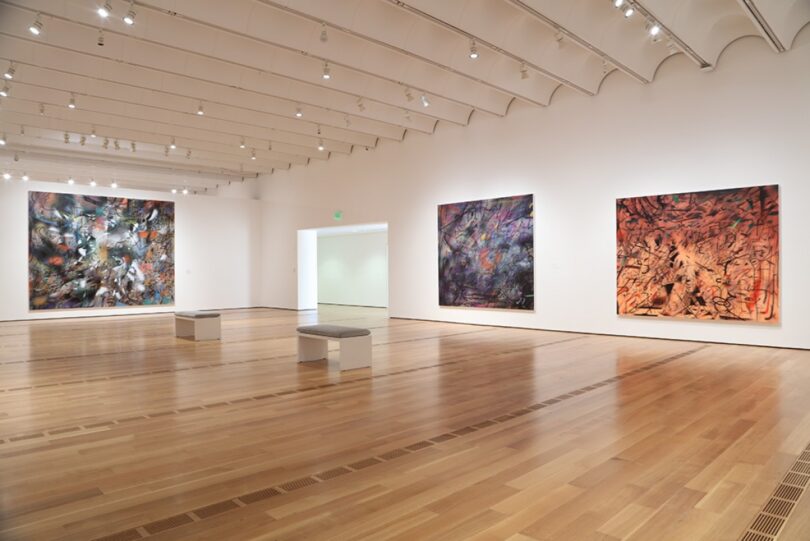 High Museum is a famous Museum in Atlanta located at 280 Peachtree St NE, Atlanta. There are over 16,000 artworks inside the Museum that made it famous for journalists, artists, and tourists! High Museum is perfect if you're a fan of artworks because it will satisfy you with their different paintings. It is affordable and so worth it to visit here in Atlanta. There is also a restaurant and gift shop inside the Museum that is a must for tourists to experience a perfect visit! The ticket price is affordable enough because you can access everything inside the Museum. The Museum is open from 10 am to 5 pm every Tuesday to Saturday and from noon to 5 pm every Sunday. The High Museum is a perfect place to relax and admire different artworks.
Conclusion
Atlanta is a great city to regain yourself! It is okay if you're considering bringing your pet here to Atlanta! Atlanta is a pet-friendly city that will make your pet comfortable. There are a lot of online vets in Atlanta that will help you if ever your pet experiences health issues. The Veterinarians are easy to contact and approachable enough for you to have a smooth conversation! Make your visit to Atlanta memorable and fun because you will look back and think it is a great decision to spend your vacation here in Atlanta, Georgia!