Most Popular Flowers in Japan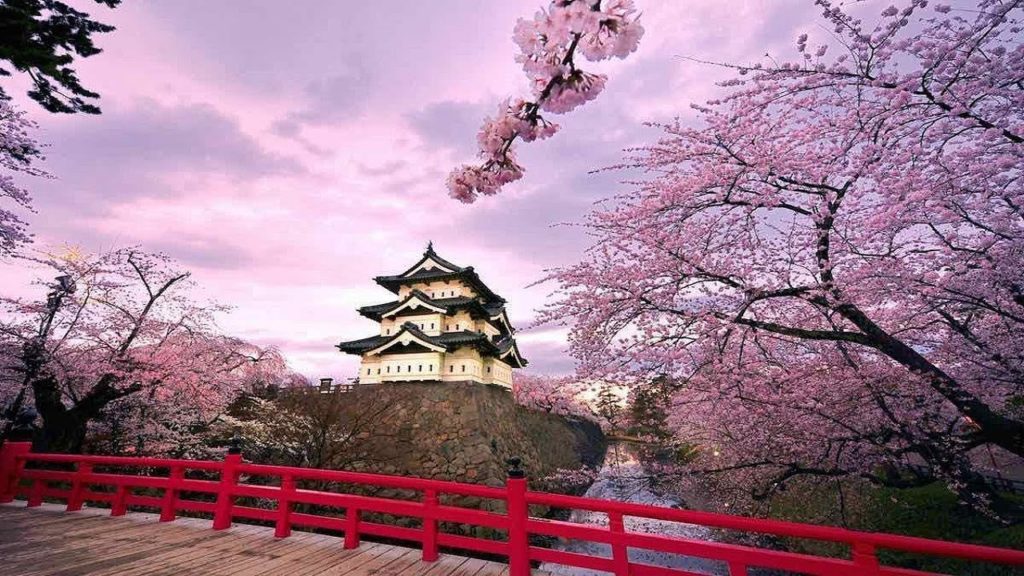 Flowers have always been one of the most aesthetically pleasing things to look at with your own eyes. Whether you're out in the mountain or you have a vase with a bunch of beautiful flowers, simply looking at them is enough to make your day better.
There are thousands of different flower species in the world, and it will take you an eternity to explore them all. However, the ones that are already found and considered to be very beautiful, are pretty much commercialized and sold in many shops across the globe.
We as humans always tend to strive for the things that we can't easily have, and believe it or not, it's the same situation when we're talking about flowers. Each country has unique and beautiful flowers, but we still find the ones from the other side of the planet a bit more attractive. There isn't anything wrong with that, however, which is exactly why in today's article we're going to focus on the most popular flora species in Japan.
What comes on your mind?
When you think about Japan, you're probably getting the same feeling as many other people. You picture the beautiful nature and the pink-hued trees that are pretty much a signature sign of their aesthetics.
Japan is a country that has a very rich culture, and because of their religion and traditions, almost everything that you can find there has a special meaning. The same thing goes about flowers. Let's take a look at some of the most interesting picks and some of their mystical meanings.
The "Morning Glory"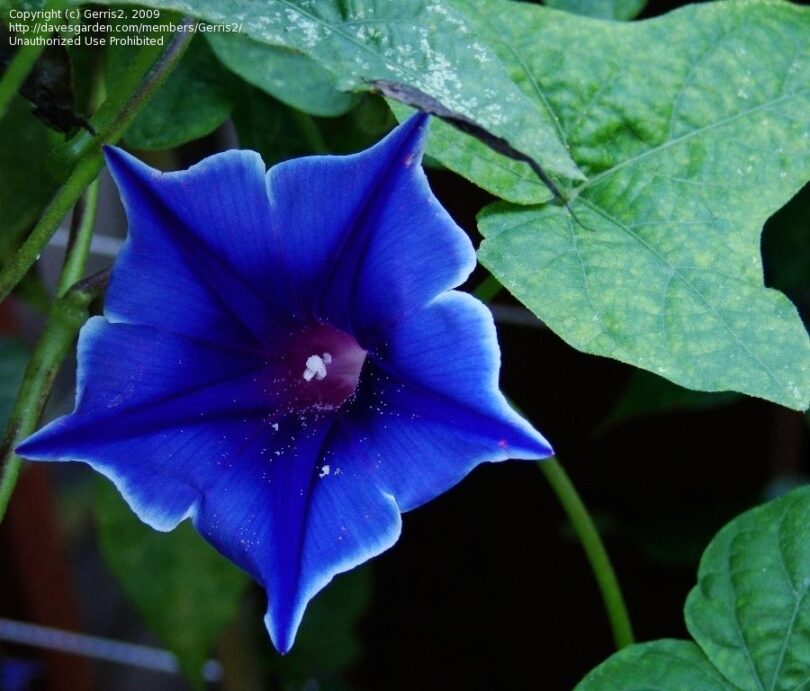 This is a flower that has a short life-span, but it is one of the most famous ones in the entire country. The Japanese people are still using it for decorative purposes, but not as often as they were back in the ninth century. As the name already suggests, this species looks the freshest during the morning, which is the same time when it blooms, and usually closes before nightfall.
The "Buttercups"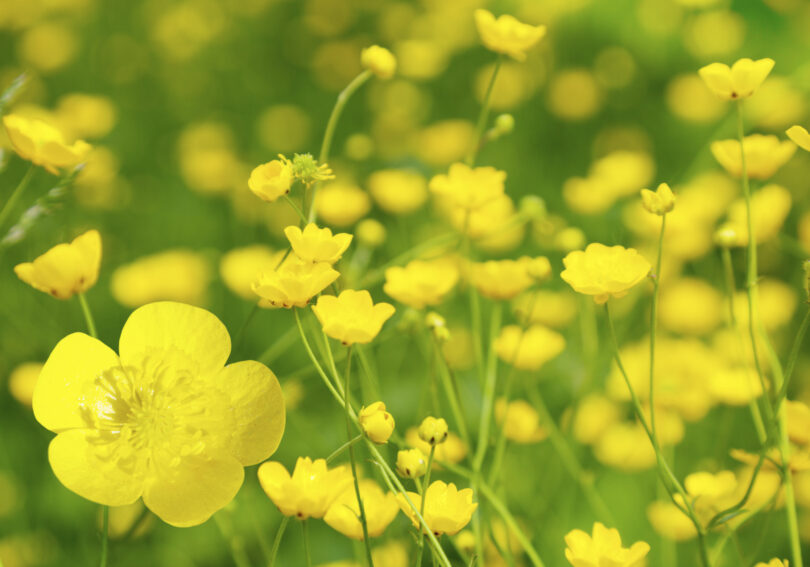 If you ask a Japanese citizen about a "buttercup" flower, they will probably look at you strangely. However, if you tell them Umano-Ashidaka, they will immediately know what you're trying to find. Because it is much easier to say Buttercup, people outside of Japan changed the name a bit so that it is easier to pronounce. These species are not very rare and can be found pretty much in every place where the sun shines.
The "Hydrangea"
The Hydrangea, according to a lot of people, was discovered in Japan for the first time. Locals consider it a sign for the start of a rainy season, and every time it blooms, they strongly believe that rain is about to be present in the next few upcoming days. This flower is already very aesthetically pleasing, but what's even better about it is the fact that it can grow in many different colors, and this purely depends on the acidity of the soil. For more information, you can click here
The "Iris"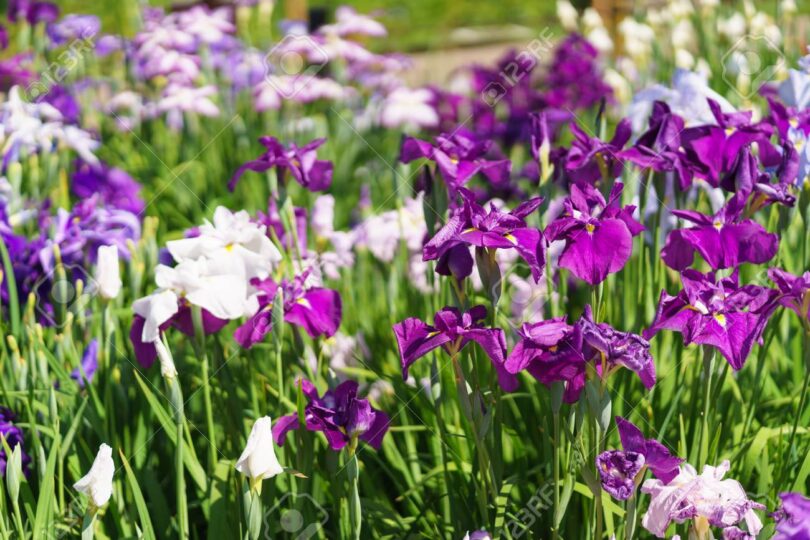 If you know even slightly about Japanese culture or flowers in general, you'll know that the Iris is a flower that has a very deep meaning amongst the people living in Japan. It is believed by the locals that this flower can help you scare-off evil spirits and also serve as a shield against other bad energies that might harm your soul. This is why the flower is often a part of kimonos used for the practice of many different martial arts. Aside from the myths, the Iris looks very beautiful, and its looks are made from many shades of green and purple.
The "Cosmos"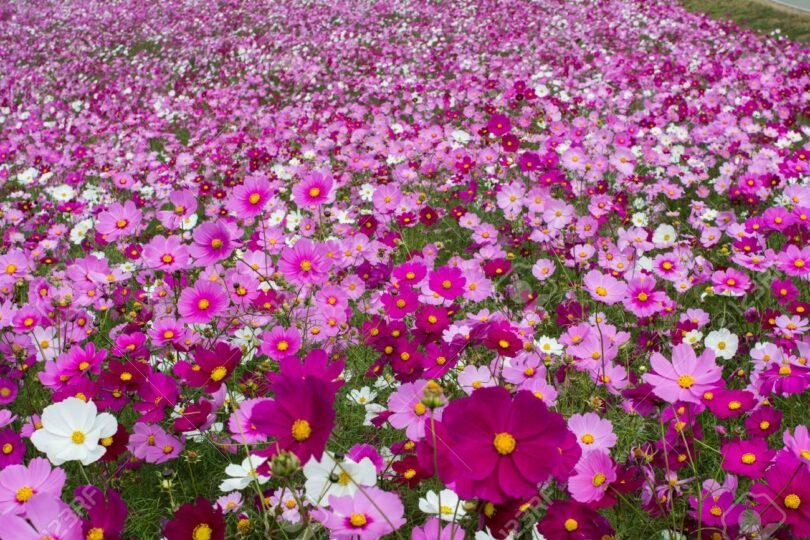 Probably one of the softest and nicest looking for flowers that are not extremely rare in Japan. The Cosmos is a species that can be noticed from very afar because of its bright and characteristic pink colors. These flowers bloom in the autumn periods and they stay fresh for a long time before withering. They are also used as a symbol to express love and gratitude, and if you want to impress someone, a bouquet full of Cosmos flowers are an excellent way of doing so.
Chrysanthemum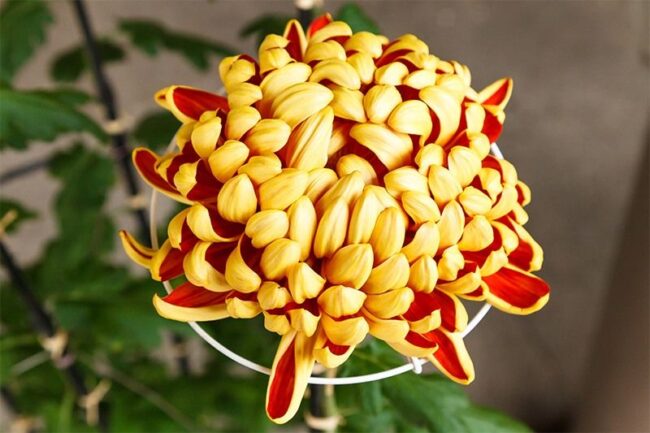 Japanese people have a symbol for almost every season during the year. And if you were wondering which flower they chose for autumn, you've found the right one. Chrysanthemum is a flower that represents the Japanese culture and it is very famous in the country itself. There isn't a city that hasn't heard about it or seen it at least once before. This species can be found on the passports and on many other things that are connected with Japan.
The Orchid Flowers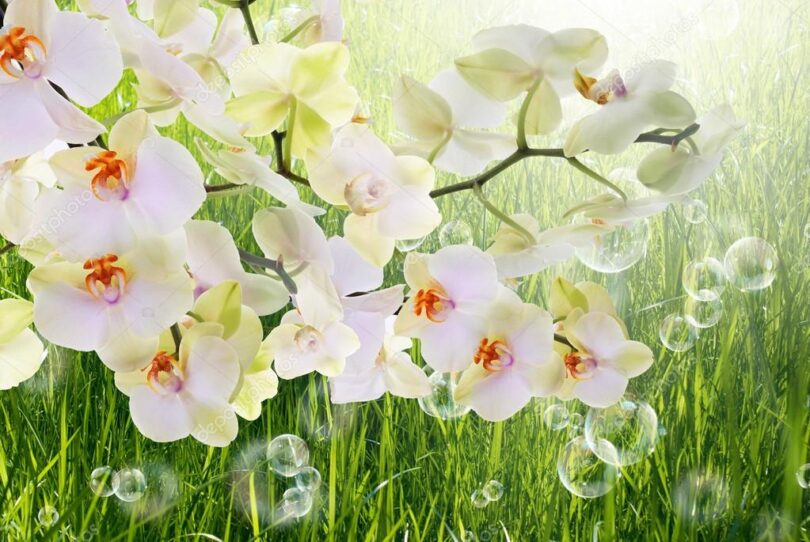 This floral species doesn't have a deep or hidden meaning behind it, but it was once used to represent wealthy families many years ago. It looks beautiful with the purple leaves and green branches, and it is still somewhat costly to purchase in the country, but not as much as before. It could be found in temples many years ago, but nowadays almost every home in Japan has this flower on the balcony.
The infamous Cherry Blossoms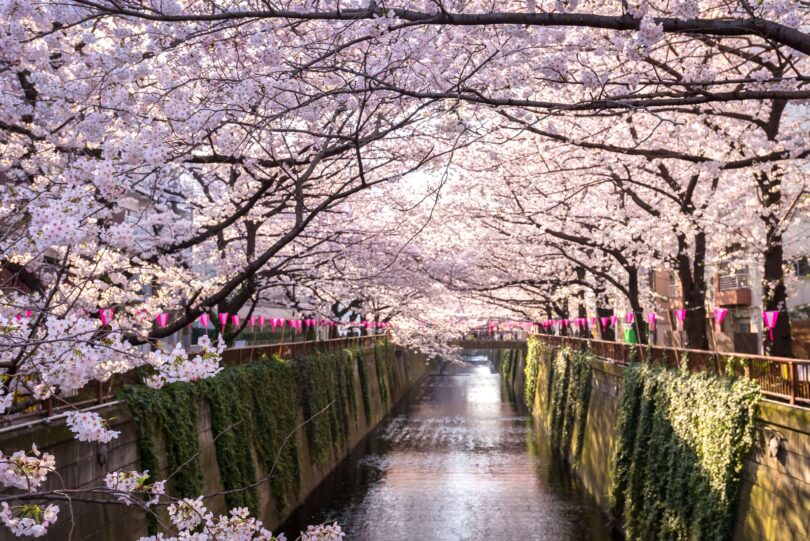 Finally, the flower that you've all been waiting for. The symbol of Japan, the infamous Cherry Blossoms. Whenever you take a walk through a park in the country, there isn't a chance that you're not going to see hundreds of these on every corner. And, you can't blame the locals for showing off this specie so much, it's beautiful. They are mostly present during the spring, but unfortunately, they don't last for too long.
Usually, the lifespan of the cherry blossom is about two weeks, but that's more than enough for them to transfer their message. In Japanese culture, this species is representing the beauty and fragility of life, which tells us that life is indeed short but very beautiful. The locals are using it as a reminder that you are always supposed to make the best out of every moment and enjoy it before it all comes to an end. The most symbolic one of the entire list.